Watchworthy
The Green Mile Movie Quotes

Updated June 14, 2019
433 votes
149 voters
14k views
15 items
Best The Green Mile quotes, with movie clips, ranked by fans. This list of great movie quotes from The Green Mile collects all of the most famous lines from the film in one place, allowing you to pick the top quotes and move them up the list. Quotations from movies are repeated all the time in other movies, on television, in speeches and in day-to-day life, so having a good knowledge of good movie quotes (and having resources useful to search movie quotes) have become essential. Some of the most quotable movies, like The Green Mile, are so entrenched in popular culture that you may not even remember where some of the greatest movie quotes of all time even came from.
The Green Mile is the story several prison guards in a penitentiary in the 1930s as they deal with the arrival of John Coffey, a convicted rapist and murderer who has a special gift that makes his impending execution seem senseless.
This list includes all the best The Green Mile lines and moments, just as they appeared in the actual movie script. Whether they are funny quotes, sad quotes, quotes about love or death, all the most famous The Green Mile quotes are here.
Data-driven recommendations based on voting from over 40 million monthly visits to Ranker.
Try the free app
Paul Edgecomb: What do you want me to do John? You want me to let you run out of here, see how far you can get?
John Coffey: Why would you do such a foolish thing?
Paul Edgecomb: On the day of my judgment, when I stand before God, and He asks me why did I kill one of his true miracles, what am I gonna say? That it was my job? My job?
Should this be higher or lower?
I Felt the Danger in Hell
Paul Edgecomb: I've done some things in my life I'm not proud of, but this is the first time I've ever felt in real danger of hell.
Should this be higher or lower?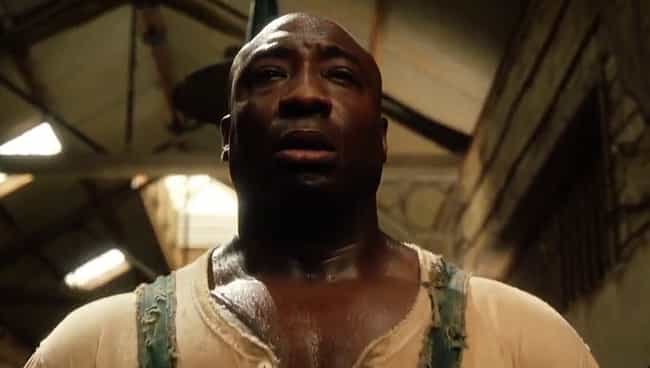 Paul Edgecomb: I just can't see God putting a gift like that in the hands of a man who would kill a child.
Should this be higher or lower?
The Green Mile Seems So Long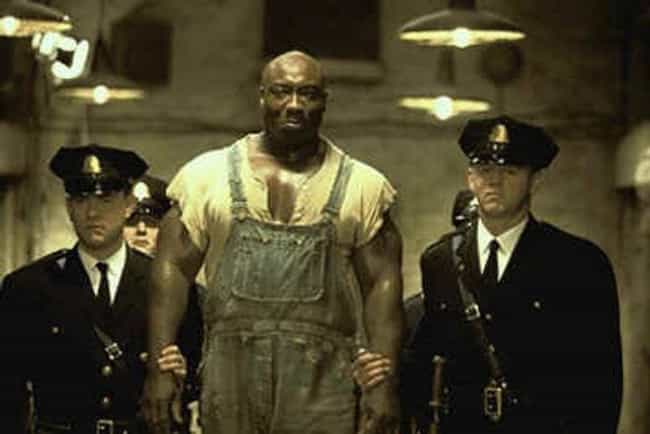 Old Paul Edgecomb: We each owe a death - there are no exceptions - but, oh God, sometimes the Green Mile seems so long.
Should this be higher or lower?