Movie Quotes

The Hateful Eight Movie Quotes

60 votes
47 voters
6.4k views
12 items
The Hateful Eight movie quotes give dialogue to the eighth film from Quentin Tarantino. The Western film, which is set in Wyoming after the Civil War, was first released in a special roadshow 70 mm format in select theaters on December 25, 2015, then in a wide release on January 1, 2016.
In The Hateful Eight, bounty hunter John "The Hangman" Ruth (Kurt Russell) has fugitive Daisy Demergue (Jennifer Jason Leigh) inn his custody as he travels via stagecoach to Red Rock. Along the way, Ruth stumbles across former Union soldier turned successful bounty hunter Major Marquis Warren (Samuel L. Jackson) and Chris Mannix (Walton Goggins), who claims to be the new Red Rock Sheriff.
Ruth agrees to give Warren and Mannix a ride but their progress is quickly stalled when, at a stopover at Minnie's Haberdashery, they are stuck by a blizzard along with four others, passover caretaker Bob "The Mexican" (Demian Bichir), Red Rock hangman Oswaldo "The Little Man" Mobray (Rim Roth), cow puncher Joe Gage (Michael Madsen) and former Confederate General Sanford Smithers (Bruce Dern). While all eight intend to make it to Red Rock after the storm passes, being stuck inside with this crew is sure to end that hope for some.
The Hateful Eight
opened alongside other highly anticipated films such as
Star Wars: The Force Awakens
,
Sisters
,
Alvin and the Chipmunks The Road Chip
, and
The Big Short
.
You're Gonna Get a Bullet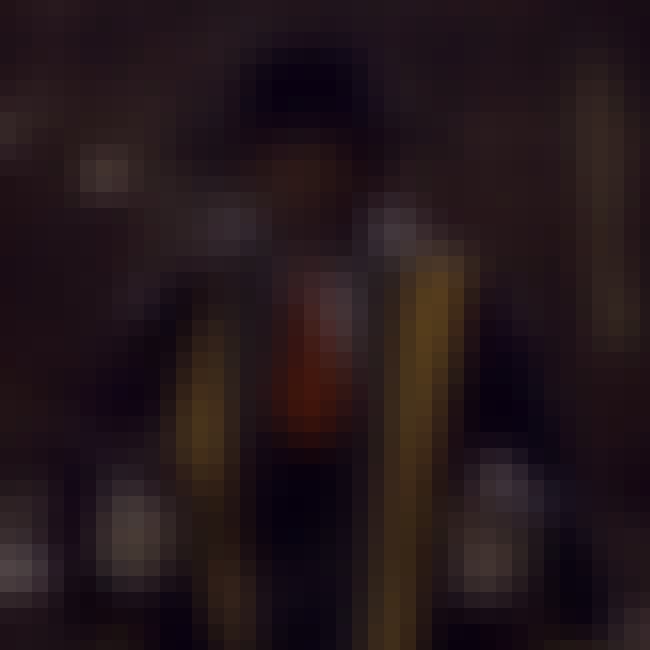 Major Marquis Warren: Move a little strange, you're gonna get a bullet; not a warning, not a question, a bullet!
Major Marquis Warren lays down some ground rules as they all settle in for the storm. The penalty for moving a little strange is a fierce one, a bullet.

Should this be higher or lower?
They Call Him The Hangman
Major Marquis Warren: They call him the Hangman. When the handbill says, "dead or alive," the rest of us just shoot you in the back from up on top a perch somewhere and bring you in dead over a saddle. But when John Ruth the Hangman catches you, you hang!
As Major Marquis Warren explains, John 'The Hangman' Ruth comes with a bit of a reputation. He's no ordinary bounty hunter as he likes to make his catches hang.
Should this be higher or lower?
I'm Taking This Woman to Hang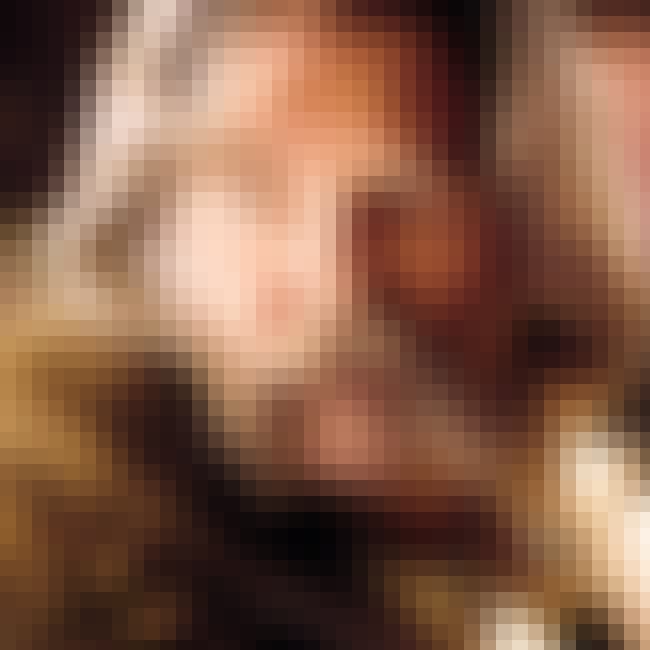 John 'The Hangman' Ruth: This here is Daisy Domergue. She's wanted dead or alive for murder. When that sun comes out, I'm taking this woman to hang! Is there anybody here committed to stopping me from doing that?
Upon arriving at the stagecoach passover, John 'The Hangman' Ruth announces to the others why he has a woman with him and his plans for her. He wants to know if anyone objects to those plans, not that if anyone did, they would be forthright about it.

Should this be higher or lower?
Minnie's Haberdashery's About to Get Cozy
Oswaldo Mobray: Well, well, well! Looks like Minnie's Haberdashery's about to get cozy for the next few days.
Sheriff Chris Mannix: Yes, it does.
When news comes in that the area will soon be hit by a blizzard, Oswaldo Mobray and Sheriff Chris Mannix realize that the eight of them are going to get really cozy in Minnie's Haberdashery. Surely this will end with them all making friends and singing songs around the fire, right?
Should this be higher or lower?