Total Nerd The 7 Greatest Health Benefits of Video Games
6.4k views
7 items
Follow
Embed
For many years we've been taught that video games are bad for our health and will turn us into couch potatoes. However, recent studies have revealed that there are health benefits to video game play.Yes, that's right, playing video games isn't always a bad thing. Here are some of the health benefits one may experience from playing certain types of video games.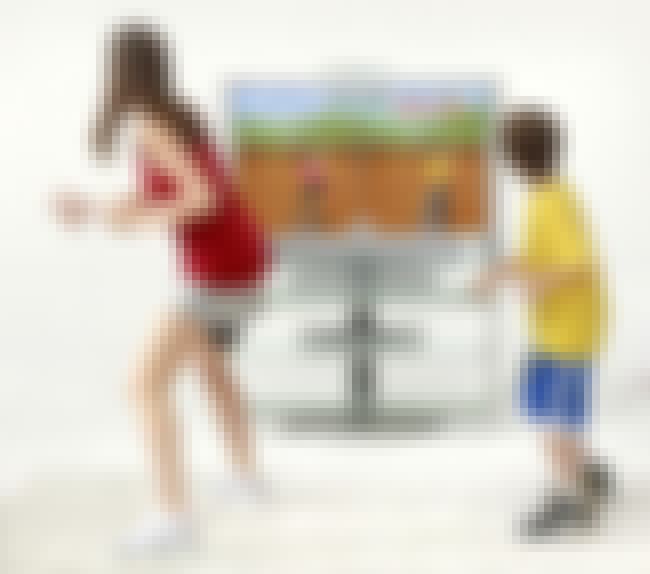 With the invention of game systems and games that force users to get up and move in order to play them, gamers can now increase their chances of weight loss success while remaining entertained and engaged. Games like those offered by EA Active offer a wide range of activities to keep users moving, including tennis, basketball, volleyball, baseball, boxing and more. Football fans can even workout like the pros. And for those who enjoy dancing, there's games like Dance Dance Revolution. All of these combined with a well-balanced diet will definitely help those looking to lose weight.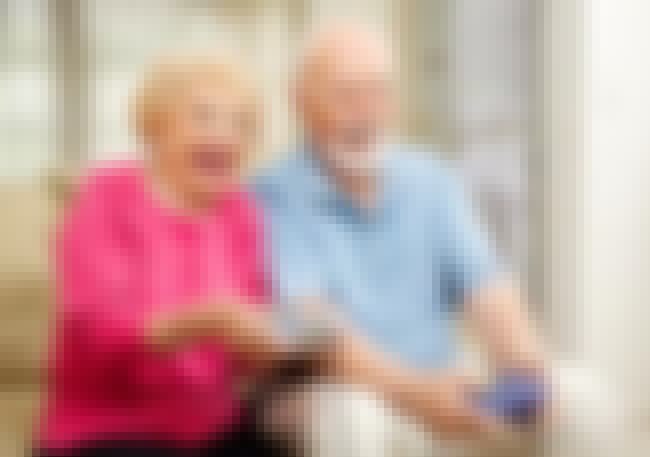 Once you begin to see changes in your body, you'll begin to feel better about yourself and will notice an increase in your self-esteem. You can also increase your self-esteem and self-acceptance with games specificallty geared towards that goal, like Grow Your Chi!, Eye Spy: The Matrix and Wham! Self-Esteem Conditioning.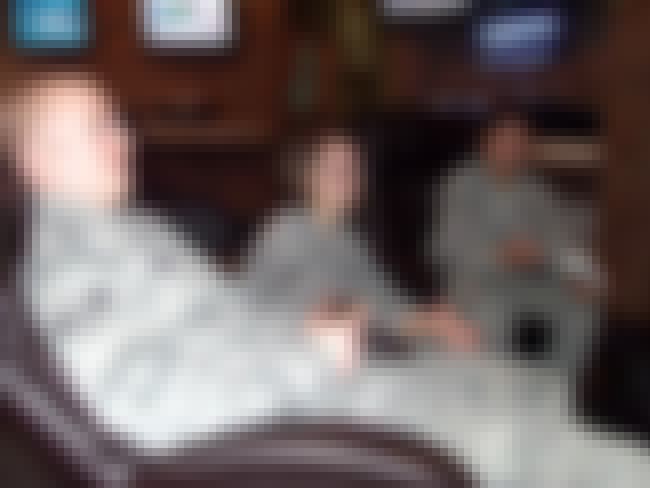 Another huge benefit of video game play is stress relief. A study conducted by PopCap Games found that 88% of people play video games to help alleviate stress. So which games are best to combat stress? Ones like Solitaire and Freecell help put a person's brain into a more relaxed, stressfree state. Physical activity games like Dance Dance Revolution are also great choices for stress relief.
For surgeons, video game play allows them to opportunity to improve their dexterity which means less mistakes in the operating room. A study conducted with laparascopic surgeons found that those who played video games to improve dexterity were 27 percent faster and made 37 percent less errors than those who don't partake in a little video game action.