Entertainment
The Hills Cast: Where Are They Now

Once upon a time, The Hills was the biggest reality television phenomenon on MTV. In fact, the show was so big, its main cast members were receiving nearly $100,000 per episode. Today, the show can primarily be notable for its tendency to script and stage some of its most prominent dramas. Many even ccredit the show for the norm in reality television' s trend to create storylines and blatantly stage scenes, effectively faking the drama.
At the time, the girls and guys of The Hills cast were some of the biggest names in Hollywood. The cast made headlines daily and it felt like you knew their every move. Nary was there a moment in which Speidi weren't calling in their own tabloid rumors. And we all remember the fallout of the rumored Lauren/Jason sex tape. But since the show's conclusion, it seems as though The Hills cast has rightfully faded from the limelight. Have you ever wondered what your former favorite reality stars are up to?
Regardless of how much
The Hills
was real or fake, the stars sure enough have had to deal with reality since departing from the show. After some research, we've got you covered. Find out what happened to the very "real" characters of
The Hills
TV show and learn the answer to the question, "Where are they now?"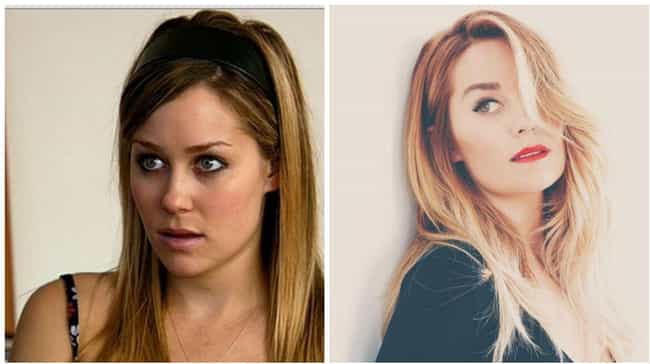 Made famous by her confrontational one-liners, black tears, and sage relationship advice, Lauren Conrad was THE "It Girl" of reality television and MTV's success story in their efforts to focus on character-driven programming. Conrad's highly public and endlessly profiled fallout with bestie Heidi Montag skyrocketed the show's poularity and solidified her name in pop culture. Conrad's departure from the show ultimately left a void in The Hills and a swifter conclusion than MTV would have liked.
Despite all her dating drama on
The Hills
, Conrad is now happily married to Something Corporate's guitarist, William Tell. Conrad has continued to heavily focus her career ambitions in the fashion world. She has released her
own clothing line
and published several books, as well as developed her own lifestyle brand. It looks like Conrad's time at
Teen Vogue
wasn't all reality TV charades after all.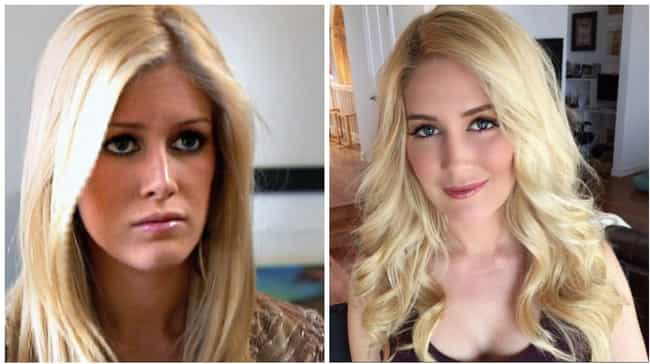 Heidi Montag's time on The Hills was easily the most polarizing, as she exhibited an extreme transition from Conrad's fun, best friend to an eccentric, attention-seeking reality personality. While her relationship with Spencer Pratt was the catalyst that ended her friendship with Conrad, Montag's aggressively manufactured onscreen and offscreen antics continually worsened her image, most notably with her decision to receive extensive plastic surgery and her plan to televise the reveal on The Hills.
Today, Montag lives a much quieter life. She has made her way back into reality television, starring alongside Pratt, who remains her husband - much to everyone's surprise. Montag has famously tried and failed to break into both film and music, the latter inspiring
this bizarre video
.
Credits (TV): The Hills, I'm a Celebrity...Get Me Out of Here!, Famous Food, I'm a Celebrity...Get Me Out of Here!
Birthplace: Crested Butte, Colorado, United States of America
Nationality: United States of America
see more on Heidi Montag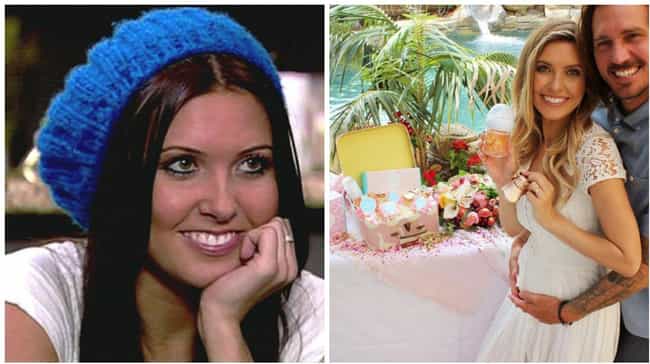 Despite being on a reality show which spawned some of the most dramatic soundbites in the genre's existence, Audrina Patridge was most known for her lack of any emotional expression throughout the show's run. But on the off chance Audrina did have some emotions to bare, it was usually in relation to her tumultuous romance with all-around a**hole Justin Bobby.
Audrina has made very minimal film or television appearances since the show concluded. Most significant was her participation on
Dancing with the Stars
and her home's burglary at the hands of the Bling Ring. Today, she is happily engaged to Corey Bohan, a professional BMX rider and is expecting their first child.
Credits (TV): The Hills, Dancing with the Stars, Audrina, Legally Blonde: The Musical
Birthplace: Los Angeles, California, United States of America
Nationality: United States of America
see more on Audrina Patridge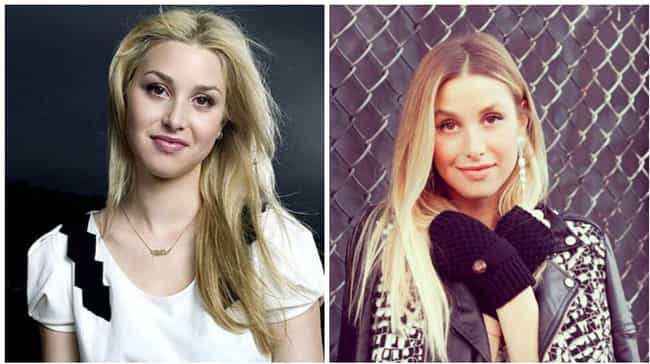 Easily the most charming and likable cast member of The Hills, Whitney Port won the audience's heart with her dumb blonde quips and her adorkable personality. Originally cast as Lauren's best, work friend at Teen Vogue, Port went on to receive her own spinoff, The City, about her efforts in the fashion world.
Although
The City
didn't quite stick like
The Hills
, Port has remained a minor personality in the fashion universe. She has also made small cameos on various television shows and in film. She began a relationship with a producer of
The City,
Tim Rosenman, who she later married in 2015.
Credits (TV): The Hills, The City, Britain & Ireland's Next Top Model, Britain's Next Top Model
Birthplace: Los Angeles, California, United States of America
Nationality: United States of America
see more on Whitney Port