Living
How Weird Sportcoats From History Led To The Modern Tuxedo

Updated June 23, 2019
5.7k views
12 items
There is nothing that makes you look sharper than a well-fitted tuxedo, but where did tuxedos actually come from? America has a long track record of crazy fashion trends throughout history, such as Ed Hardy t-shirts, Von Dutch trucker hats, and those ridiculously baggy rave-ready jeans that regrettably made a resurgence in 2015. The horror is too much to comprehend. But then there is the tux.
No one can reasonably believe that the brilliant, classic look of the tuxedo was spawned from the same type of mind that created modern fashion atrocities and insane standards of beauty for women. Tuxedos are more than a fashion fad - they are 100% class and have a rich history. The origins of the tuxedo may actually surprise you, as they've been largely unchanged since their inception. After all, if it's good enough for James Bond, it's good enough for all of us. Read on to discover the birth and evolution of the tux.
back to page 1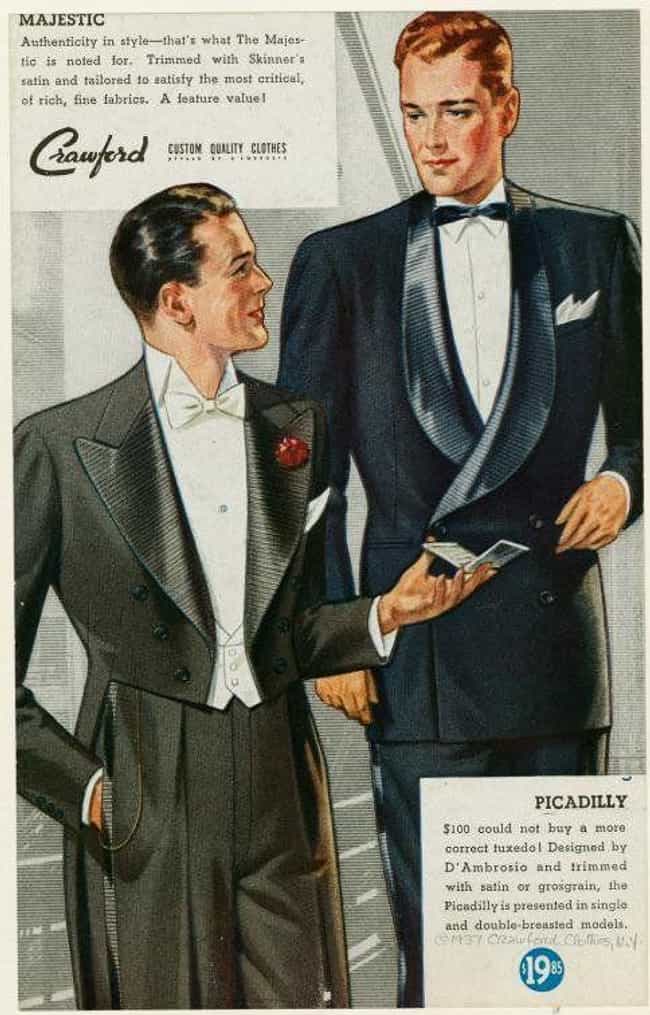 Pierre Lorillard Never Actually Ended Up Wearing A Tux To The Gala
Pierre Lorillard never ended up wearing a tuxedo to the gala because his son, Griswold, beat him to the punch. Griswold and a group of his friends ended up cutting the tails off their tailcoats (DIY fashion existed even in the 1800s). Because Griswold and his circle were of such a high social standing, just wearing the tuxes made them all the rage.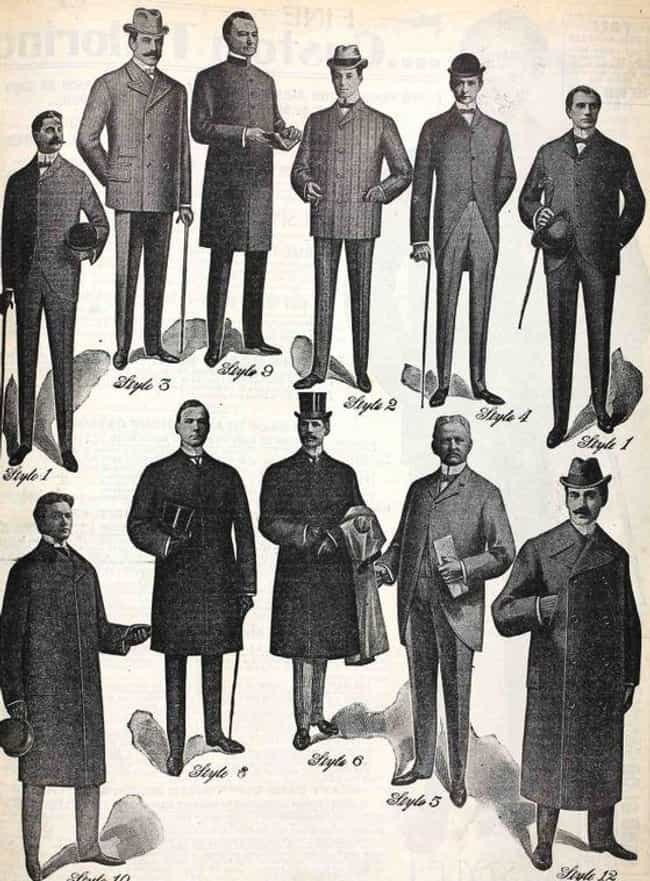 The New York Metropolitan Opera Helped Formalize The Tux's Informal Look
Conservatives definitely raised eyebrows at the thought of tuxedos as formal wear, but had a change of heart when men in tuxes were admitted into the Dress Circle of New York's Metropolitan Opera. This cemented the tuxedo as an established form of men's formal dress, rather than an informal alternative.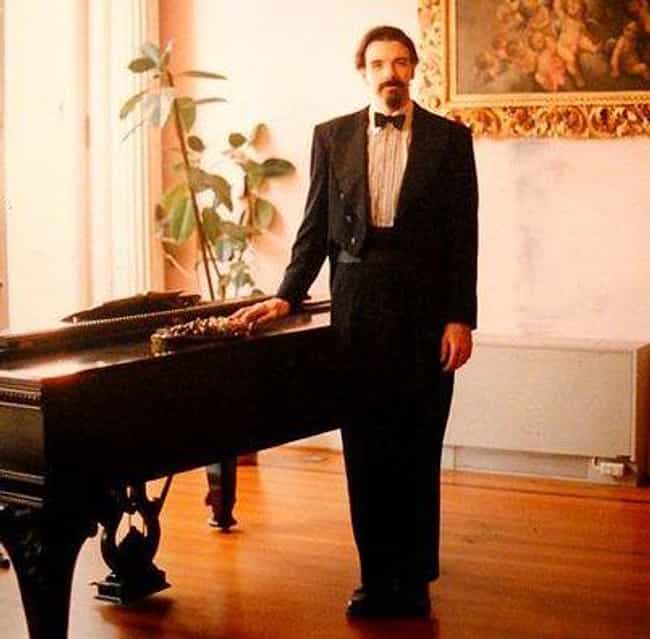 The Tux Dipped In Popularity During WWI, But Made A Comeback
Tuxedos suffered from a drop in popularity during the first World War. Then, a major rise in formal dress occurred in the '30s. Tuxes were, yet again, considered the preferred type of evening wear. White-tie was for special occasions only.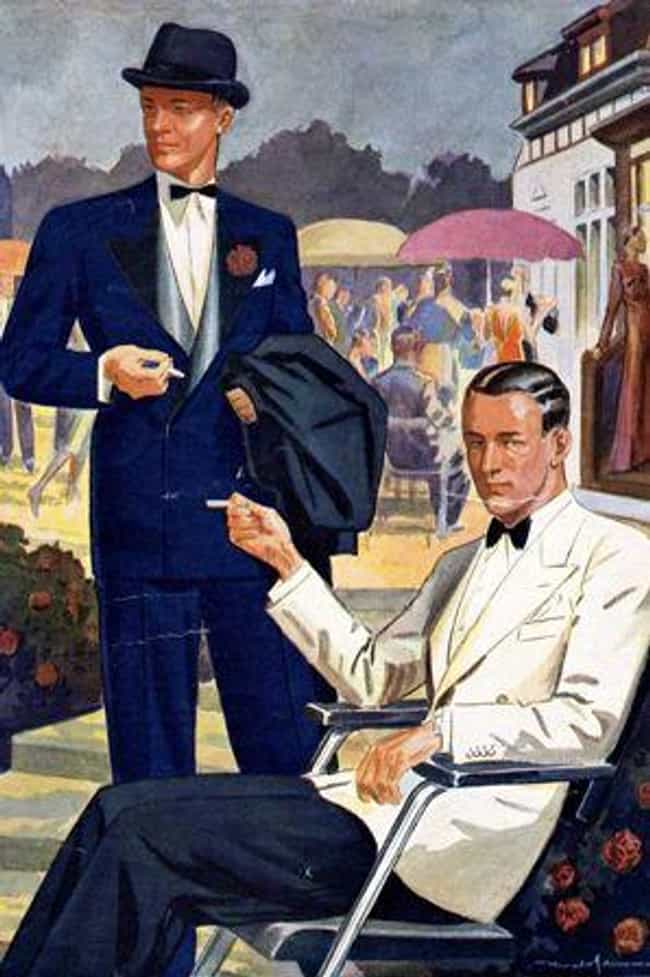 Blue, Double-Breasted Tuxedos Were The Look In 1935
Black wool tuxedos were most common until the 1930s saw a major rise in the original, midnight blue tuxedo. By the time 1935 rolled around, more mills were making blue tuxedo wool than black. The double-breasted tuxes, which were generally considered very informal, also exploded in popularity. In warmer climates, people even began wearing white tuxedo jackets (so very 007).