Scifi And Fantasy

The Hobbit: The Desolation of Smaug Movie Quotes

73 votes
25 voters
3.5k views
11 items
Follow
"The Hobbit: The Desolation of Smaug" movie quotes bring the middle film in the fantasy-adventure trilogy, which is also a prequel to the "Lord of the Rings" series, to the big screen. Peter Jackson returns as director and assisted on drafting the screenplay along with Fran Walsh, Philippa Boyens and Guillermo del Toro using the novel "The Hobbit" by J. R. R. Tolkien. "The Hobbit: The Desolation of Smaug" opened in theaters on December 13, 2013.
In "The Hobbit: The Desolation of Smaug," the story picks up after the events of "The Hobbit: An Unexpected Journey" where hobbit Bilbo Baggins (Martin Freeman), wizard Gandalf (Sir Ian McKellen) and a company of dwarves journey to the Lonely Mountain to slay dragon Smaug (Benedict Cumberbatch) in order to reclaim their land.
The group encounter a number of obstacles along the way, including Wood-elves who capture the dwarves and leader Thorin (Richard Armitage), and Bard the Bowman (Luke Evans) who tries to talk them out of their mission. The journey is long and difficult but in the end Bilbo reaches Smaug and a new battle begins.
If the first few films in the J. R. R. Tolkien franchise were enough for you, there is plenty else to see in theaters at the same time including
"Dallas Buyers Club,"
"Inside Llewyn Davis,"
"Out of the Furnace,"
"The Last Days on Mars,"
"12 Years a Slave,"
"Frozen,"
"Oldboy,"
"The Hunger Games: Catching Fire,"
"Delivery Man,"
"Ender's Game,
"The Counselor,"
"Captain Phillips,"
"Gravity,"
"Don Jon,"
"Rush,
and
"Prisoners"
.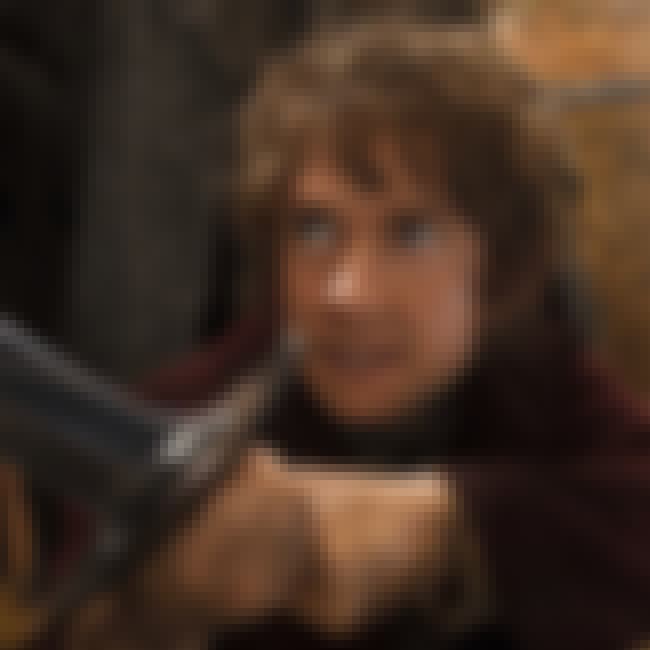 Smaug: "Well, thief! Where are you? Come now, don't be shy. Step into the light."
Smaug tries to lure Bilbo into the light by urging him not to be shy. When one faces a powerful dragon, it might not be shyness that would keep someone hidden, rather pure fear.

Should this be higher or lower?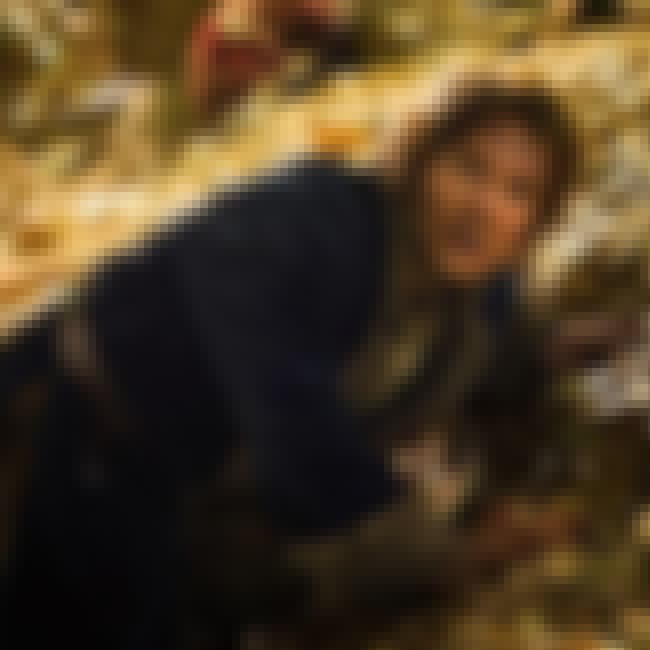 Bilbo Baggins: "I found something in the goblin tunnels."
Gandalf: "What did you find?"
Bilbo Baggins: "My courage"
Gandalf: "Good! You'll need it."
Upon returning to meet with Gandalf, Bilbo wants to announce that he found a ring in the goblin tunnels but instead he only notes that he found his courage. Both will be needed for their upcoming challenges.

Should this be higher or lower?
Where Does Your Journey End?
Thranduil: "Where does your journey end? You seek that which would bestow upon you the right to rule. A quest to reclaim a homeland, and slay a dragon!"
Thranduil gives a quick overview of the events to follow in the story. Their journey is far from complete as they still need to slay a dragon in order to reclaim their homeland.
Should this be higher or lower?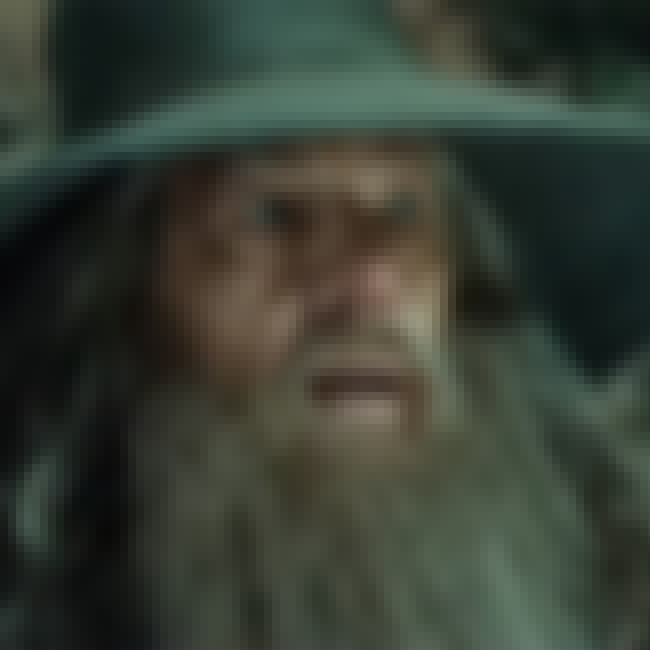 Gandalf: "We've been blind, and in our blindness, our enemy has returned."
Gandalf reflects on the current state of events. They've become lazy in their level of observation and have gone blind. As a result, they are now once again in danger.

Should this be higher or lower?