Drama Movies

The Homesman Movie Quotes

20 votes
12 voters
2.1k views
9 items
"The Homesman" movie quotes follow an unlikely pair as they embark on a noble journey across the midwest during pioneer times. The western drama was directed by Tommy Lee Jones using a screenplay he, Kieran Fitzgerald and Wesley Oliver adapted from a book of the same name by Glendon Swarthout. "The Homesman" opened in theaters on November 14, 2014.
In "The Homesman," Mary Bee Cuddy (Hilary Swank) is a plain, single woman who is seen as ugly and accordingly shunned by the men in town. But when the men in her Nebraska town are not eager to take three insane women to Iowa via wagon, Mary Bee volunteers. With the blessing from Reverend Dowd (John Lithgow), Mary Bee and the three women (Grace Gummer, Sonja Richter and Miranda Otto) set off on the unlikely voyage.
Along the way, Mary Bee encounters George Briggs (Tommy Lee Jones) strung from a noose hanging from a tree. In exchange for cutting him down from what would be assured death, Mary Bee asks him to accompany her on the trip. He agrees, though they don't quite get along too well, and the two set off for several weeks across the midwest. But they'll have more than bickering to worry about if they all want to survive the trip.
Meryl Streep, James Spader and Hailee Steinfeld co-star in the film which opens alongside other great films like
"Dumb and Dumber To,"
"Foxcatcher,"
"Beyond the Lights,"
"Interstellar,"
"The Theory of Everything,"
"Nightcrawler,"
"Big Hero 6,"
"Before I Go to Sleep,"
"Horns,"
"John Wick,"
"White Bird in a Blizzard,"
"Fury,"
"The Best of Me,"
"The Book of Life,"
"Birdman or (The Unexpected Virtue of Ignorance),"
"The Judge,"
"Alexander and the Terrible, Horrible, No Good, Very Bad Day,"
"St. Vincent,"
and
"Gone Girl."
Three Crazy Women for Five Weeks
Mary Bee Cuddy: "My name is Cutty, Mary Bee Cuddy."
George Briggs: "Where is Mr. Cutty?"
Mary Bee Cuddy: "I live uncommonly alone."
George Briggs: "What's the job?"
Mary Bee Cuddy: "Three women in this country have lost their minds. Their husbands can't care for them properly. You and I are going to take them back across the river to Iowa."
George Briggs: "The Missouri River?"
Mary Bee Cuddy: "We leave tomorrow."
George Briggs: "Hell, that's five goddamn weeks from here."
Mary Bee Cuddy: "I will not sit still for profanity in my house."
George Briggs: "I can see why you're single."
Mary Bee Cuddy: "I need someone who can hunt and guide and spell me at the reins, help with the animals on the trip. That's why I set you free. It's your job and you sworn to do it."
George Briggs: "Three crazy women for five weeks is a lot more than I bargained for."
Mary Bee Cuddy: "If you lied to me, and intend on abandoning your responsibility, then you are a man of low character, more disgusting pig than honorable man."
George Briggs: "Thank you for the kind words, sister. You're no prize yourself. You're plain as an old tin pail and you're bossy. But I'll set out with you cause I said I would and I'll help you tend your cuckoo clock just as long as it suits me. However, I will up and leave when, where and if I please. Now, if you don't mind me asking you, where the hell is my goddamn bed?"
Mary Bee Cuddy: "In the stable, where you belong"
When Mary Bee explains the terms of their agreement, that they will travel across the country with three insane women, George is not especially prepared for the task. He's also a mouthy one, something that she isn't excited about.
Should this be higher or lower?
You Must Have Had an Awful Winter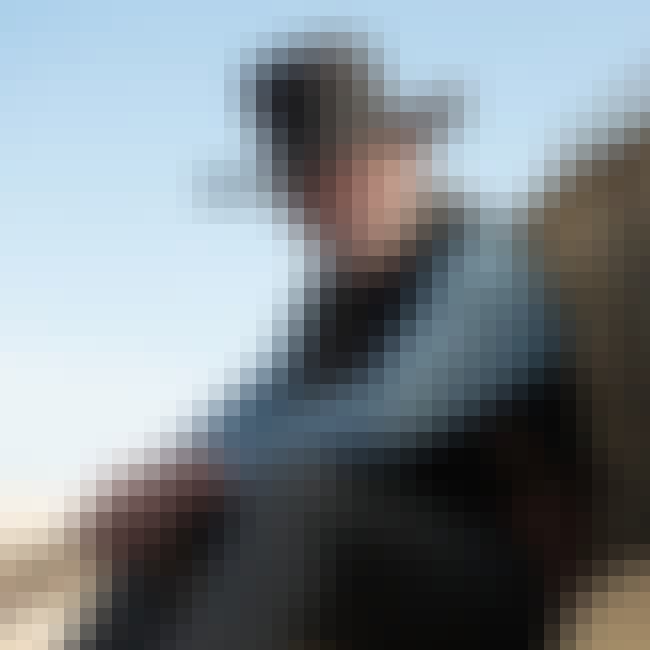 Altha Carter: "Dear lord, you've ridden all this way in that box. You must have had an awful winter."
George Briggs: "We did, ma'am."
When they finally arrive in Iowa, no one is more surprised that they actually made it than Altha Carter. She suspects the ride was a rough one and she is not wrong.

Should this be higher or lower?
George Briggs: "You ever know a woman by the name of Mary Bee Cutty?"
Tabitha Hutchinson: "No, sir. Who is Mary Bee Cutty?"
George Briggs: "Mary Bee Cutty is as fine a woman as ever walked."
George speaks fondly of Mary Bee Cutty to Tabitha, calling her "as fine a woman as ever walked." While she and George started off not getting along too well, Mary Bee Cutty sure grew on him during their journey together.
Should this be higher or lower?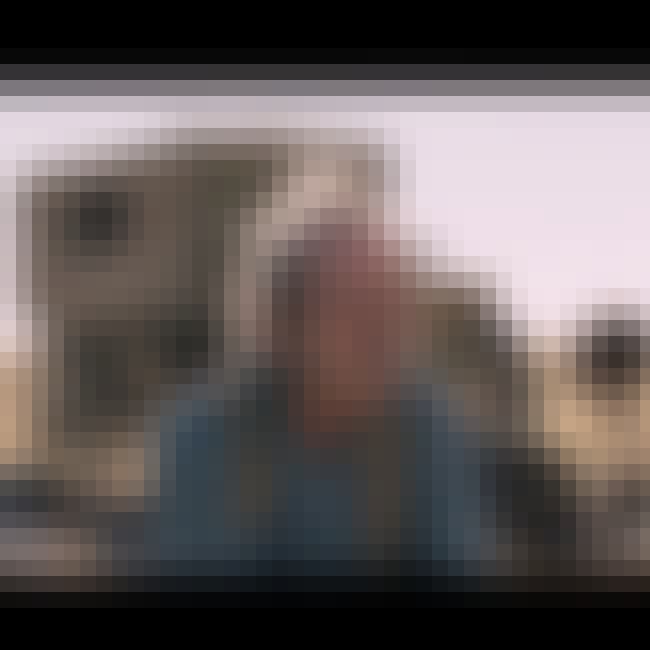 Mary Bee Cuddy: "What do they want?"
George Briggs: "Whatever we got. If they think we're worth the trouble, we're dead. Something happens to me, you get in the wagon. You shoot the women in the head then shoot yourself."
Mary Bee and George come across a band of freighters. Knowing the freighters are dangerous, George offers her an exit strategy, if she needs it.

Should this be higher or lower?