Authors
The Hottest Dead Writers

17.3k votes
1.3k voters
136k views
72 items
List Rules Dudes only - novelists, poets, essayists, etc.
The hottest writers who ever lived and died, with pictures of these brilliant men in their prime. These attractive gentlemen wrote some of the best novels, plays, and poetry in literary history - and looked great doing it. Some died so long ago that we don't have photographic evidence of their specimenhood, but that's OK. Their painted portraits and plaster busts live on in our hearts and in our dreams.
Vote up the sexiest authors, poets, and playwrights to move them up the list, and vote down those whose looks just don't ink your quill. And remember, ladies, we all win when we're looking at a list of hot writers.
back to page 1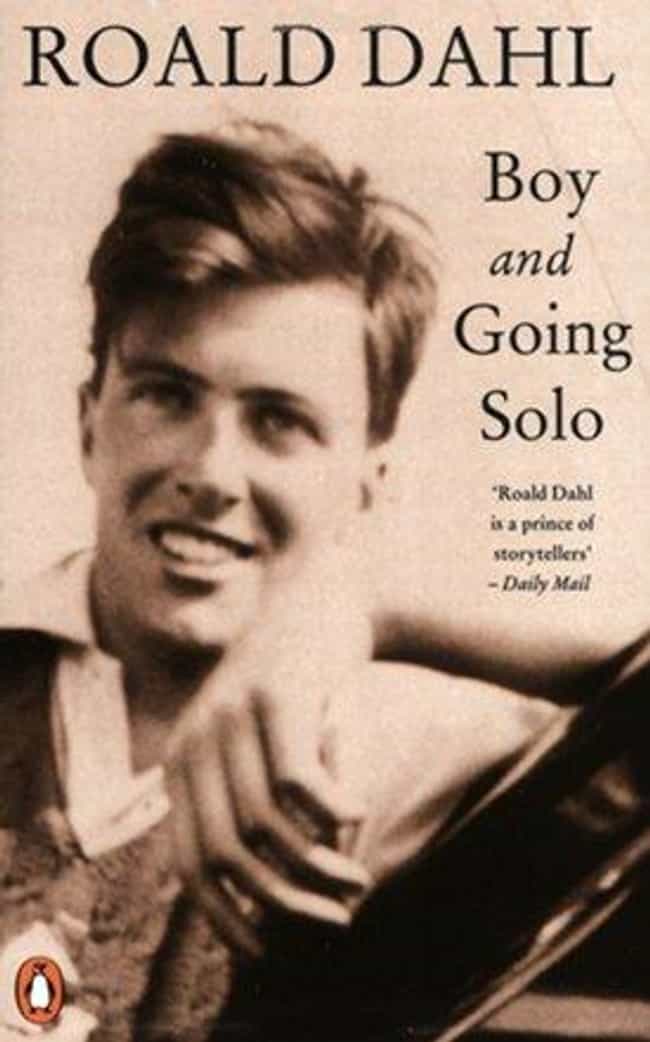 Age: Dec. at 74 (1916-1990)
Birthplace: Cardiff, United Kingdom
Works: Charlie and the Chocolate Factory, James and the Giant Peach, Matilda, The Witches, The BFG

Was he hot?
Age: Dec. at 91 (1919-2010)
Birthplace: New York City, New York
Works: The Catcher in the Rye, Nine Stories, Franny and Zooey, Raise High the Roof Beam Carpenters and Seymour: And Introduction

Was he hot?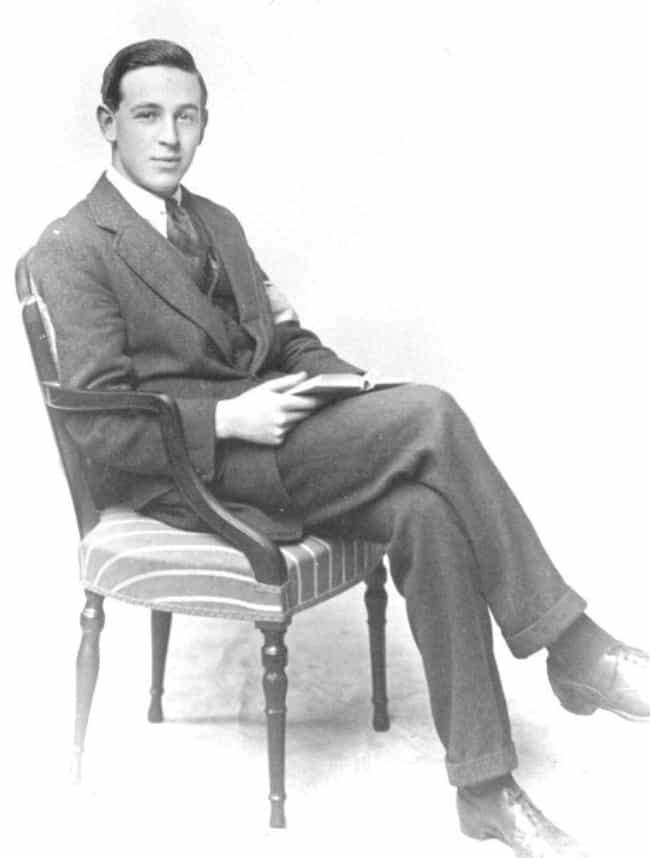 Age: Dec. at 65 (1898-1963)
Birthplace: Belfast, United Kingdom
Works: The Chronicles of Narnia, The Screwtape Letters, The Great Divorce, Mere Christianity

Was he hot?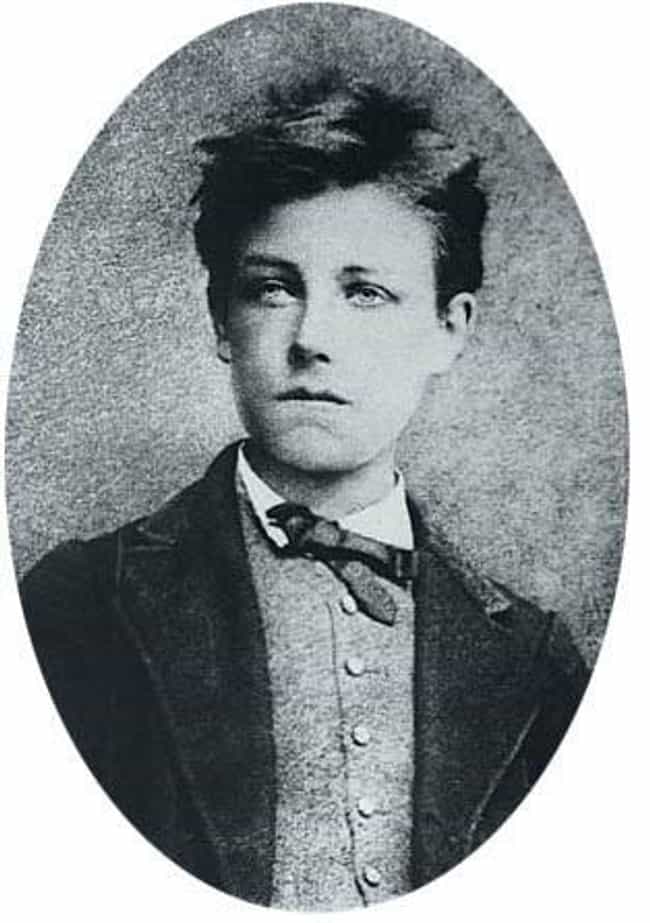 Age: Dec. at 37 (1854-1891)
Birthplace: Charleville-Mézières, France
Works: Voyelles, The Drunken Boat, A Season in Hell

Was he hot?