Entertainment

The Hottest Girls Of Californication

51.6k votes
8.3k voters
2.2M views
20 items
Hank Moody is notorious for banging hot chicks. This list complies the girls of the Californication cast, and the hot actress that play them. From his sexy one nights stands to his long time love, from Eva Amurri's sexy turn as a stripper (she was working her way through school!), to Madeline Zima's violent sexual tendencies, and all the taking off the clothes in between. This list has them all, these hottest, sexiest, craziest chicks that got it on with Hank Moody. For those who don't know, Showtime's hit series Californication follows the adventures of writer Hank Moody (David Duchovny). The show follows Moody as he tries to maneuver his way through life while having wild affairs, yet still hold onto his ex-girlfriend, and not completely embarrass his teenage daughter...oh and write some stuff too.
Looking for some Sasha Bingham pics? you're in the right place.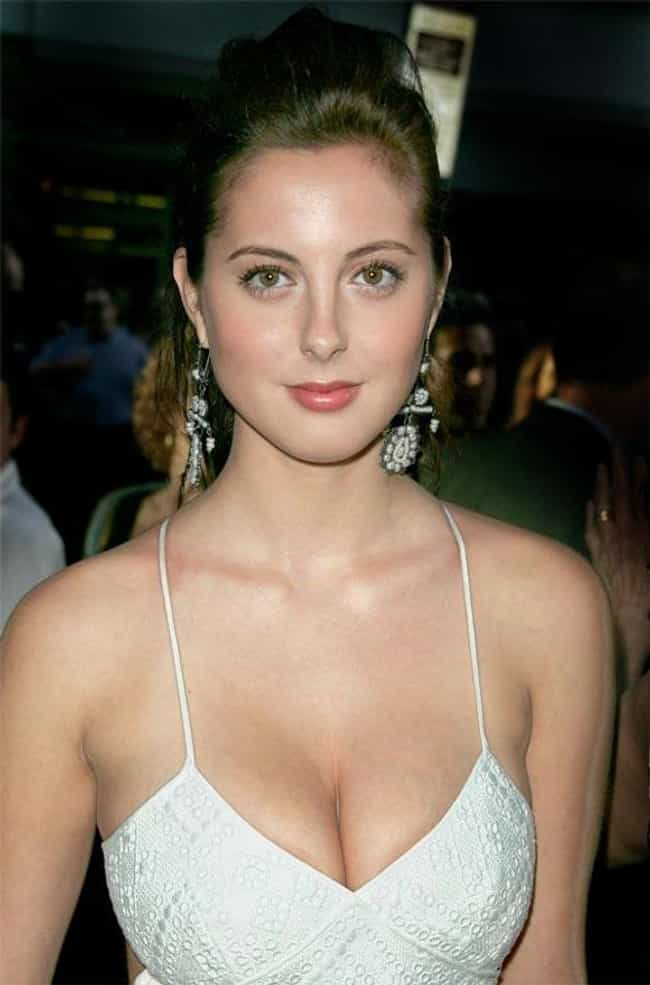 Character: Jackie is a student in Hank's writing class, Hank heads out to a strip joint only to find Jackie up on the pole. The two then start a relationship.
Background:
Eva is the daughter of Italian director Franco Amurri and actress Susan Sarandon. Not only is she smoking hot, she's also insanely smart. In 2007 she graduated from Brown University majoring in Italian studies. Amurri married former Major League Soccer player and current Fox Soccer broadcaster Kyle Martino on October 29, 2011
Age: 30
Birthplace: New York City, New York, United States of America
Agree or disagree?
see more on Eva Amurri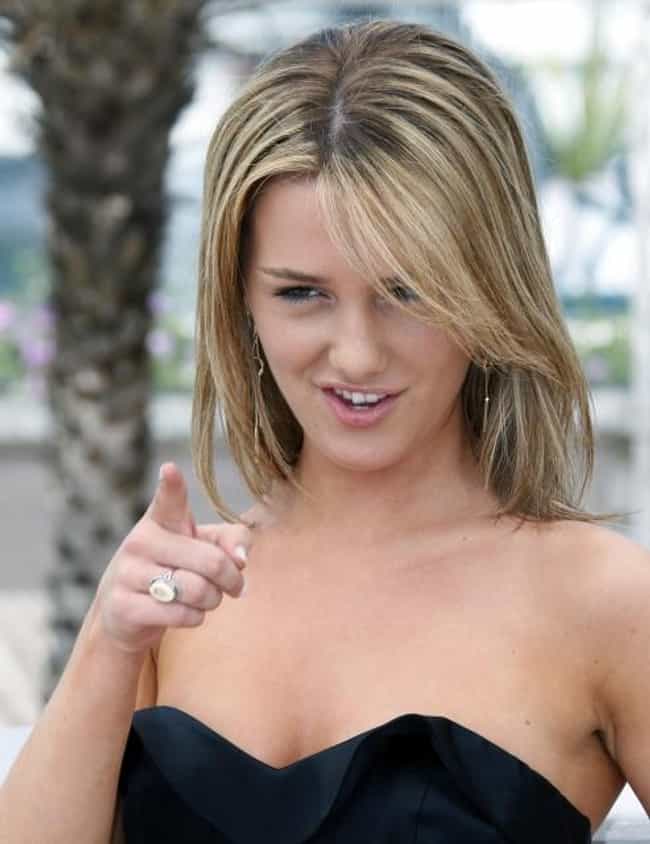 Character: Sasha Bingham is an actress who wants Hank to rewrite the screenplay to his best selling book, in which she starts as Mia Lewis.
Background: Addison made her debuted on the big screen as Amy in the 2005 film Derailed alongside co-stars Melissa George and Clive Owen. She was also cast in the very short lived CBS television drama 3 lbs as the daughter of Stanley Tucci. But it was her turn on Californication that really turned my head. Addison plays a girl who's very sure of just how awesome her rack is...and she proves it...over and over on the show.
Age: 27
Birthplace: Philadelphia, Pennsylvania, United States of America

Agree or disagree?
see more on Addison Timlin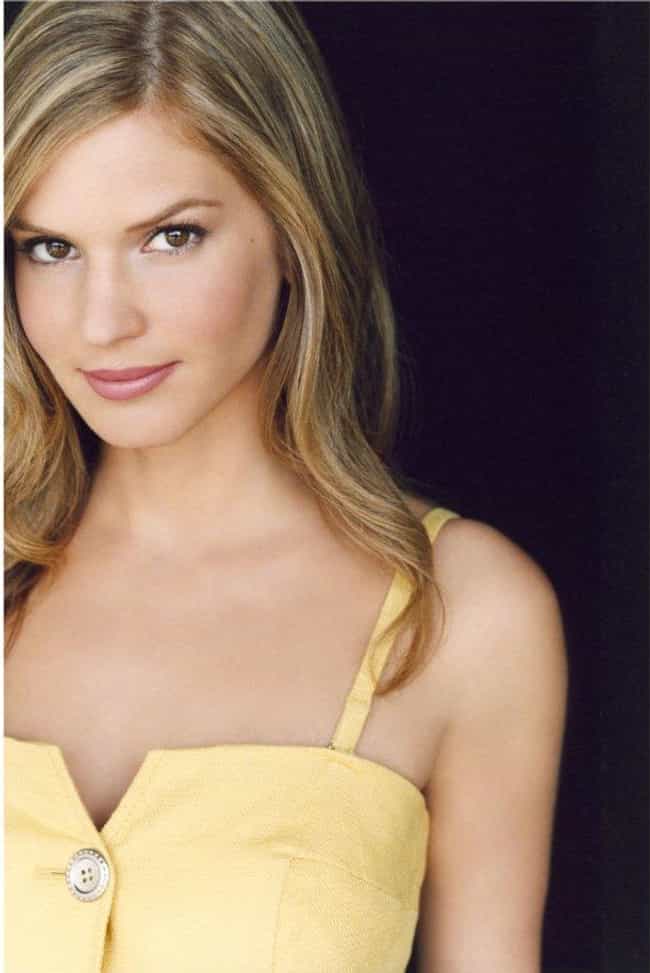 Character:The Nun, Heather Nun. The Nun is introduced in the pilot episode of Californication. We meet Hank Moody, author of the cult hit novel God Hates Us All. Hank is having a talk with Jesus and tells him he's suffering from a serious case of writer's block, and he doesn't know how to get out of it. Before JC can give him an answer, Hank is interrupted by a foxy nun who offers him a bj to clear his head.
BACKGROUND: Usually playing a hot girl on television shows like Justify, Party Down, How I Met Your Mother and more (and playing a girl named Heather more than once, actually), Michele Nordin has made a career of being in some of the best shows on television in a way that reminds everyone that she's one of the hottest working character actresses around. She, of course, was born in Brazil.
Age: 38
Birthplace: Rio de Janeiro, Brazil

Agree or disagree?
see more on Michelle Nordin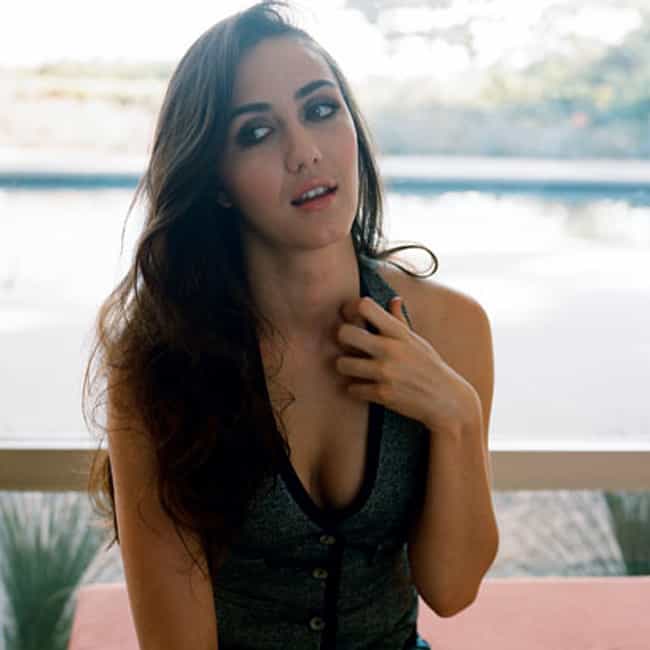 Character: Mia Lewis is the girl who punched Mood in the face during a session Hank soon discovers that Mia is the daughter of his ex-wife Karen's fiancé - and she's only sixteen years old. Caught in a bad situation, Hank is forced to help Mia out with her schoolwork. Things take a turn when Mia takes the manuscript to Hank's unpublished novel and becomes the toast of the town. Eventually Mia comes clean about the novel and Hank gets credit, and a movie deal.
Background: Madeline Zima was the precocious youngest child on the popular 90s Fran Drescher sitcom The Nanny. She turned into the raging hottie you see today. Madeline plays Mia on Californication, a girl who likes f****ing and punching, she's the chick that inspires Hank Moody to write a novel of the same name, and then takes the novel. Only Madeline can make it look this good.
Age: 33
Birthplace: USA, Connecticut, New Haven

Agree or disagree?
see more on Madeline Zima