Entertainment
The Hottest Girls on HBO's Entourage

30.9k votes
3.6k voters
859.4k views
29 items
HBO's hit series Entourage follows the adventures of movie star Vincent Chase (Adrian Grenier) and the circle of friends he brings with him to Hollywood when embarking on his career. These include his wannabe actor brother Johnny "Drama" Chase (Kevin Dillon), his streetwise friend and manager E (Kevin Connolly) and friend "Turtle" (Jerry Ferrara) who now serves as his assistant. Rounding out the main cast is Vinnie's no-nonsense, over-the-top agent Ari Gold (Jeremy Piven).
The show is notable for its insightful, snarky take on show business, but also for the bevy of beautiful Entourage women, Be sure to check out the Sloan (E's on again/off again girlfriend), who have graced the screen for its 8 eye-popping seasons. This list collects all the most glamorous, sexy ladies of Entourage and, because it's VoteRanked, you get to have your say about who is the hottest Entourage girl of all.
"Amanda Entourage" and "Amanda Daniels Entourage" are constantly looked for on the web. And why wouldn't it be? She's one of the hottest Entourage girls, right?!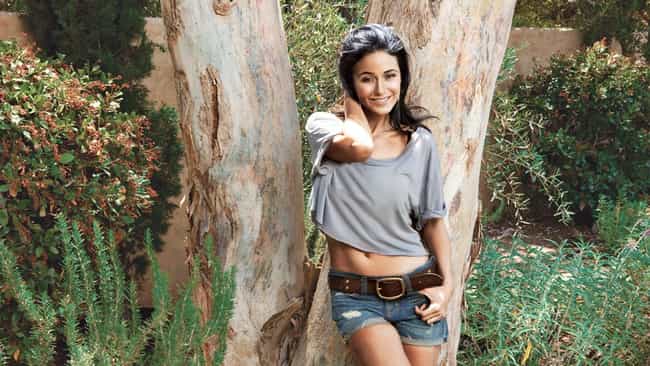 CHARACTER: Sloan McQuewick, the daughter of Ari's one-time boss Terrence McQuewick who also dated E in the show's second season. It becomes a whole thing from there for literally the rest of the series after E becomes obsessed with her.
BACKGROUND: As a teenager, Emanuelle Chriqui starred in the Nickelodeon series "
Are You Afraid of the Dark
?," and parlayed this into numerous roles in films, including "Detroit Rock City" and "Snow Day." She can be heard as a voice in two
animated TV series
, the remake of "Thundercats" and "Tron: Uprising," a continuation of the "Tron" film franchise also starring Elijah Wood.
Age: 41
Birthplace: Montreal, Canada

Agree or disagree?
see more on Emmanuelle Chriqui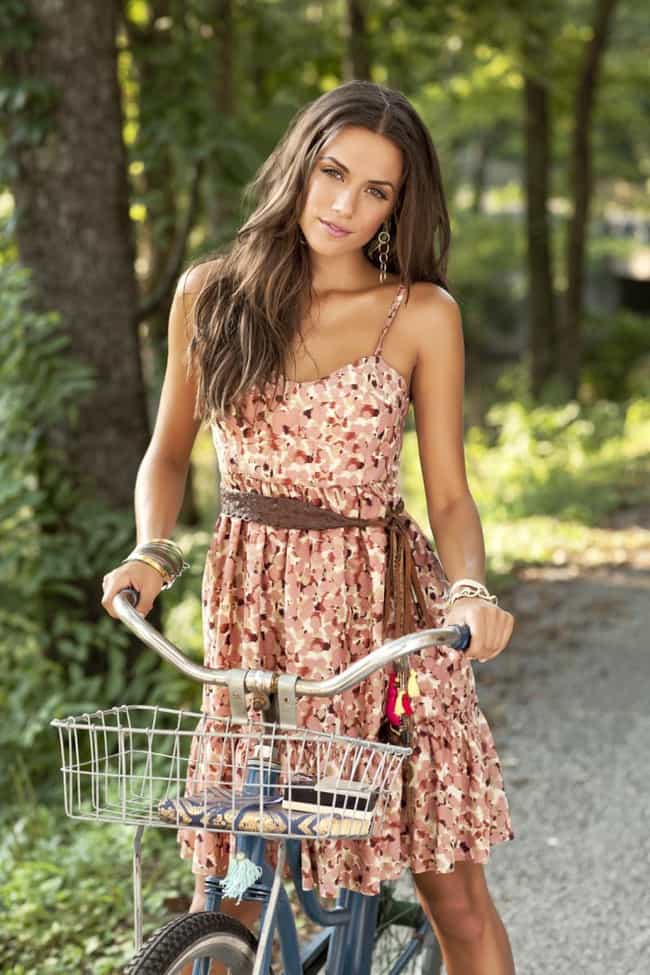 CHARACTER: Brooke, a UCLA sorority girl who develops a crush on Turtle after his break-up with Jamie-Lynn Sigler.
BACKGROUND:
Kramer was a regular on both "Friday Night Lights" and the reboot of "90210," and currently appears on the series "One Tree Hill." She has also embarked on a career as a country singer; the single "I Won't Give Up" was released in February of 2011 and was featured on "One Tree Hill."
Age: 35
Birthplace: Michigan, USA, Detroit

Agree or disagree?
see more on Jana Kramer
A Perfect 10 model who E has sex with in one episode of Entourage.
Age: 35
Birthplace: Melbourne, Australia

Agree or disagree?
see more on Holly Valance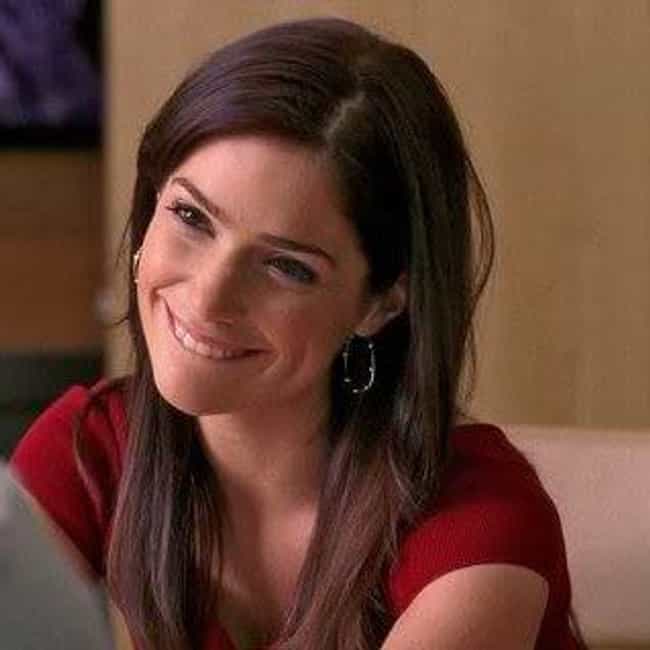 CHARACTER: Jennie, E's assistant during seasons 7 and 8. She also convinces Drama to voice Johnny Bananas.
BACKGROUND: The English actress has starred in multiple films and TV shows, but her most popular role is Mary Sibley, the lead role on WGN's Salem.
Age: 33
Birthplace: Bournemouth, United Kingdom

Agree or disagree?
see more on Janet Montgomery