Entertainment

The 19 Hottest Hot Messes of All Time: Before and After

This is a list of the hottest hot messes of all time with before and after shots. Being a celebrity, apparently, is not as easy as it looks and causes people to do some pretty weird stuff. The celebrities on this list are pure proof of that.
Amanda Bynes turned from a squeaky clean star to a hot mess with her bizarre behavior and Tweets. She joins Hollywood's hottest celebrities like Britney Spears and Lindsay Lohan whose downward spiral has made headlines.
Who's the hottest hot mess? Take a look and find out for yourself.
Back when Lindsay Lohan was barely in her first rehab stint and Amanda Bynes was still playing "Sydney White," the Princess of Pop was going through the celebrity meltdown of the decade. She's in a much saner place these days and back to making hits, but the ferocity of pre-breakdown Britney is long gone.
Age: 36
Birthplace: McComb, Mississippi, United States of America
Also Ranked
#47 on The Best Current Pop Groups/Singers
#90 on The Druggiest Rock Stars of All Time
#29 on The Best Current Female Singers
#95 on The Greatest Former Child Stars
More Britney Spears
The Best Britney Spears Music Videos
The Best Britney Spears Albums of All Time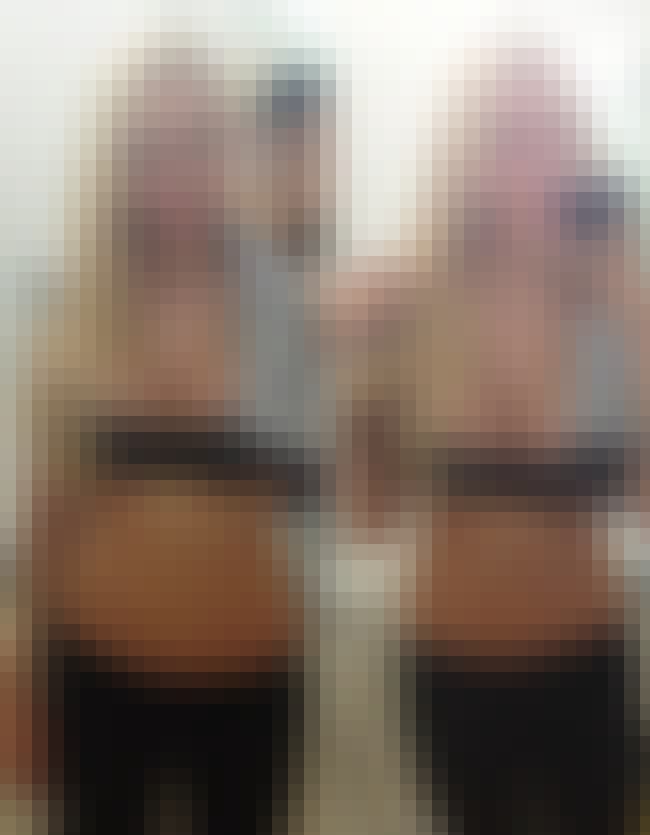 The former Nickelodeon star is the most recent example of a good girl gone
really
bad, from sending Drake a Tweet to "murder [her] vagina," to well... do you really need more evidence than that?
Age: 29
Birthplace: Thousand Oaks, California, United States of America
Also Ranked
#23 on Celebrities Who Get A Way Worse Rep Than They Deserve
More Amanda Bynes
Amanda Bynes Is Actually Doing Pretty Well Now
The Best Amanda Bynes Movies