Female Professionals

Gorgeous Female Politicians You'd Definitely Vote For

43.4k votes
5.4k voters
648.6k views
23 items
Although they're powerful and help run the world, female politicians have historically never really been viewed as sexy. Thankfully, the ladies listed below are extreme exceptions, with beautiful looks that would never lead you to believe they work in government. These are the sexist politicians in the world, as voted on by the Ranker community.
Some of these government officials are so hot that they actually used to be models or showgirls, so don't be surprised
if you fall
in love while looking through this list. Vote up women you find irresistible, and downvote the ones whose looks wouldn't sway you in a real election.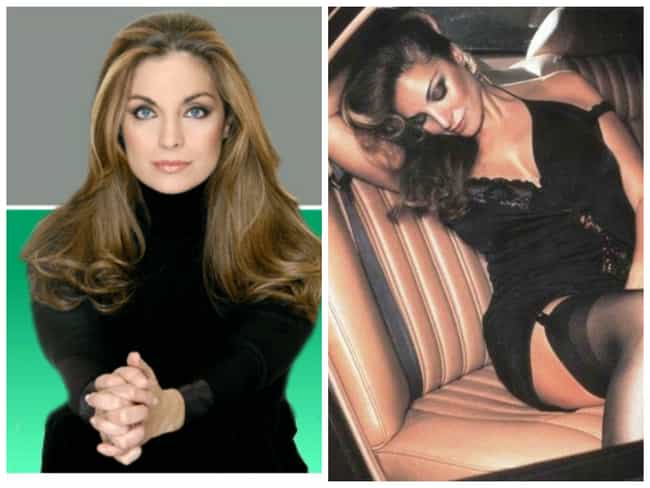 Angela Gerekou is
Greece's Deputy Minister for Culture, and she's probably way sexier than your local elected government official.

Agree or disagree?
It's hard to imagine Maria Carfagna wouldn't be on this list, considering she's a politician who used to be a showgirl and a model. After receiving a law degree and working a stint of modeling jobs, Carfagna finally entered politics in 2004 and instantly became one of the hottest politicians on the planet.
Age: 43
Birthplace: Salerno, Italy

Agree or disagree?
see more on Maria Rosaria Carfagna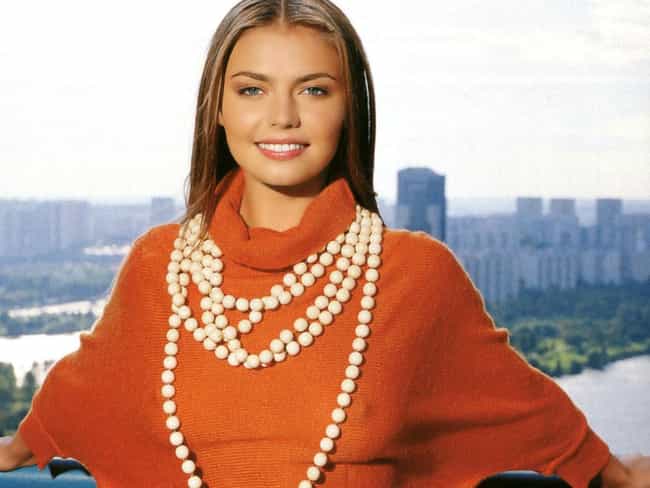 Alina Kabaeva is a Russian Olympic Gold Medal winner turned politician. As of 2005, Alina has been a member of the Public Chamber of Russia, but that doesn't mean she isn't still viewed as a sex symbol. In 2011, she was even featured on the cover of

Vogue Russia

, solidifying that she's definitely one of the sexiest politicians in the game.
Age: 35
Birthplace: Tashkent, Uzbekistan

Agree or disagree?
see more on Alina Kabaeva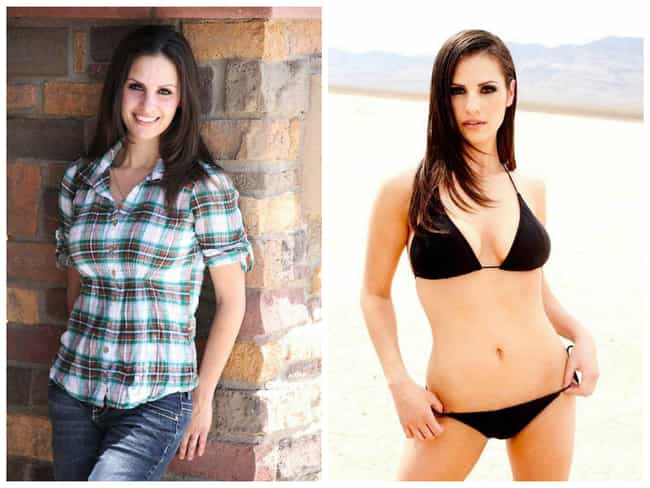 Elizabeth is a former Republican Politician from Nevada who is the youngest woman to ever be elected to the Nevada Legislature. Who knew politicians could be so young and sexy?
Age: 36
Birthplace: Portland, Oregon

Agree or disagree?
see more on Elizabeth Halseth