Total Nerd The Hottest Slave Leias in Pop Culture History

560.1k views
11 items
Follow
Embed
Slave Leia cosplay is a staple of any comic con you go to. Con season is up us once again and we expect to see plenty of hot Slave Leias at the geek fests. Here's a run down of some of the hottest celebs to ever don the metal bikini. This is also the easiest way for some "celebs" to try to stay relevant to the geek dollars that will keep them in booze and painkillers. We'll let you figure out who the real Star Wars fans are and who's trying to get booked on a nerd show to feed a coke addiction. Enjoy these Slave Leia cosplay pics by some of your favorite celebrities.
These are some of the hottest Princess Leia slave cosplay pics you'll find compiled on the internet.
looking for the hottest Slave Leia cosplay you can find? well this Princess Leia cosplay is it. You can almost use these hot pics as your own personal Slave Leia wiki. Check out these amazing Slave Leia pictures!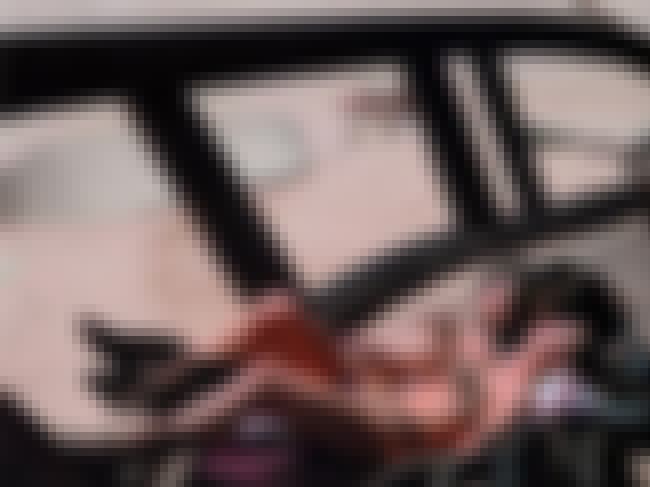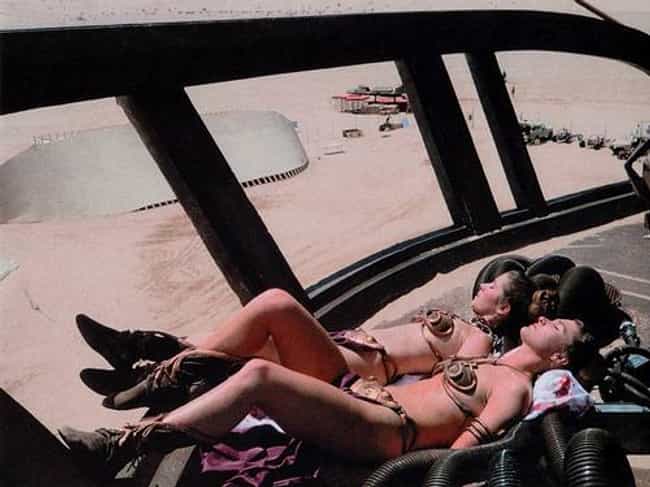 The original is still the best. Here's a shot of Carrie and her stunt double sunbathing in Tunisia on the set of Return. Oh if only Carrie had Helen Mirrens aging genes.
Age: 60
Birthplace: Beverly Hills, Los Angeles, California, United States of America
Profession: Spokesperson, Novelist, Screenwriter, Actor, Script doctor, + more
Credits: Star Wars: Episode IV - A New Hope, Star Wars: Episode V - The Empire Strikes Back, Star Wars: Episode VI - Return of the Jedi, Star Wars: Episode VII - The Force Awakens
Also Ranked
#66 on The Best Actresses in Film History
#23 on Which Actor Would You Bring Back for One Final Movie?
#3 on The Most Surprising Early Work by Famous Screenwriters
#1 on The Best Fish Things That Are Not Really Fish
see more on Carrie Fisher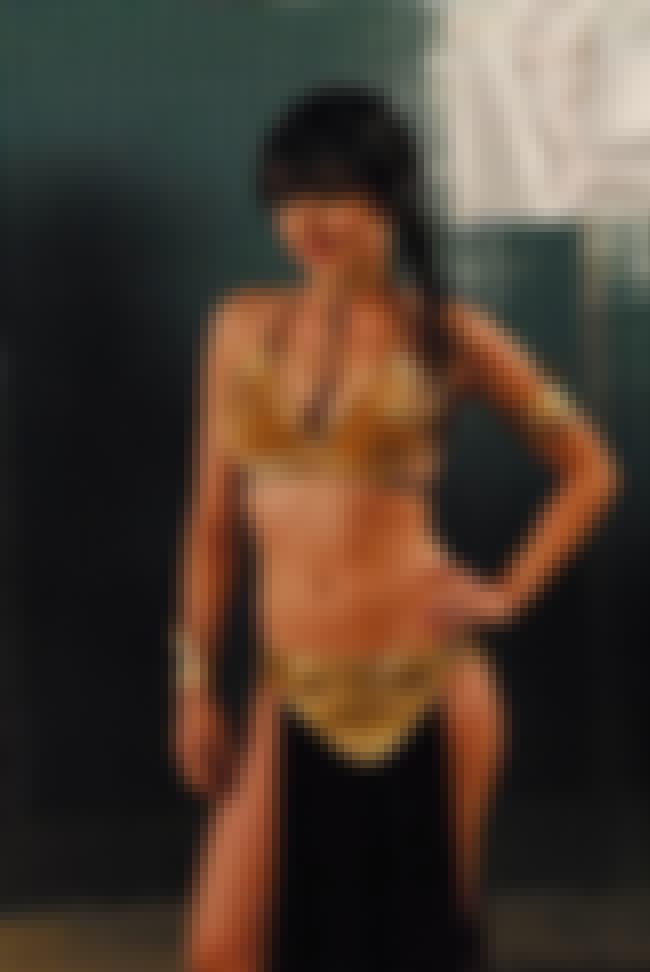 Geekdom's girl next door went Slave Leia for the movie Fanboys. It had all of the nerds hearts a flutter... for the 30 seconds of screen time it got.
Age: 36
Birthplace: Huntington Woods, Michigan, United States of America
Profession: Film Producer, Actor, Voice acting, Singer
Credits: Frozen, Forgetting Sarah Marshall, Veronica Mars, Veronica Mars
Also Ranked
#36 on The Best American Actresses Working Today
#43 on The Most Trustworthy Celebrities in the World
#7 on Famous Women You'd Want to Have a Beer With
#34 on Celebrities Whose Lives You Want
see more on Kristen Bell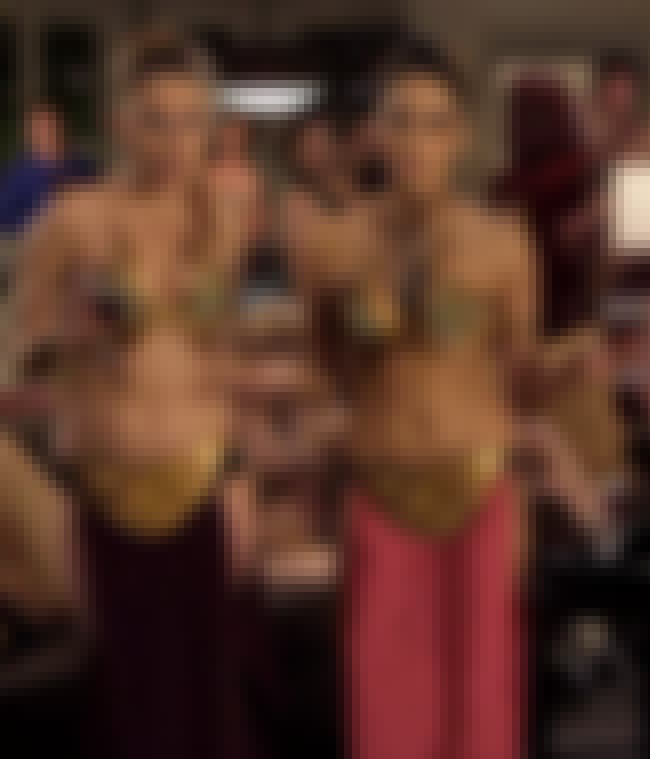 One of the co-founders of Team unicorn (pictured with fellow Unicorn Milynn Sarley). She's done alot of Star Wars themed cosplay and work. But just the one time in Slave Leia gear.
Age: 37
Birthplace: Memphis, Tennessee, United States of America
Profession: Television producer, Film Producer, Actor, Voice acting
Credits: Black Snake Moan, No Rest for the Wicked: A Basil & Moebius Adventure, Valerie on the Stairs, The Graves, Joshua Tree, + more
see more on Clare Grant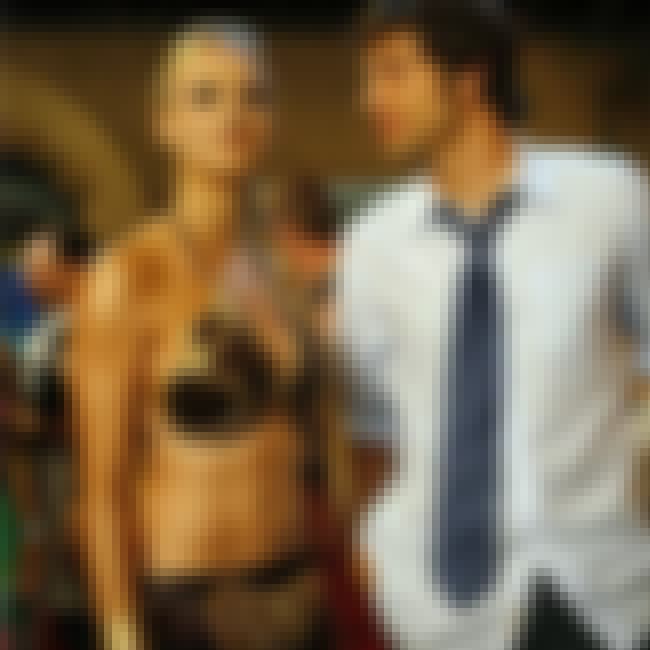 Chuck... geek pandering, but in the most endearing way possible.
Age: 34
Birthplace: Werrington Downs, Australia
Profession: Actor, Voice acting
Credits: Chuck, I, Frankenstein, Killer Elite, Batman: Bad Blood
Also Ranked
#44 on Famous Women You'd Want to Have a Beer With
#4 on Celebrities Whose Names Are Hardest to Spell
#4 on The Top Fantastic Four Reboot Casting Choices
see more on Yvonne Strahovski