Total Nerd The Hottest Women from Game of Thrones

477.6k votes
69.2k voters
12.7M views
24 items
List Rules Vote up and add all of your favorite hotties from GoT.
The hottest women on Game of Thrones make your pulse race more than the battles. These girls are the reason we have fantasies, and apparently, our fantasies will get us laid. To vote on your other [male] favorites, check out this list of the Best Game of Thrones Characters.
Check out all the best Game of Thrones memorabilia, like swords and armor, goblets and mugs, or shop by house!
From the Dragon Queen to the Queen of the Seven Kingdoms, these chicks look good in anything. They are ladies after our heart, among other organs. Here are the most attractive women from Game of Thrones, sexy ladies all.
Looks for your favorite Game of Thrones actress on this list, or favorite Game of Thrones actresses.
These may not be Games of Thrones actresses naked, but they are certainly the next best thing! Which Game of Thrones actress do you think is the hottest of all the GoT female characters?
Enjoy this list of the Game of Thrones Women!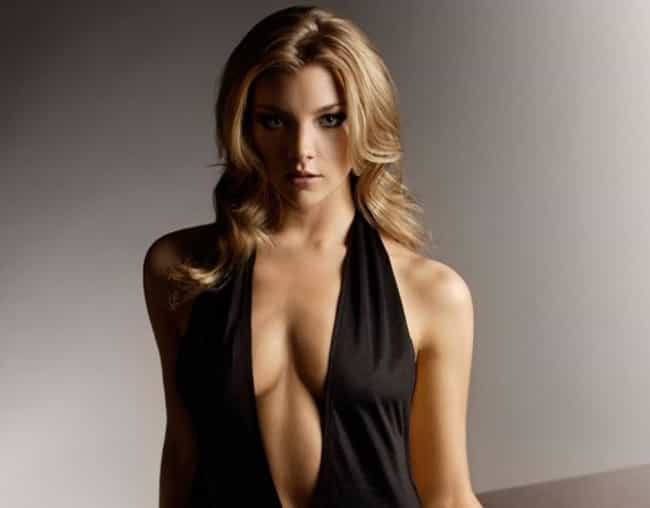 CHARACTER: The beautiful, smart, and cunning Margaery Tyrell was once part of a plan to take the Iron Throne from King Joffrey – a mission that involved marrying Renly Baratheon, the brother of the late King Robert. Then she married Joffrey herself. Now Tommen?
BACKGROUND: Natalie Dormer is no stranger to historical fantasy series, having appeared as Anne Boleyn in "The Tudors" for two seasons and as Victoria in the 2005 film Casanova. More recently, she had a role in the 2011 movie Captain America: The First Avenger and in Rush (2013), and she will appear as Cressida in The Hunger Games: Mockingjay - Parts 1 and 2. Prior to her mainstream work, Dormer studied at the Webber Douglas Academy of Dramatic Art in her native country of England.
Check out more of Ranker's hottest Natalie Dormer photos
Click here for Game of Thrones pick up lines
; she might find them charming.
Age: 33
Birthplace: Reading, England

Is she the hottest GoT actress?
see more on Natalie Dormer
CHARACTER: Exiled princess Daenerys Targaryen – or Dany, as she is also known – is one of the last surviving members of House Targaryen, the former rulers of Westeros. The only daughter of King Aerys II Targaryen, she married Khal Drogo and became the Khaleesi (Queen) of his tribe, the Dothraki.
BACKGROUND: English actress Emilia Clarke trained at the Drama Centre London before taking on small roles in commercials, on television, and in a 2010 SyFy movie. In 2011, Clarke joined "Game of Thrones" and has since won an EWwy Award as the Best Supporting Actress in a Drama for her work.
These pics of Emilia will make your heart race!
Age: 28
Birthplace: London, England

Is she the hottest GoT actress?
see more on Emilia Clarke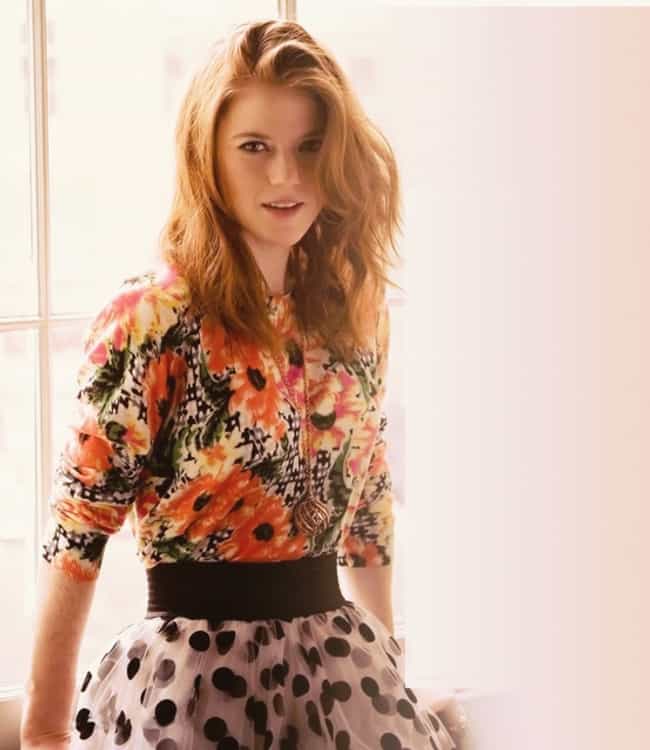 CHARACTER: A member of the Free Folk beyond the Wall, Ygritte, like her fiery red hair, is fiercely strong-willed and unmistakably beautiful. After meeting Jon Snow beyond the Wall, Ygritte taught him a thing or two.
BACKGROUND: Scottish BAFTA Award-winning actress Rose Leslie began her acting journey at the London Academy of Music and Dramatic Art. She appeared as Gwen Dawson in the popular British period drama "Downton Abbey."
Check out more of Ranker's hottest Rose Leslie photos.
Age: 28
Birthplace: Aberdeen, Scotland

Is she the hottest GoT actress?
see more on Rose Leslie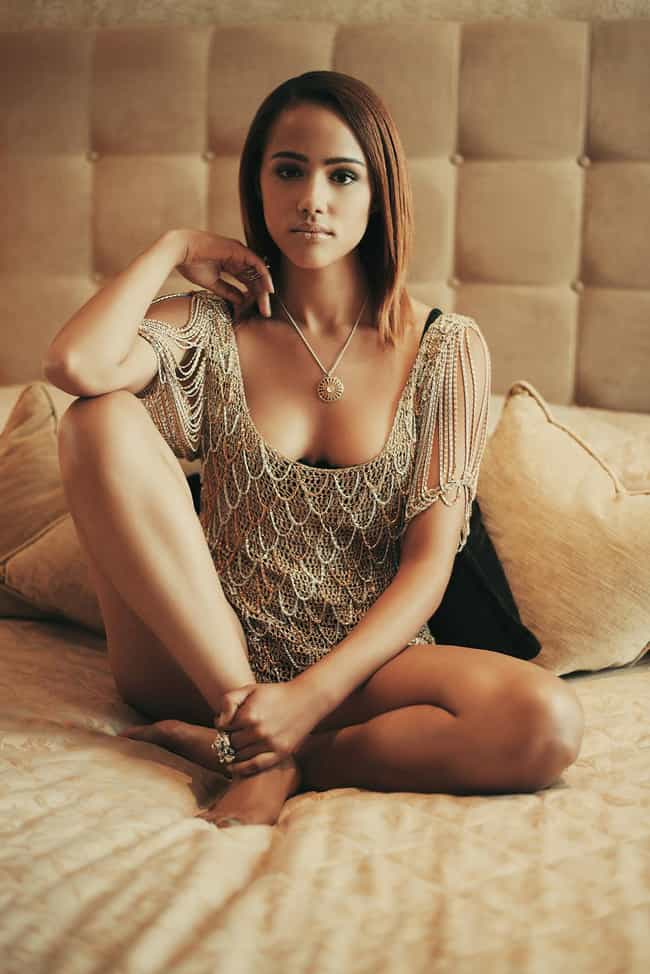 CHARACTER: Missandei, a translator and slave in Astapor, was acquired by Khaleesi Daenerys Targaryen when she took control of the Unsullied. She speaks 19 languages.
BACKGROUND:
Prior to "Thrones," Emmanuel was well known as an actress on British soap series "Hollyoaks" where she played Sasha Valentine.
Age: 26
Birthplace: Southend-on-Sea, England
Is she the hottest GoT actress?
see more on Nathalie Emmanuel