Adventure Entertainment

The Hunger Games: Catching Fire Movie Quotes

97 votes
29 voters
4.5k views
10 items
"The Hunger Games: Catching Fire" movie quotes bring a second installment in "The Hunger Games" trilogy to theaters. The sequel was directed by Francis Lawrence using a screenplay by Simon Beaufoy and Michael Arndt based on the novel "Catching Fire" by Suzanne Collins. "The Hunger Games: Catching Fire" opened in standard theaters and IMAX on November 22, 2013.
In "The Hunger Games: Catching Fire," the events pick up after the first "The Hunger Games" film following when Katniss Everdeen (Jennifer Lawrence) and Peeta Mellark (Josh Hutcherson) win the 74th Hunger Games. Katniss and Peeta, who are being portrayed to the public as this power couple, embark on a victory tour during which the format for the 75th Hunger Games is announced. As it's a big milestone for the Games, the competitors will all be former victors, Katniss and Peeta included.
This time however the stakes are higher for Katniss. President Snow (Donald Sutherland) and Plutarch Heavensbee (Philip Seymour Hoffman) are determined to make sure Katniss is killed which would in turn dash the hope she gave to the residents of her district. Katniss however knows that her family is at risk should she fail to participate, creating a very tricky situation. Katniss is forced to fight not just for her safety but for the hopes and dreams of the districts and for her family's safety.
Liam Hemsworth, Woody Harrelson, Elizabeth Banks, Lenny Kravitz, Stanley Tucci and others reprise their roles in this highly anticipated science-fiction adventure movie.
If one "Hunger Games" was enough for you, there's plenty else to see in theaters such as
"Nebraska,"
"Sunlight Jr.,"
"Last Vegas,"
"Ender's Game,
"The Counselor,"
"Bad Grandpa,"
"Escape Plan,"
"The Fifth Estate,"
"Captain Phillips,"
"Gravity,"
"Machete Kills,"
"Runner Runner,"
"Don Jon,"
"Rush,
"Prisoners,"
,
"Enough Said,"
"The Family,"
and
"Riddick,"
.
Remember Who the Real Enemy Is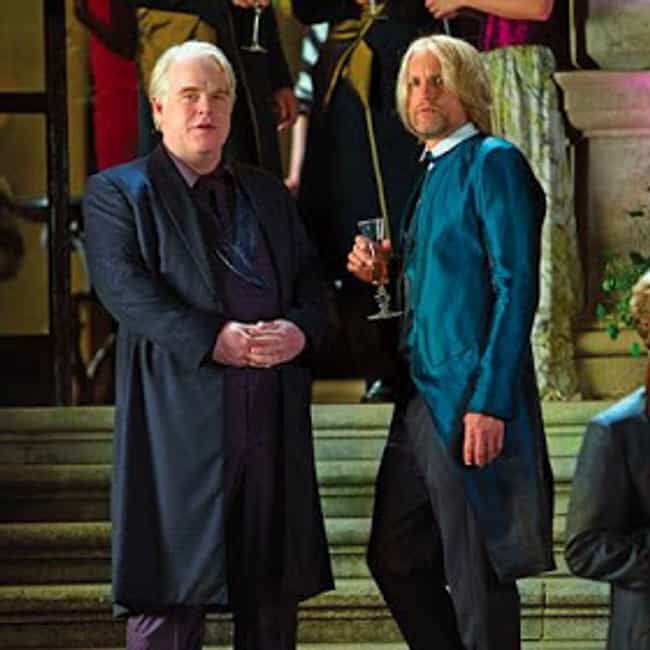 Katniss Everdeen: "Any last advice?"
Haymitch Abernathy: "Stay alive. Remember who the real enemy is."
Katniss asks for final words of advice before heading out to fight. Haymitch reminds her to keep in mind who the real enemy is, the Capitol, not the other contestants.

Should this be higher or lower?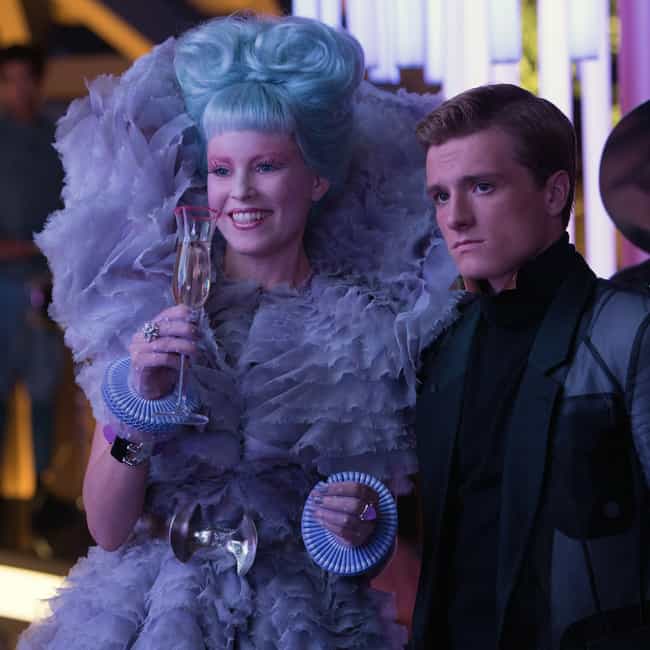 Effie Trinket: "Chins up, smiles on!"
In true Effie fashion, the fancy chaperone of Katniss and Peeta, reminds them to put on a happy face as they are going out in public. It's her job to make sure they keep up their appearances and she does that job quite well.

Should this be higher or lower?
Your Job Is to Be a Distraction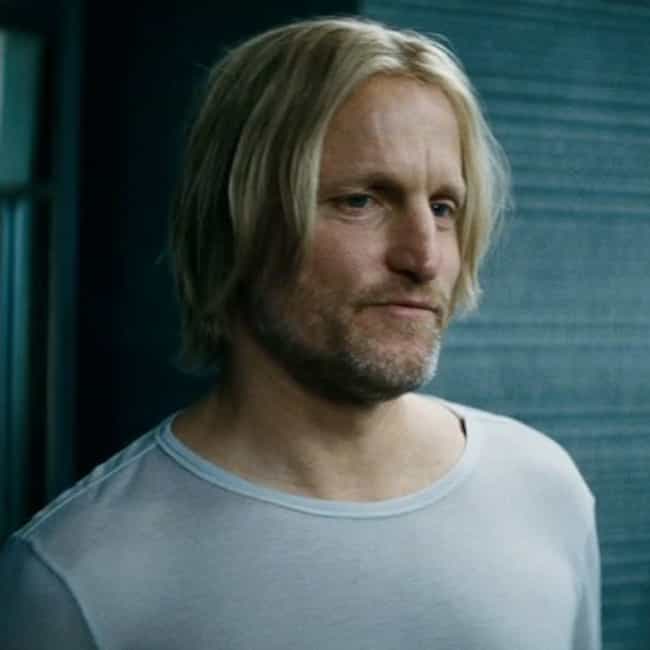 Katniss Everdeen: "Haymitch, please, please, just help me get through this trip."
Haymitch Abernathy: "This trip doesn't end when you get back home."
Peeta Mellark: "So what do we do?"
Haymitch Abernathy: "From now on, your job is to be a distraction so people forget what the real problems are."
Katniss pleads with Haymitch for help but she has no idea that the real job ahead is much more involved than she thinks. She is being used as a puppet, a face to distract the masses from reality, not some one-trick pony.

Should this be higher or lower?
President Snow: "Miss Everdeen, You fought very hard in the Games, but they were games. Would you like to be in a real war? Imagine thousands of your people, dead. Your loved ones, gone."
Katniss Everdeen: "What do I need to do?"
President Snow lays down some pretty clear ground rules for Katniss. While she did do well in the Games last time, this time around the stakes are not just her life, but that of her family as well.
Should this be higher or lower?