Photo: Broad Green Pictures
Entertainment
The Infiltrator Movie Quotes

27 votes
17 voters
2.2k views
The Infiltrator movie quotes follow the story of the US Customs agents who sought to take down drug kingpin Pablo Escobar in the 1980s. The crime drama was directed by Brad Furman using a screenplay Ellen Brown Furman adapted from the book of the same name by Robert Mazur. The Infiltrator opened in theaters in the United States on July 13, 2016.
In The Infiltrator, US Customs Service agent Bob Mazur (Bryan Cranston) regularly works undercover with murders, drug lords and other dangerous criminals in an effort to take them down, much to the displeasure of his wife, Evelyn (Juliet Aubrey). So when boss Bonni Tischler (Amy Ryan) informs Bob that he will be working with new partner Emir Abreu (John Leguizamo) to take down drug cartel leader Pablo Escobar, Bob is hesitant but determined.
Along with Bob's supposed fiancé and rookie agent Kathy Ertz (Diane Kruger), Bob and Emir go undercover and infiltrate Escobar's circle, including cozying up with Roberto Alcaino (Benjamin Bratt). As the US Customs team infiltrates the cartel, they also investigate how Escobar's operation launders their money, but neither of these tasks are easy, especially in a world where loyalty and trust are the difference between life and death.
The Infiltrator joined the summer 2016 movie season which also featured other films such as Mike and Dave Need Wedding Dates, Ghostbusters 2016, Star Trek Beyond and The Secret Life of Pets.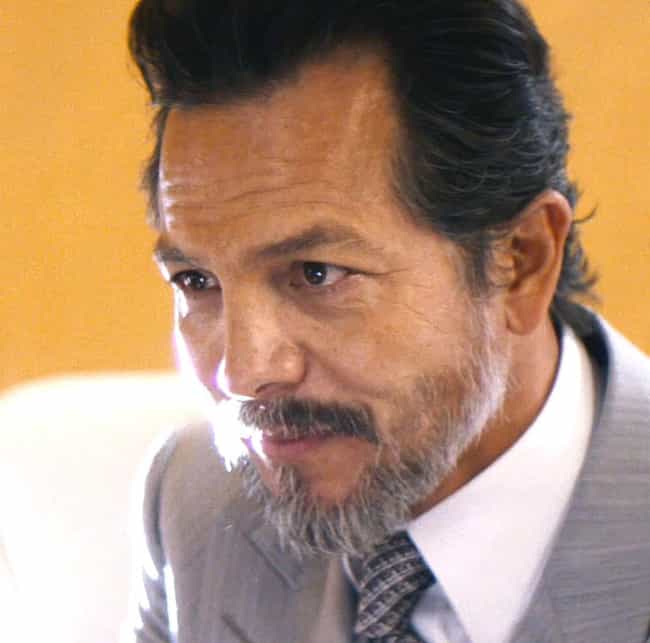 Roberto Alcaino: In my business, nothing good ever comes from the absence of trust. Without it, there is no loyalty. When there is no loyalty, it never ends well.
As Roberto Alcaino explains, the drug game requires trust and loyalty. It's a veiled threat to Bob to let him know that if he's playing them, they will come after him.

Should this be higher or lower?
Biggest Bust in US History
Bonni Tischler: Listen up, Washington wants to make the biggest bust in US history, Pablo Escobar and his main distributor, Roberto Alcaino.
Emir Abreu: Are you kidding me?
Bonni Tischler: Responsible for 80% of the product flooding into the country...
Bonni Tischler gives her team their assignments and introduces a new goal. They're going after Pablo Escobar, as insane as that sounds.
Should this be higher or lower?
Bonni Tischler: A couple of team changes, Mazur, you're with Abreu.
Bob Mazur: That dude's nuts.
...
Emir Abreu: I know these people. You've gotta play with them. You've gotta drink with them. You gotta do whatever you gotta do, man.
Bob isn't exactly excited about his new partner, Emir Abreu. But in Abreu's credit, he knows their target extremely well which is invaluable.
Should this be higher or lower?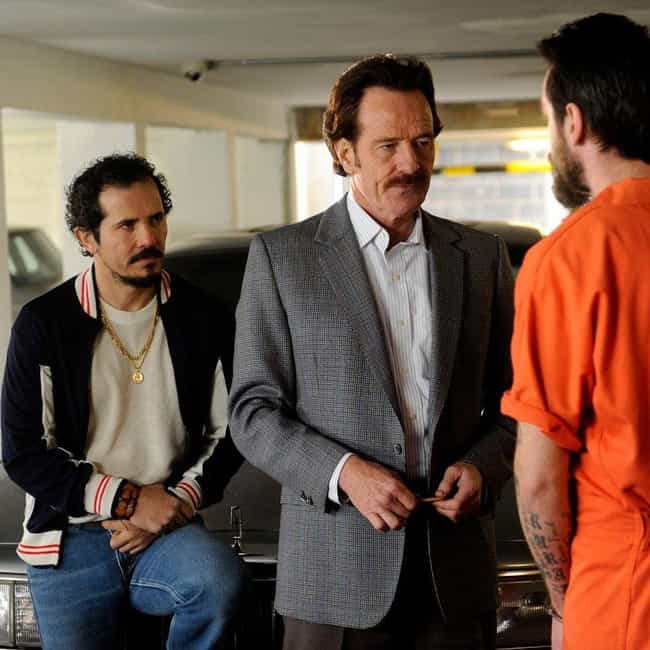 We've Been Doing This Backwards
Bob Mazur: I think we've been doing this backwards. We've been following the drugs to get to the bad guys. What if we chase the money?
Bob gets an idea on a new approach they could take to get drug criminals. Instead of chasing the drugs, he proposes they chase the money instead.

Should this be higher or lower?