Tech

The Internet Reacts to the 2015 Apple Event

94 votes
69 voters
1.1k views
20 items
Just like every year, tech geeks, nerds, and curious parties tuned in on September 9th to watch the 2015 Apple Keynote Event. The rumble on the web before the event began was all about the new iPhone 6S. People want it and they couldn't wait for it to be announced. But as per usual, Tim Cook, and the rest of the presenters at the event took their time rolling out the newest hardware and software before getting to the phones. The big news up front in 2015 was that the Apple Watch was going to be getting a new design and that you'll finally be able to check Facebook on your wrist. As you probably already guessed, regular folks on the Internet weren't as enthused about the pricey items being released as the tech world was. If you weren't able to watch the Apple Event live, here are the most interesting announcements, and the Internet's reaction to them.
The 2015 Apple Event wasn't as groundbreaking as previous events. There was no new technology announced, it was mostly just apps, but there were some interesting pieces of software that were rolled out at the event. Specifically Airstrip, an app built so doctors could more easily monitor their patients. But really, the only thing that fanboys were excited about was that new phone. And they weren't even that excited. Seriously, see for yourself how the Internet reacts to the 2015 Apple Event. Vote on the most exciting moment of the 2015 Apple Event, and if there's something you're pumped about that we didn't cover – tell us about it in the comments.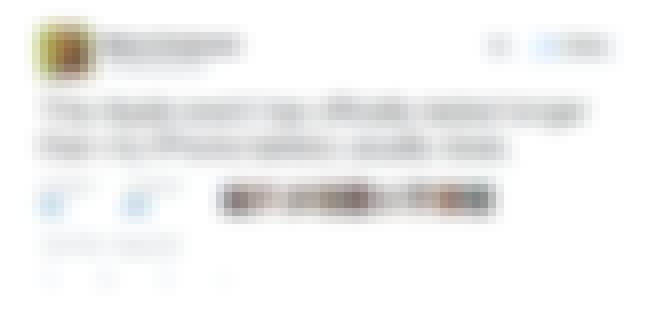 How many phones must die before this event ends?!

Agree or disagree?
We've All Seen the New Live Photos Function Before
Multiple twitter users noted that the new iPhone function of "Live Photos" is basically just the same technology that
Harry Potter
has been using
since

The Sorcerers Stone
.

Agree or disagree?
Despite Its Cute Name, the Apple Pencil Didn't Really Fool Anyone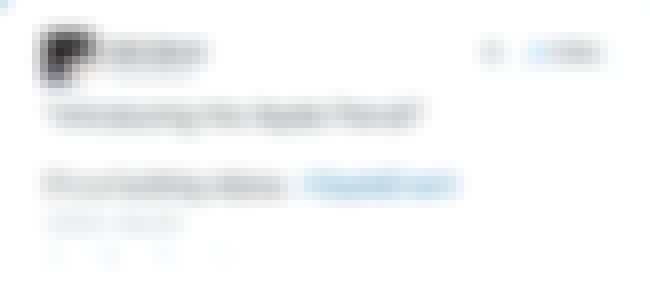 After years of denying that they would be introducing a stylus (Steve Jobs was even rumored to say that a stylus was a sign of "
total failure
") Apple introduced the Apple Pencil. Despite their very cool video and claims that it's definitely not a stylus,
the Internet
wasn't fooled.

Agree or disagree?