Movie Quotes

The Interview Movie Quotes

141 votes
121 voters
133.8k views
12 items
"The Interview" movie quotes follow the story of two tabloid TV show folks attempt to assassinate North Korean dictator Kim Jong-un. The action-comedy was directed by Evan Goldberg and Seth Rogen using a screenplay the two co-wrote with James Weaver. "The Interview" was scheduled to open theatrically on December 25, 2014, however due to threats against theaters and Sony, the film was pulled from its release on December 17, 2014.
In "The Interview," Dave Skylark (James Franco) stars on a popular but not exactly highly regarded tabloid television show, Skylark Tonight. So when he and show producer Aaron Rapoport (Seth Rogen) learn that Kim Jong-un (Randall Park), the ruthless dictator of North Korea, is a fan of the show and wants to appear on the program, they see an opportunity to gain some legitimacy in the industry.
But just before they head to North Korea, Agent Lacey (Lizzy Caplan) from the CIA intercepts them and asks them to assassinate Kim during their trip. They agree to the task, train for it and head overseas but it doesn't take long for them to realize that they are definitely not suited for this line of work.
"The Interview" hits theaters alongside other late 2014 films such as
"The Hobbit: The Battle of the Five Armies,"
"Annie,"
"Night at the Museum: Secret of the Tomb,"
"Mr. Turner,"
"Life Partners,"
"Comet,"
"The Hunger Games: Mockingjay Part 1,"
"Horrible Bosses 2,
"Penguins of Madagascar,"
"Dumb and Dumber To,"
"Foxcatcher,"
"Beyond the Lights,"
"The Homesman,"
"Interstellar,"
"The Theory of Everything,"
"Nightcrawler,"
"Big Hero 6,"
"Before I Go to Sleep,"
and
"Horns."
David Skylark: "As the two best friends stared each other in the eyes, they knew that this might be the end of the long road. But even though that neither one could say it out loud, they were both thinking…"
David Skylark and Aaron Rapoport: [whispers together] "I love you."
In a moment of clarity and seriousness, David and Aaron take time to point out how this mission might just kill them. They exchange their 'I love yous' and head out to kill Kim Jong-un.
Should this be higher or lower?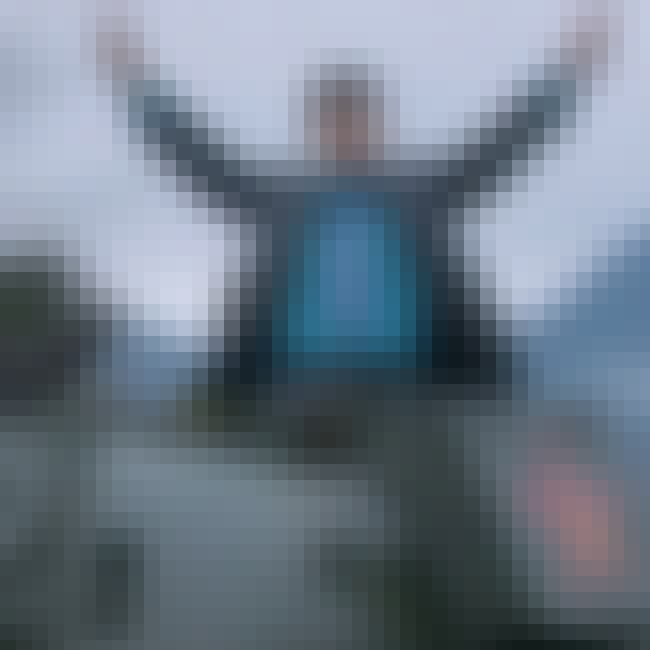 David Skylark: "Holy f***amole! A tank!"
Kim Jong-un: "It was a gift from my grandfather from Stalin."
David Skylark: "In my country it's pronounced Stallone."
When Kim Jong-un explains the background on the tank he shows Dave, Dave doesn't quite have the world history knowledge to understand. Embarrassingly, he attempts to correct Kim.
Should this be higher or lower?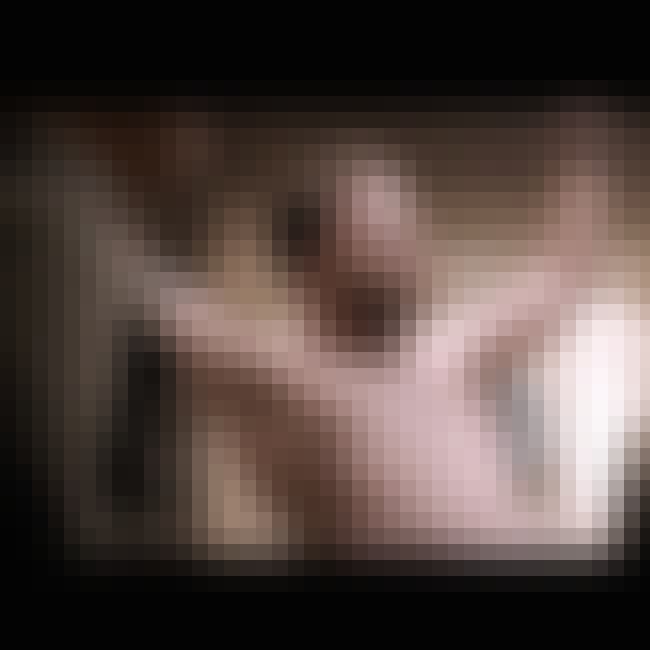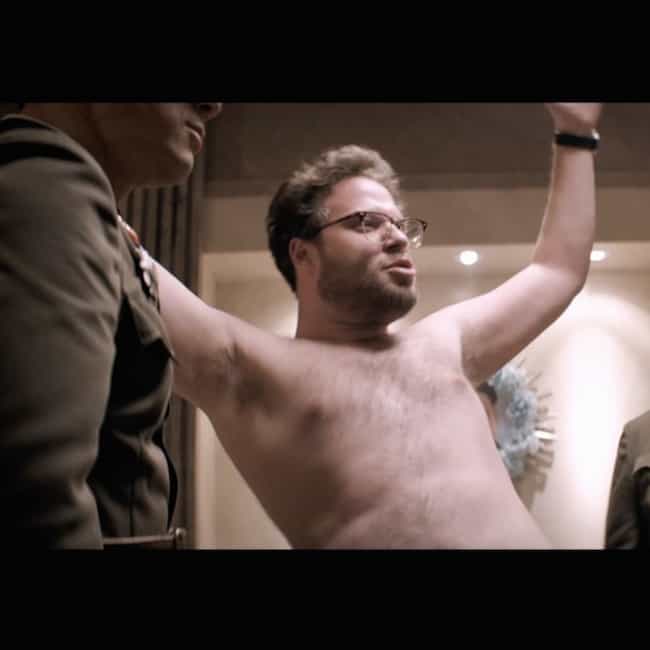 David Skylark: "There's something out there!"
Aaron Rapoport: "It's a tiger."
David Skylark: "I didn't want it to come to this but you're going to have to fight that tiger!"
Agent Lacey: "Please tell me you know that that's a stupid idea."
David Skylark: "Do not be a gentleman. You go right for the f***ing balls!"
Aaron Rapoport: "I don't see it's balls."
In the brush, Aaron encounters a tiger. While Dave encourages him to fight it, balls first, Agent Lacey chimes in with the voice of reason.

Should this be higher or lower?
Agent Lacey: "Mr. Rapoport, I am Agent Lacey with Central Intelligence. You two are going to be in a room alone with Kim and the CIA would love it if you two could take him out."
David Skylark: "Hmm?"
Agent Lacey: "Take him out."
Aaron Rapoport: "For coffee?"
David Skylark: "Dinner?"
Aaron Rapoport: "For kimchi?"
Agent Lacey: "No, uh, take him out."
Aaron Rapoport: "You want us to kill the leader of North Korea?"
Agent Lacey: "Yes"
David Skylark: "What?!"
Aaron and Dave are approached by the CIA and asked to 'take out' Kim Jong-un. When they realizes that they don't mean for coffee or dinner, Dave and Aaron are shocked.
Should this be higher or lower?