actors

The Iron Sheik's 5 Most Hated Actors

7.7k views

5 items

Follow

Embed
I KNOW WHO THE BIGGEST PIECE OF SHIT LOW LIFE DEAD DOG BALLS AND MOSQUITO DICK ACTOR IN THE MOVIE. I SEE THE MOVIE AND I NEVER EVER RESPECT THEM. THEY F*****G ACT WORSE THAN THE GARY BUSEY SISTER. THEY LOOK WORSE THAN THE MICHAEL BOLTON MOTHER. YOU NEVER DO THE JOB 1000% THAT WAY YOU CAN GO FUCK YOURSELF FOREVER. I WISH I SEE THESE PEOPLE AND SUPLEX THEM, I BREAK THEIR BACK, PUT THEM IN CAMEL CLUTCH, MAKE THEM HUMBLE. GIVE ME HELL YEAH.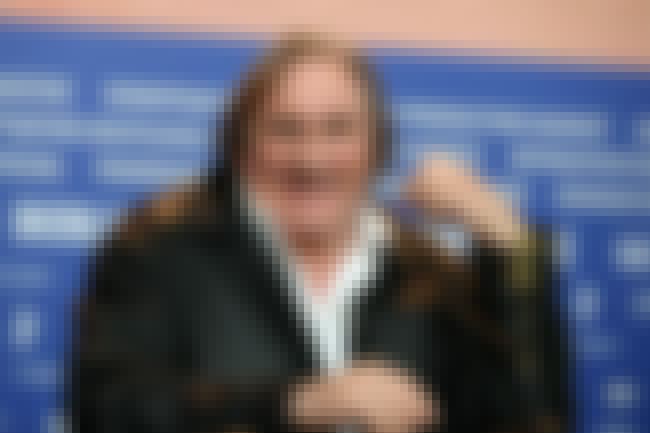 WHAT KIND OF F*****G NAME? HE LOOK LIKE FROG WHO HAVE THE AIDS. HE NEVER GET THE LEGEND RESPECT. HE HAVE FROG TITS.
see more on Gérard Depardieu