drama movies

The Judge Movie Quotes

104 votes
69 voters
42.5k views
10 items
Follow
Embed
"The Judge" movie quotes tell the story of an estranged judge father and attorney son who are reunited and forced to work together under unfortunate circumstances. The drama film was directed by David Dobkin using a screenplay by Nick Schenk and Bill Dubuque. "The Judge" opened in theaters on October 10, 2014.
In "The Judge," high profile attorney Hank Palmer (Robert Downey Jr.) learns that his mother has died and he needs to return to his hometown in Indiana for the services. That involves reuniting with ruthless father Joseph (Robert Duvall) who is also the judge in the small town.
Just when things couldn't get any more complicated dealing with his father, Hank learns that Joseph is being charged with murder after running over a man, with which he has a bad history, just after the funeral services. As much as neither want to do this together, Hank and Joseph are forced to work together to defend against the charges, but they'll need to work out some old lingering issues first if they will be successful.
Vera Farmiga, Vincent D'Onofrio, David Krumholtz and Billy Bob Thornton co-star in the film which joins theaters already showing movies such as
"Gone Girl,"
"Men, Women & Children,"
"Left Behind,"
"The Equalizer,"
"Pride,"
"Good People,"
"The Boxtrolls,"
"This is Where I Leave You,"
"The Maze Runner,"
"A Walk Among the Tombstones,"
"Dolphin Tale 2,"
"No Good Deed,"
"The Skeleton Twins,"
"The Disappearance of Eleanor Rigby,"
"The Drop,"
"The Identical,"
"Frontera,"
"The Longest Week,"
"The November Man,"
"The Congress,"
"Life of Crime,"
"Starred Up,"
"Sin City: A Dame to Kill For,"
"If I Stay."
My Father's a Lot of Unpleasant Things but a Murderer Is Not One of Them
Dwight Dickham: "You're a shined-up wooden nickel, Mr. Palmer. I'm going to impale your client on a first-degree murder charge and you get a front row seat."
Hank Palmer: "My father's a lot of unpleasant things but a murderer is not one of them."
Dwight Dickham: "I'll paint your father as a holier than thou prick determined to see what he considers justice served."
Hank Palmer: "My father is a holier than thou prick determined to see what he considers justice served, so it's going to be a light day."
Dwight Dickham: "That's funny."
Prosecutor Dwight Dickham has some stern words for Hank regarding the case. Despite the tough talk, Hank is not in the least bit shaken.
'Yeah' Is Not an Affirmation
Judge Joseph Palmer: "You're standing in one of the last great cathedrals in this country, built on the premise that you and you alone are responsible for the consequences of your actions. Do you have anything else to say for yourself?"
Defendant: "Yeah"
Hank Palmer: [whispering] "'Yeah' is not an affirmation…"
Judge Joseph Palmer: "'Yeah' is not an affirmation a man uses in court."
As Hank sits in the back of the courtroom in which his father presides, he already knows what is going to come out of his father's mouth. Just like clockwork, Hank is not wrong.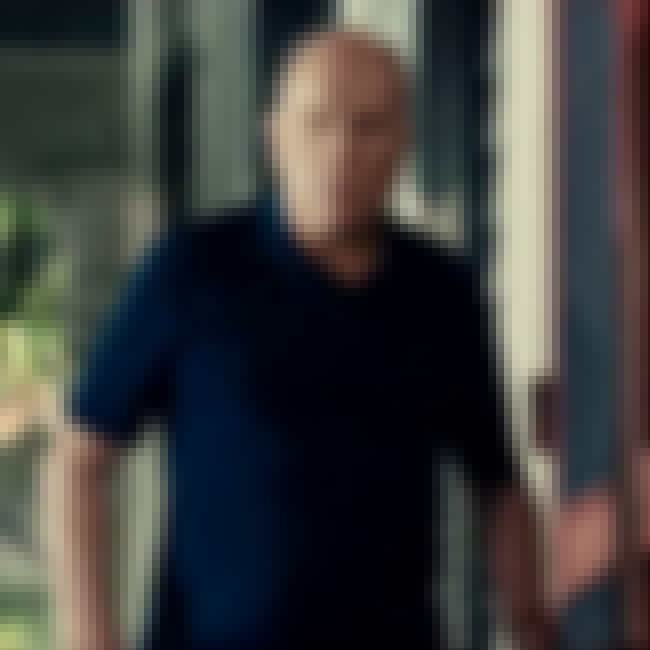 Judge Joseph Palmer: "Was I tough on you? Yes! I did what I thought was right."
Hank and father Joseph finally hash out some unresolved issues about Hank's childhood. Joseph admits that he was tough on Hank but states that he did it for a good reason.
I'm Sure Your Mother Would Have Appreciated It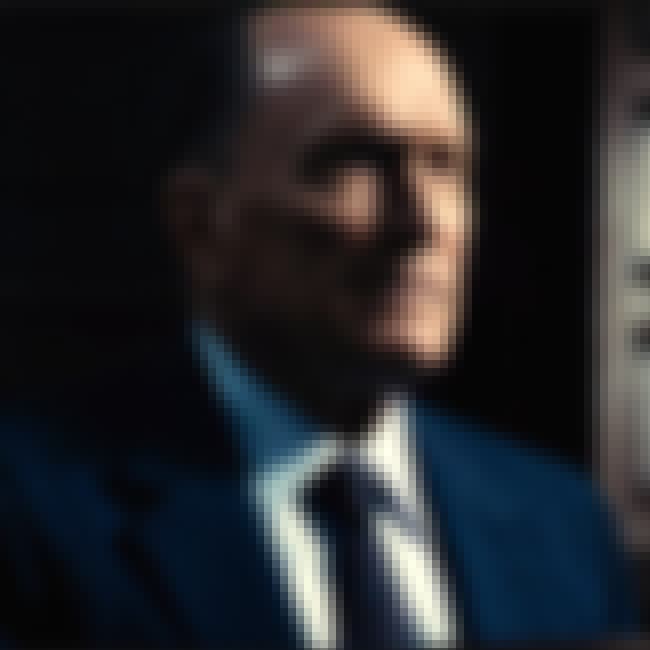 Judge Joseph Palmer: "Hank, thanks for coming. I'm sure your mother would have appreciated it."
When Hank arrives for his mother's funeral, his estranged father isn't especially welcoming. While Joseph does mention that his mother would have appreciated the visit, he admits no similar feelings.