Adventure Movies

The Jungle Book 2016 Movie Quotes

114 votes
91 voters
11.3k views
10 items
The Jungle Book 2016 movie quotes bring the classic children's book of the same name by Rudyard Kipling back to the big screen for a feature film. Adapted into a screenplay by Justin Marks, Jon Favreau directed the fantasy adventure film in a new live action/CGI version. The Jungle Book opened in theaters in 3D on April 15, 2016.
In The Jungle Book, human boy Mowgli (Neel Sethi) was raised in the jungle, a place humans are generally not allowed, by a pair of wolves (voiced by Lupita Nyong'o and Giancarlo Esposito) and black panther Bagheera (voiced by Ben Kingsley). It wasn't the most conventional arrangement, but it worked for just about everyone.
So when tiger Shere Khan (voiced by Idris Elba) learns that Mowgli is living in the jungle, Shere Khan vows to hunt and kill the boy. This leads Mowgli to leave the jungle in search of his place in this world. Along the way, he meets a number of allies, including bear Baloo (voiced by Bill Murray), and many who don't exactly have his best interests in mind, including Kaa (voiced by Scarlett Johansson) and orangutan King Louie (voiced by Christopher Walken).
The Jungle Book
brings some family fun to theaters already showing films such as
Demolition
,
The Boss
,
Hardcore Henry
,
Meet the Blacks
, and
Everybody Wants Some!!
.
Shere Khan: I can't help but notice there's this strange odor today. What is it, this scent? I almost, I almost think it's some kind of man-cub.
Akela: Mowgli belongs to my pack, Shere Khan.
Shere Khan: Mowgli! They've given it a name! When was it we come to adopt man into jungle?
Akela: He's just a cub.
Shere Khan: Does my face not remind you of what grown man can do? You move your hunting around for a few years, and everyone forgets how the law works. Well, let me remind you. A man-cub becomes a man and man is forbidden!
Shere Khan is flabbergasted at the fact that the jungle animals have allowed a human into their ranks and even given him a name. According to Shere Khan, this is absolutely forbidden and something that he personally intends to correct.
Should this be higher or lower?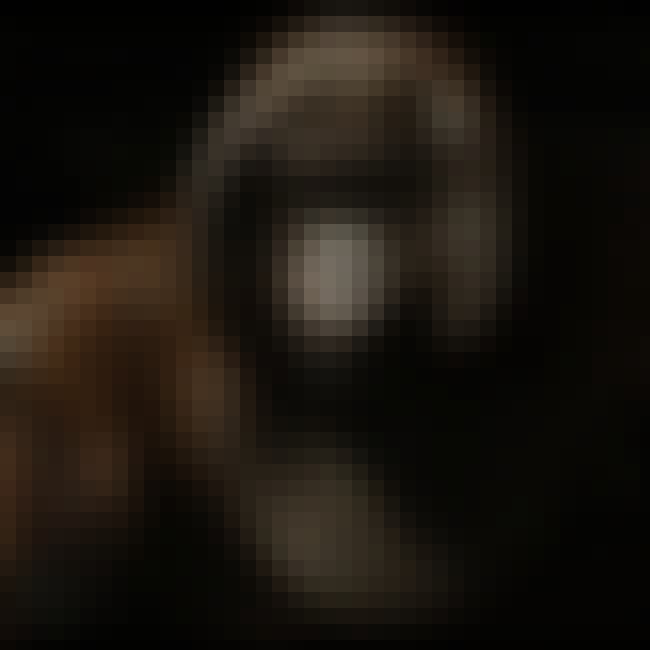 King Louie: You're the man-cub who wants to stay in the jungle.
Mowgli: How do you know that?
King Louie: Kid, I got ears. My ears got ears. Only I can protect you.
Upon meeting King Louie, Mowgli is surprised that the beast knows who he is and what he is dealing with. But as Louie mentions, he has his ways to hear about these things and thinks he can help the boy with his troubles.


Should this be higher or lower?
Bagheera: He will stop at nothing till he has this boy.
Speaking about Shere Khan, Bagheera explains the situation quite simply. Shere Khan wants Mowgli and it's up to Bagheera to protect the boy.
Should this be higher or lower?
The Jungle is No Longer Safe for You
Bagheera: If you can't learn to run with the pack, one of these days you'll be someone's dinner.
...
Bagheera: The jungle is no longer safe for you. You're being hunted by a tiger.
Mowgli: But this is my home!
Bagheera: Only man can protect you now.
Bagheera, as any parent or mentor would do, tries his best to protect Mowgli in the jungle. So when the jungle becomes unsafe for the boy, Bagheera makes the very difficult decision to send Mowgli to man for protection.
Should this be higher or lower?