Curses
Why People Believe In The "Kennedy Curse"

Updated October 21, 2019
61.7k views
14 items
The Kennedy Curse is the name given to the untimely deaths and grave injuries of many of Joseph Kennedy's family members. Kennedy had nine children, but four died young and violent deaths. Another was unnecessarily lobotomized and spent her whole life institutionalized.
Kennedy's grandchildren have also had a number of misfortunes, with several dying young and others having accidents, being diagnosed with cancer, or enduring scandals. Skeptics of the "curse of the Kennedys" point to the unusually large size of the family, the large number of Kennedys with no misfortunes, and the fact that many were involved in high-risk professions as reasons why so many of them have fallen victim to addiction and scandal.
Here are some of the facts behind the Kennedy Curse - and the people it's affected.
Rosemary Kennedy Was Lobotomized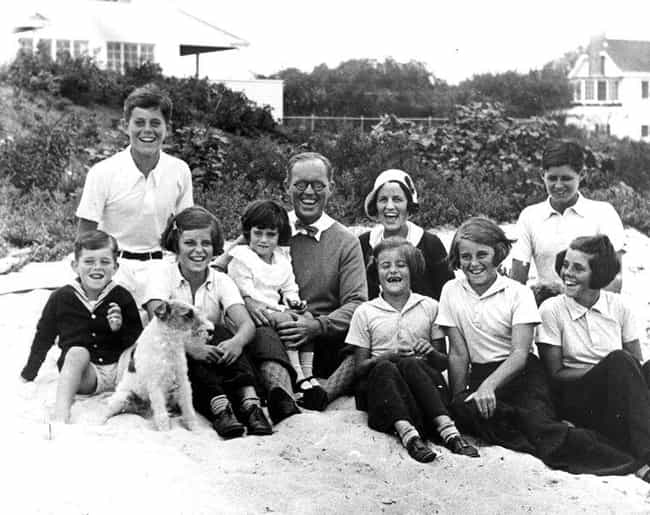 Rosemary Kennedy was the first daughter of Rose and Joseph Kennedy. During Rosemary's birth, Rose went into labor very quickly, and Rosemary entered the birth canal before the doctor arrived. A nurse told Rose to keep her legs closed to prevent her from giving birth until the doctor showed up. This cut off the oxygen to Rosemary's brain and likely led to her intellectual disabilities. After a fairly quiet childhood, Rosemary began to have violent mood swings. She also had gait issues, including an infamous stumble in front of the King of England.
After becoming more rebellious and erratic, Rosemary was
given a lobotomy
in 1941. She was 23 years old. The procedure was fairly new, and as such, it's likely that too much of her brain was removed. It left her unable to walk, speak, or urinate, and she was institutionalized. The Kennedy family essentially erased her from their public profile, and her lobotomy wasn't made public for 20 years. She died in 2005 of natural causes.
Joseph Kennedy, Jr. Was Killed During World War II
The eldest of the nine Kennedy children, Joseph P. Kennedy, Jr. was being groomed for a political career, but he was killed in August 1944 while training for a secret mission. Kennedy had volunteered for
Operation Anvil
, a plan to load surplus heavy bombers with explosives and use them as remote-piloted drone missiles. The project required the plane to take off with a pilot, who would parachute out before the missile was aimed. Kennedy was training as a pilot for an Anvil mission when the plane he was flying blew up over England.
Kathleen Kennedy Died in a Plane Crash in 1948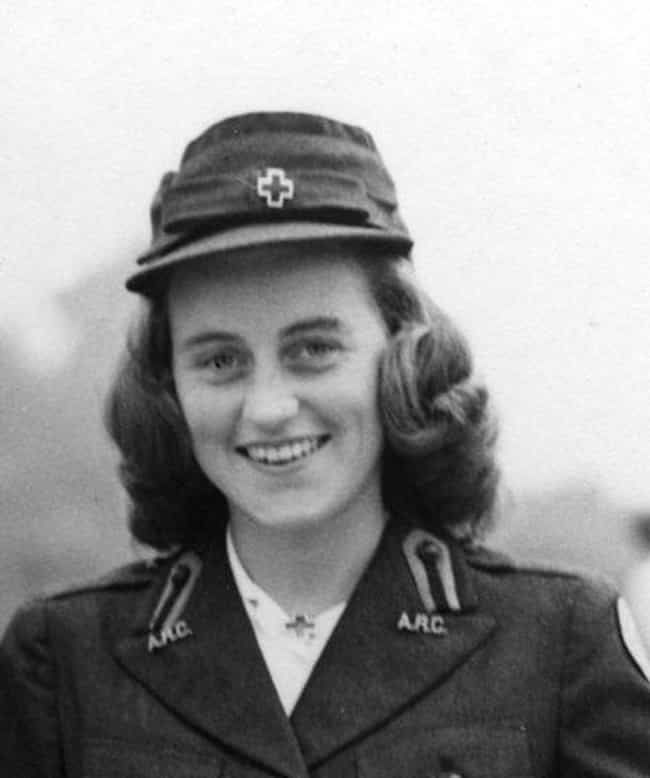 The brief life of the fourth Kennedy child,
Kathleen
, was marred by tragedy. At 24, she married British royal William Cavendish,
Marquess of Hartington -

just two months later he was

shot dead by a sniper during World War II. Four years after his death, she started dating Peter Fitzwilliam, another British royal. He was in the process of divorcing his wife. She planned to marry Fitzwilliam but wanted to get her father's blessing first. Kathleen and Peter were planning to take a short vacation to the French Riviera together before meeting her father in Paris to discuss their plans, but their plane crashed before they arrived. There were no survivors. She was 28.
John and Jackie Kennedy Lost Two Children at Birth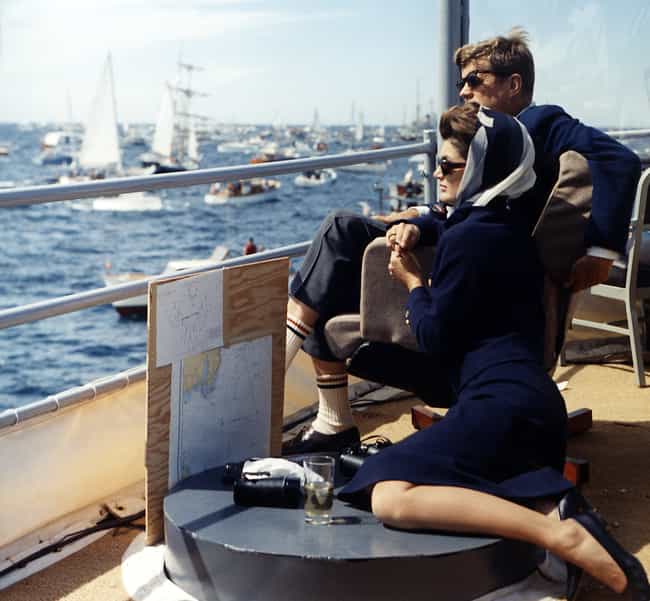 Both before and during their time in the White House, John and Jackie Kennedy lost newborn children. They had a stillborn daughter in 1957, and in 1963, had a son named Patrick who lived just two days after being born prematurely. While Kennedy was harshly criticized for not rushing back to Jackie when the stillbirth took place, it's thought that Patrick's death brought the President and First Lady closer. It also
sparked new interest
in the science of birth.