Curses
Why People Believe In The "Kennedy Curse"

Updated October 21, 2019
62.6k views
14 items
The Kennedy Curse is the name given to the untimely deaths and grave injuries of many of Joseph Kennedy's family members. Kennedy had nine children, but four died young and violent deaths. Another was unnecessarily lobotomized and spent her whole life institutionalized.
Kennedy's grandchildren have also had a number of misfortunes, with several dying young and others having accidents, being diagnosed with cancer, or enduring scandals. Skeptics of the "curse of the Kennedys" point to the unusually large size of the family, the large number of Kennedys with no misfortunes, and the fact that many were involved in high-risk professions as reasons why so many of them have fallen victim to addiction and scandal.
Here are some of the facts behind the Kennedy Curse - and the people it's affected.
back to page 1
John F. Kennedy Was Assassinated in 1963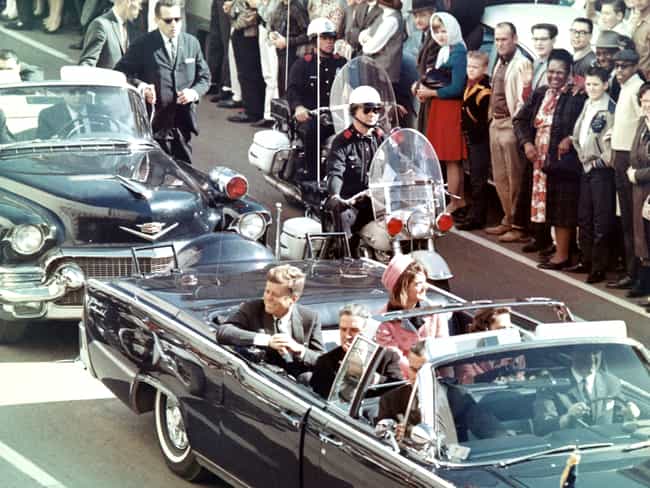 John F. Kennedy became the third Kennedy child to die young, due to his
assassination in Dallas
in November 1963.
The Misfortunes of Ted Kennedy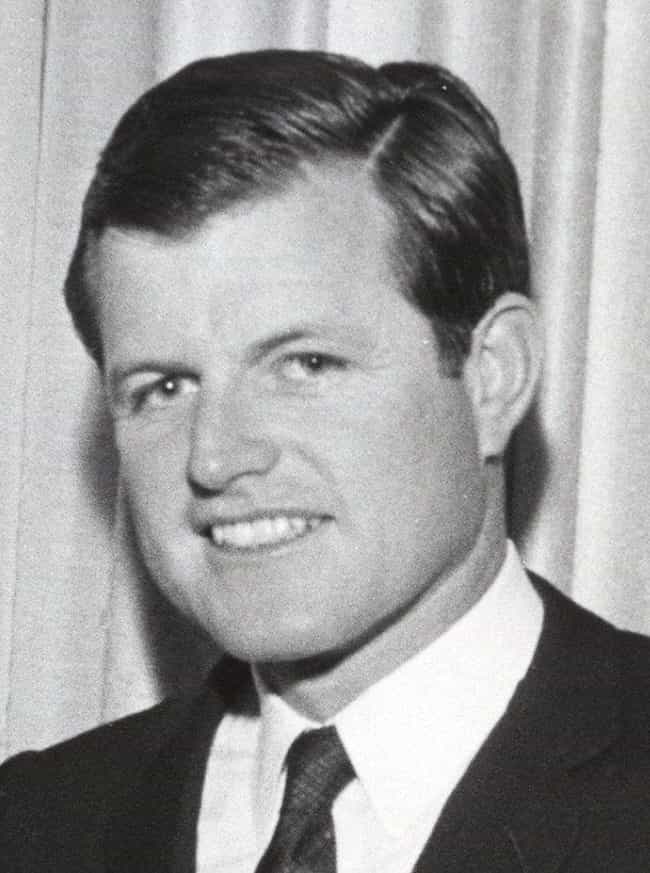 The youngest Kennedy child, Edward Moore "Ted" Kennedy, had great achievements in politics in his many decades in the Senate, but he was dogged by scandal and misfortune as well. In June 1964, he was involved in a plane crash in which one of his aides and the pilot were killed. Ted was pulled from the wreckage by a fellow senator and spent weeks recovering from a broken back, which bothered him the rest of his life. Five years later, he was involved in a car crash that killed a young woman riding with him. Kennedy drove off the road into a pond and fled, leaving the girl trapped in the sinking car.
Both that incident and the strain of caring for the children of John and Robert dimmed Ted Kennedy's presidential hopes. He also dealt with scandals related to a rape allegation against his nephew, fallout from his role in the Clarence Thomas hearings, and various tabloid stories. In 2008, he was diagnosed with a brain tumor and died a year later.
Robert F. Kennedy Was Assassinated in 1968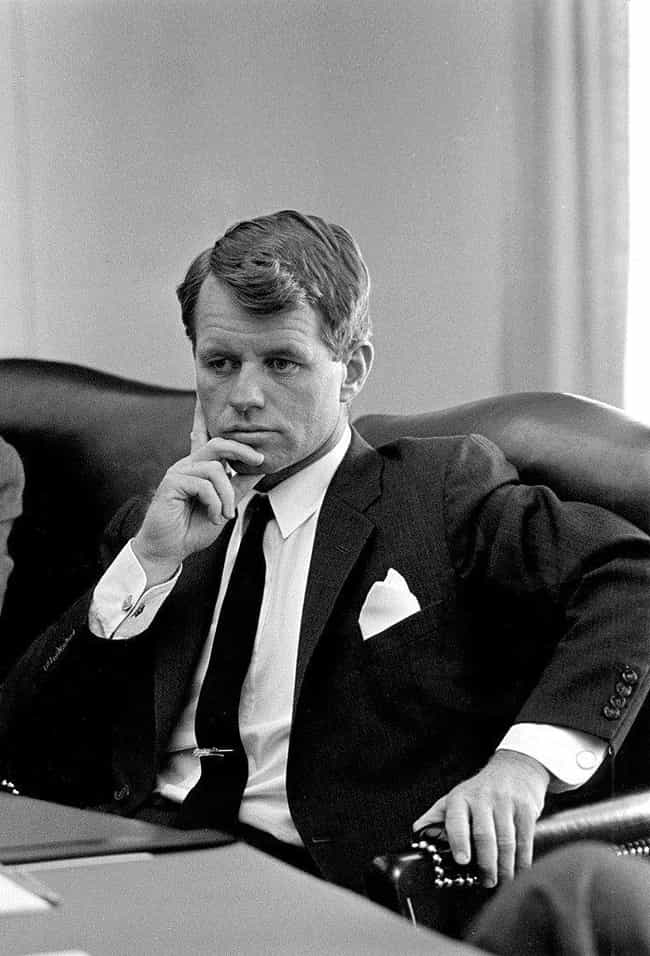 The 1968 Democratic nomination for President was a chaotic race between multiple candidates, including Robert Kennedy, the seventh Kennedy child. After winning the hugely important California primary, Robert was
shot dead in Los Angeles
in June of that year by a Palestinian national over his support of Israel.
Robert's Son Joseph Was in a Terrible Car Crash in 1973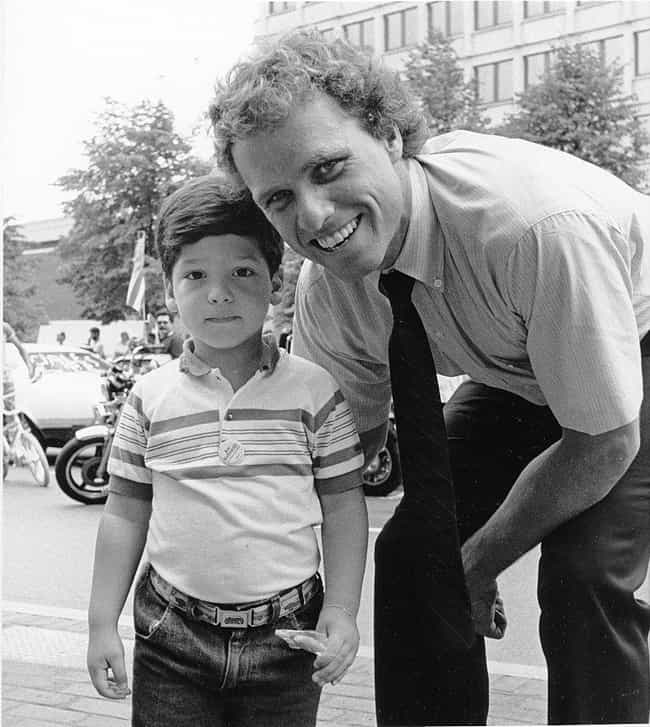 Despite dying at age 43, Robert F. Kennedy had 11 children. His son Joseph P. Kennedy II, appeared to carry on the Kennedy Curse with a
1973 car crash
. His Jeep overturned, fracturing a vertebrae in his brother David's back and paralyzing David's girlfriend. Joseph was cited for reckless driving and lost his license.