Entertainment
The Lion King Is Full Of Baloney

1k votes
188 voters
8.5k views
17 items
The Lion King
is a dumb movie that is full of baloney. None of it makes any sense! Everybody is always goin on and on about how good
The Lion King
is and I can't take it anymore. I'm tired of it.
The Lion King
is a dumb movie that is bad and... garbage. It's a movie full of baloney that belongs in the garbage and Walter Disney should be ashamed of himself.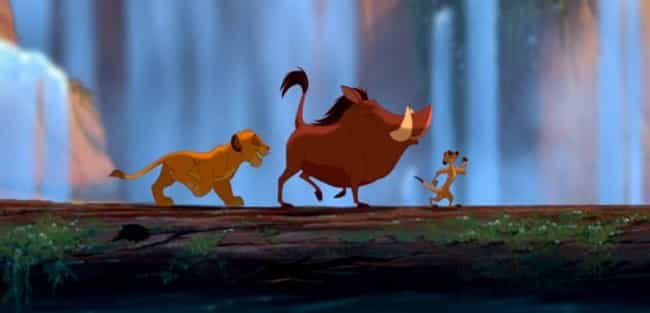 What happened during all these years? They jus keep eating bugs?! Baloney!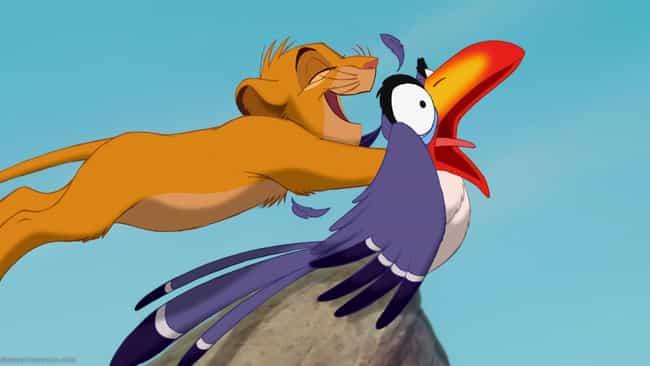 Zazu would have been dead as hell. Baloney! SIMBA IS A LION.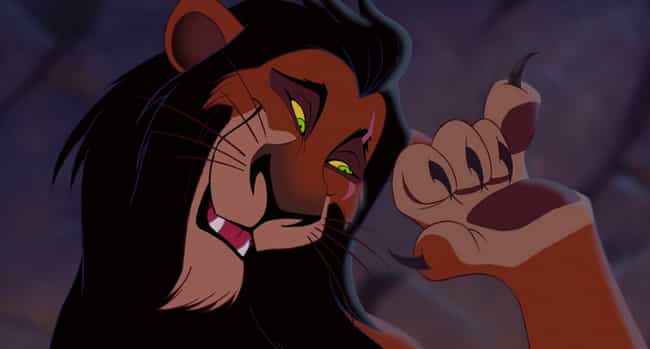 Scar is the only gay lion in the movie. That's baloney! You're tellin me to my face there ain't 3, 4, more gay lions in that pride?! Ba. Lo. Ney.
Never seen a king of beasts with quite so little hair? ... NEVER? Not even ONCE, Zazu? Liar! Bird! Baloney!