movie quotes

The Lives of Others Movie Quotes

55 votes
38 voters
8.1k views
7 items
Follow
Embed
List Rules Upvote your favorite Lives of Others movie quotes
Best The Lives of Others quotes, with movie clips, ranked by fans. This list of great movie quotes from The Lives of Others collects all of the most famous lines from the film in one place, allowing you to pick the top quotes and move them up the list. Quotations from movies are repeated all the time in other movies, on television, in speeches and in day-to-day life, so having a good knowledge of good movie quotes (and having resources useful to search movie quotes) have become essential. Many of the most notable quotes come from sources you may not even know about, some could even be the most memorable The Lives of Others quotes or come from some of the other most quotable movies of all time.
Repeatedly named one of the best movies of all time, The Lives of Others follows a Stasi representative tasked with monitoring a writer and his actress lover in East Berlin, 1984. Though the agent is meant to assess the loyalty of the two to the party, he becomes increasingly involved in the pairs' lives. The film won the Academy Award for Best Foreign Film when it was released in 2007 along with a bevy of other awards such as the BAFTA for Best Film Not In the English Language.
This list includes all the best the Lives of Others lines and moments, just as they appeared in the actual movie script. Whether they are funny quotes, sad quotes, quotes about love or death, all the most famous The Lives of Others quotes are here.

Georg Dreyman:
The state office for statistics on Hans-Beimler street counts everything; knows everything: how many pairs of shoes I buy a year: 2.3, how many books I read a year: 3.2 and how many students graduate with perfect marks: 6,347. But there's one statistic that isn't collected there, perhaps because such numbers cause even paper-pushers pain: and that is the suicide rate.
Buchverkäufer:
29.80. Would you like it gift wrapped?
Hauptmann Gerd Wiesler:
No. It's for me.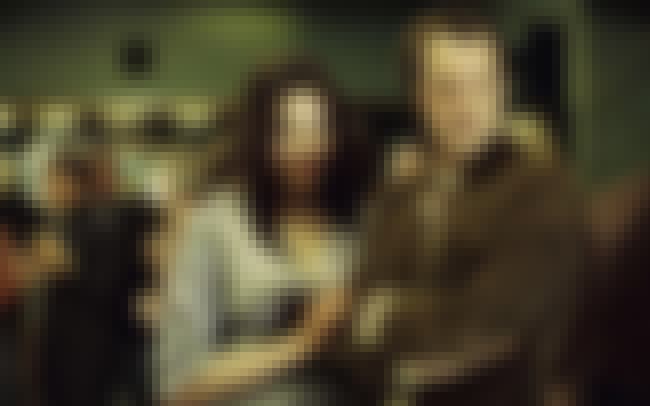 Christa-Maria Sieland:
Actors are never "who they are."
Hauptmann Gerd Wiesler:
You are. I've seen you on stage. You were more who you are than you are now.
Junge mit Ball:
Are you really with the Stasi?
Hauptmann Gerd Wiesler:
Do you even know what the Stasi is?
Junge mit Ball:
Yes. They're bad men who put people in prison, says my dad.
Hauptmann Gerd Wiesler:
I see. What is the name of your...[pauses]
Junge mit Ball:
My what?Hauptmann
Gerd Wiesler:
[thinks for a few more seconds] Ball. What's the name of your ball?
Junge mit Ball:
You're funny. Balls don't have names.