Movie Quotes

The Longest Week Movie Quotes

60 votes
30 voters
12.9k views
8 items
"The Longest Week" movie quotes follow one man who loses his fortune, his home and possibly his best friend, plus falls in love, all in the same week. The romantic comedy was written and directed by Peter Glanz as the first project out of YRF Entertainment. "The Longest Week" opened in the United States on September 5, 2014.
In "The Longest Week," affluent and quite lazy 30-something Conrad Valmont (Jason Bateman) learns that his wealthy parents have disinherited him, leaving him penniless and on the streets. Conrad has a plan though, he will go live with and off of best friend Dylan Tate (Billy Crudup).
Soon, Dylan introduces Conrad to a woman Dylan just met and is just smitten with, Beatrice Fairbanks (Olivia Wilde). As it turns out, Beatrice and Conrad are not strangers having met and exchanged numbers on the subway. So when Conrad falls in love with Beatrice, Dylan kicks him out and Conrad is once again homeless and broke.
"The Longest Week" joins the summer 2014 movie season already booming with other films such as
"The Identical,"
"Frontera,"
"The November Man,"
"The Congress,"
"Life of Crime,"
"Starred Up,"
"Sin City: A Dame to Kill For,"
"If I Stay,"
"When the Game Stands Tall,"
"Are You Here,"
"The Expendables 3,"
"Let's Be Cops,"
"Life After Beth,"
"Frank,"
"Teenage Mutant Ninja Turtles,"
"The Hundred-Foot Journey
"Guardians of the Galaxy,"
"Get On Up,"
"Hercules,"
"Lucy,"
"Magic in the Moonlight."
You Wanted to Smell Sexually Ambiguous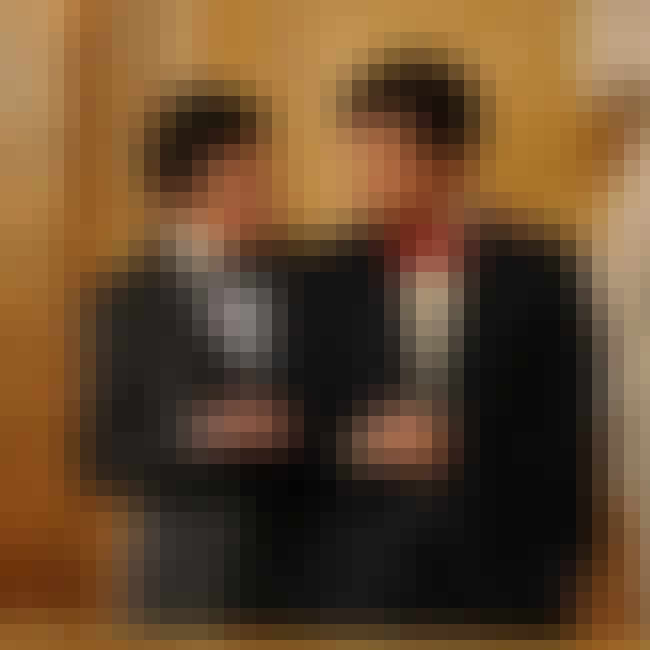 Conrad: "Are you wearing perfume?"
Dylan: "The woman at Bergdorfs told me it's unisex."
Conrad: "And you wanted to smell sexually ambiguous?"
Conrad does not hide his feelings about Dylan's new perfume as they travel to an event together. It comes off as a little offensive, but really, if you can't ask your best friend these things, who can you ask?

Should this be higher or lower?
Doesn't Mean You Can Just Do Nothing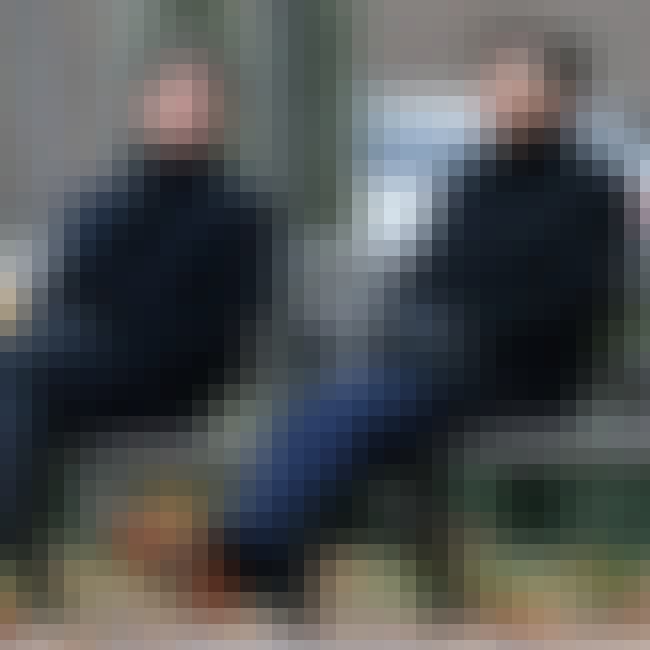 Dylan: "You know just cause you're almost 40 and still getting a weekly allowance from your parents doesn't mean you can just do nothing."
Conrad: "First of all, I'm writing a novel."
Dylan, who is really good at pointing out these types of obvious things, reminds Conrad that just because all of his every needs are met by his parents' money, doesn't mean that he can be a bum. Conrad doesn't see it that way.

Should this be higher or lower?
Conrad: "My parents cut me off. I have nothing."
Barry: "Conrad"
Conrad: "Yes"
Barry: "What are you going to do?"
Conrad: "Move in with Dylan, of course"
Conrad learns some terrible news, that his parents have cut him off financially. Luckily, he has a plan for someone else he can live off of.
Should this be higher or lower?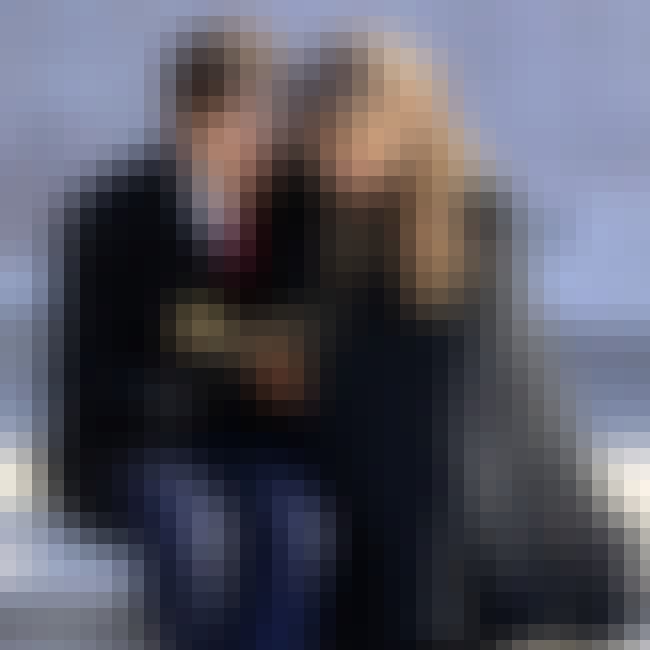 [in the elevator]
Dylan: "Don't you try anything."
Conrad: "I won't."
[in the limo]
Dylan: "Don't try anything."
Conrad: "I won't."
[at home]
Dylan: "Don't try anything."
Conrad: "I won't."
Dylan warns Conrad several times to stay away from Beatrice. Unfortunately, Conrad, having lived a life where he always gets what he wants, doesn't listen.

Should this be higher or lower?