Adventure Entertainment
The Lost City of Z Movie Quotes

16 votes
12 voters
8 items
List Rules Vote for the best The Lost City of Z movie quotes!
The Lost City of Z movie quotes help tell the tale portrayed in the film about the true story of British explorer Percy Fawcett's adventures in the Amazon. The adventure drama movie was directed by James Gray using a screenplay he penned based on the book of the same name by David Grann. The Lost City of Z opened theatrically in the United States on April 14, 2017.
In The Lost City of Z, Percy Fawcett (Charlie Hunnam) transitioned a career in the British military into a life of exploring, surveying and mapmaking. Through those efforts, Percy discovered evidence that an ancient civilization of indigenous people may be living in the Amazon. Despite the naysays from those in the scientific community and from his wife, Nina (Sienna Miller), Percy sets out to explore the area.
Percy, supported by aide-de-camp Corporal Henry Costin (Robert Pattinson) and Percy's son Jack (Tom Holland), makes several journeys into the Amazon to prove his theory. This takes quite the toll on Percy's marriage as Nina is left home to take care of the family. As people begin to wonder what Percy must find to soothe his soul, Percy takes one more fateful trip to the jungle, along with Jack, but mysteriously never returns.
The Lost City of Z joined theaters alongside other spring 2017 movies such as Spark: A Space Tail, The Fate of the Furious, The Zookeeper's Wife, and CHiPS.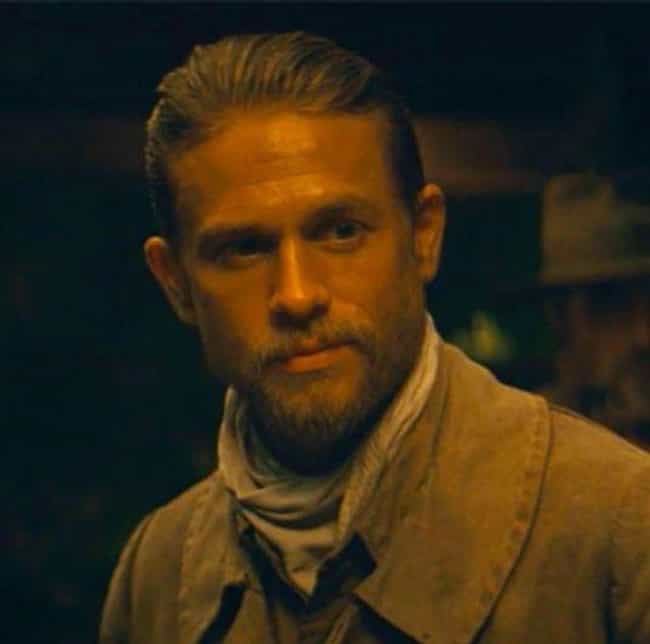 You Dream to Be in a Forest
Madame Kumel: You are the explorer? Give me your hand. Don't be afraid. You dream to be in a forest.
Percy Fawcett: I wish to find the lost city.
Madame Kumel: What you seek is far greater than you ever imagined. Your soul will never be quiet until you find this place. It is your destiny.
Percy Fawcett always had an interest in exploring the Amazon but fortune teller Madame Kumel didn't know that when she read his fortune in these The Lost City of Z movie quotes. This solidified Percy's decision to plot a voyage to fulfill his destiny.

Should this be higher or lower?
The Journey May Well Mean Your Life
Sir John Scott Keltie: There's a major exploration afoot.
Sir George Goldie: Terrible disease, murderers, savages, the journey may well mean your life.
When Percy brings the idea of exploring the Amazon to the others in these The Lost City of Z movie quotes, their reactions are not especially supportive. Percy is confident he can find something to change history while the others think he's on a suicide mission.
Should this be higher or lower?
Jack Fawcett: I strongly advise you to abort the mission. It's become far too dangerous. We must turn back.
Percy Fawcett: There is no turning back!
In the heat of the battle, Percy is urged to abort his mission out of safety concerns. Percy, however, is far from deterred by a few blow darts.
Should this be higher or lower?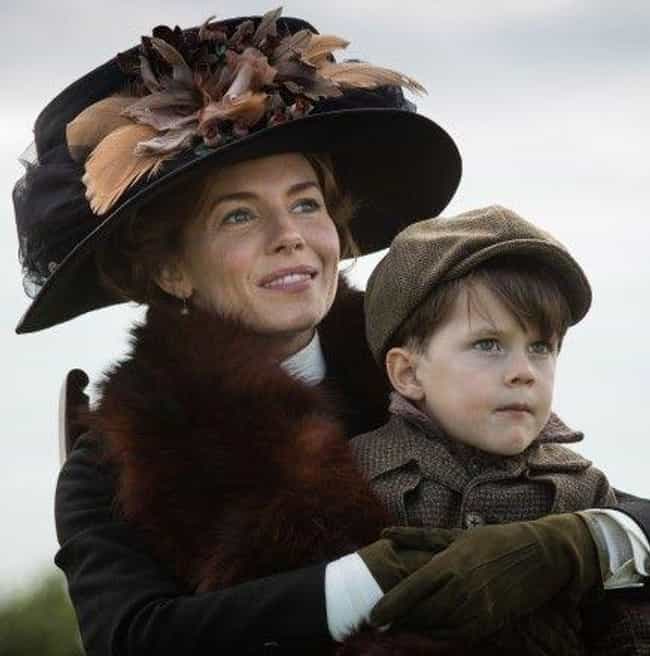 Nina Fawcett: Don't go. I won't know you when you return.
Percy Fawcett: I know this is a sacrifice for all of us but it will be worth it.
Nina Fawcett: A man's reach should exceed his grasp.
Percy's wife, Nina, has mixed feelings about his expedition to the Amazon. While she notes her request that he not go in these The Lost City of Z movie quotes, she also supports a man's quest to reach beyond his grasp.

Should this be higher or lower?