Spy Movies

The Man from U.N.C.L.E. Movie Quotes

31 votes
23 voters
1.7k views
8 items
The Man from U.N.C.L.E. movie quotes bring the 1960s television show of the same name to the big screen for a spy action-comedy feature film. The movie was directed by Guy Ritchie using a screenplay he co-wrote with Lionel Wigram based on the television series by Sam Rolfe. The Man from U.N.C.L.E. opened in theaters in the United States on August 14, 2015.
In The Man from U.N.C.L.E., top CIA operative Napoleon Solo (Henry Cavill) learns from his boss Saunders (Jared Harris) that, due to an atom bomb threat from an international criminal organization with Nazi ties, he will be working in a new unit, U.N.C.L.E. or United Network Command for Law and Enforcement. The catch is that his new U.N.C.L.E. partner, Illya Kuryakin (Armie Hammer), is from the KGB and a sworn enemy.
So, unenthusiastically, Napoleon and Illya team up, along with brunette beauty Gaby Teller (Alicia Vikander), and go after Victoria Vinciguerra (Elizabeth Debicki), the daughter of a German scientist and their only lead. But working together, and against the clock with tragic results if they fail, is both difficult and incredibly humorous.
The Man from U.N.C.L.E.
hits theaters which are already buzzing with great films such as
Straight Outta Compton
,
Fantastic Four
,
Ricki and the Flash
, and
Mission: Impossible - Rogue Nation
.
We Have No Choice But to Work Together
Saunders: This is the most dangerous time in our history. We recently discovered the existence of an international criminal organization with ties to former Nazis. Rumor has it, they have built an atom bomb.
Oleg: We have no choice but to work together to infiltrate this organization.
Saunders: You are to investigate Victoria Vinciguerra. We'll leave you two to get acquainted.
Saunders briefs the team on the mission, to investigate Victoria Vinciguerra in connection with an international criminal organization. It sounds difficult enough alone, not even counting working with an enemy as your partner.
Should this be higher or lower?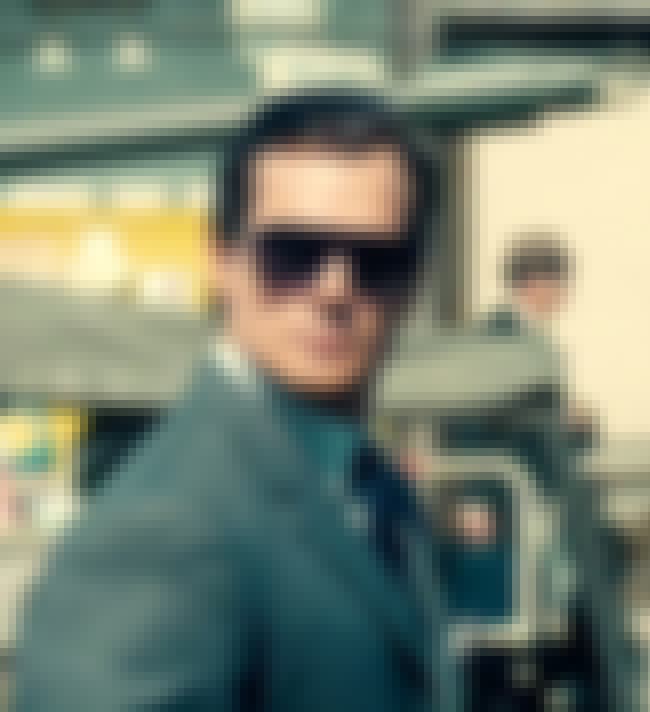 Victoria Vinciguerra: How did you get the invitation to my party?
Napoleon Solo: I stole it.
Victoria Vinciguerra: So you're a thief? I hope you wear a mask.
Napoleon Solo: Sometimes, just never when I'm stealing things.
Napoleon confronts his target at a party she is holding. If you didn't know better, you'd think they were flirting with one another.

Should this be higher or lower?
Don't Make Me Put You Over My Knee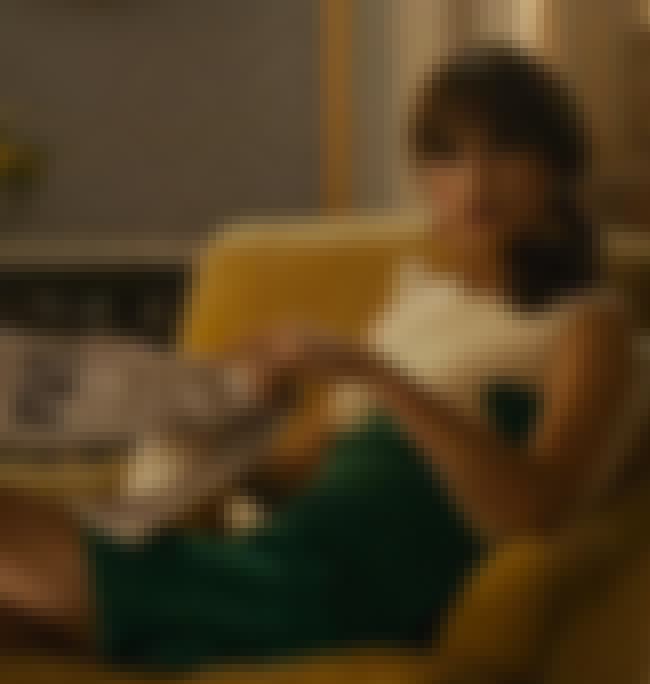 Illya Kuryakin: Don't make me put you over my knee.
Gaby Teller: So you don't want to dance but you do want to wrestle?
Illya Kuryakin: No, I did not say that.
As part of their cover, Illya and Gaby pose as a couple. While their relationship is just for show, it doesn't take long to get physical.

Should this be higher or lower?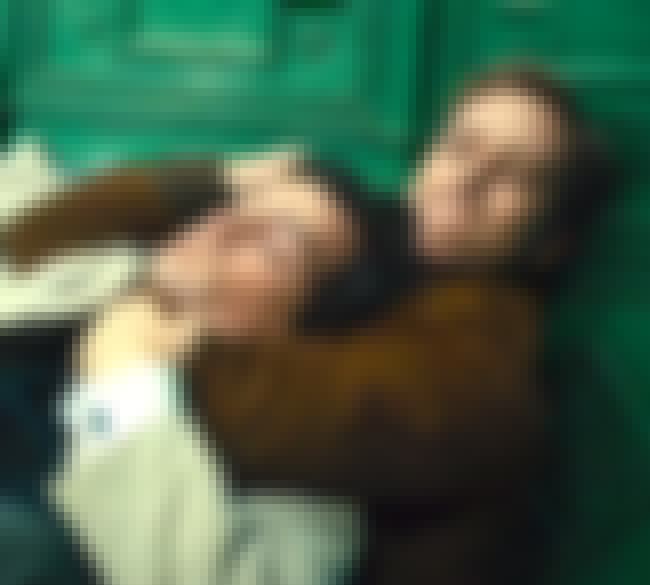 Illya Kuryakin: Napoleon Solo, the CIA's most effective agent, obviously I was briefed about your criminal background. Your balls are at the end of a very long leash held by a very short man.
Napoleon Solo: You're special forces KGB, the youngest man to join, in fact, and their very best within three years. I do wonder if it was your father's shame that gave you such drive though or was it your mother's reputation? I understand that she was extremely popular amongst your father's friends... See you tomorrow.
The new partners get acquainted, at least the best they can already knowing the dirt on one another. The conversations ends with a table flipping, which isn't the absolute worst way it could have ended.

Should this be higher or lower?