Unspeakable Crimes

It Took 10 Years To Stop The Giant, For-Profit Foster Care Firm That Killed 86 Children

As America becomes more obsessed with contracting services to corporations, the crimes committed by those corporations become more commonplace. From inmate abuses in private prisons to drastic price increases from privatized water utility companies, oversights occur quicker than they can be addressed. Private foster care companies, too, have been known to commit egregious injustices with hardly any repercussions.
The MENTOR Network - an enormous for-profit foster care provider - was called to answer for its crimes against the children it was supposed to protect in 2015. In total, 86 children lost their lives because of the MENTOR Network's negligence. It was those children's misfortune that finally spurred the senate to propose legislation that could govern privatized foster care but the bill that could have been used to spare dozens of lives still hasn't been passed.
They Placed Foster Children With Sex Offenders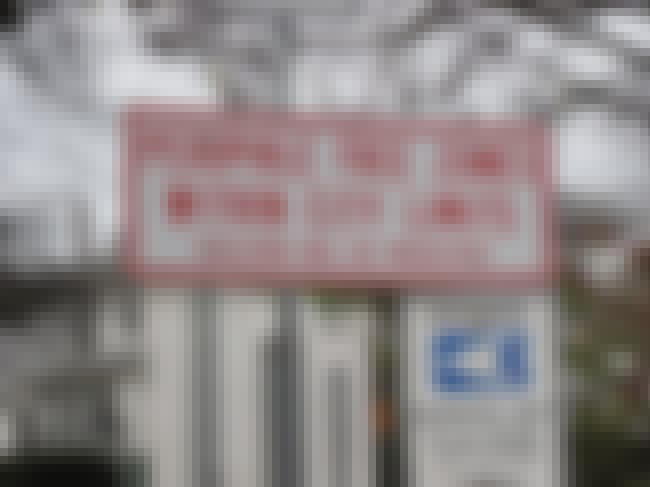 In several horrifying instances, the $1.2 billion company placed children into sexually abusive homes in spite of professional opinions against it. Multiple young boys ended up at a Maryland foster home where the father figure abused his male charges. When a thorough police investigation was finally conducted in 2011 into the Network-approved home, sex toys and paraphernalia were discovered and countless victims came forward to report their abuses. Some of those children reported the problems to their Network caseworkers years before only to be ignored and sent back to the aggressor.
At Least One Child Was Murdered
Of the nearly 100 children that died because of MENTOR Network negligence, there is one case that stands out as particularly gruesome. After being sent to the hospital for brain hemorrhaging and internal bleeding, two-year-old Alexandria Hill, who was fostered in a Network-approved home, died in 2013. Texas foster mother Sherill Small initially told the police that her foster daughter's injuries were the result of a running accident but the authorities found many inconsistencies in her story. It was eventually revealed that Small and foster father Clemon Small viciously shook the toddler and then slammed her body into the ground.
If MENTOR had done its research, the company would have found Small and her husband to be completely unfit foster parents. The 53-year-old woman did not raise her own children and her husband described himself as a recovering crack cocaine addict.
The Company Lied About Investigating The Deaths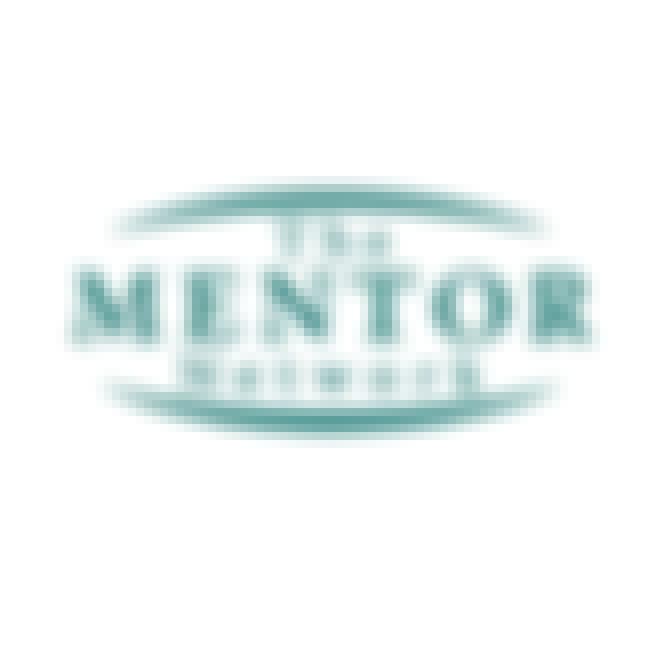 One might imagine that a company dedicated to helping children would investigate if more than eight children a year died in its care. That was not the case with the MENTOR Network, though. The foster care provider claimed to have led investigations into the deaths of all of their young charges but still fatal accidents continued to occur. During the senate hearing, it was revealed that the MENTOR Network only looked into 13 of the 86 deaths that happened over a 10-year time span. Employees allegedly claimed that the Network prioritized procuring wealth over protecting the health and wellness of their young charges,
Children Died At An Alarming Rate
The Senate investigation showed that many of the foster children's deaths were unexpected. This means that the victims may have gone on to live normal lives had they not been subjected to the MENTOR Network's failed foster care placements. Of the 86 children who died, only 23 suffered from natural causes. Overall, the Network's foster child death rate was 42% higher than the national average.