Entertainment
The Most Annoying Local Southern California Commercials

739 votes
223 voters
18k views
15 items
The worst, most annoying commercials and jingles from local Souther California TV and radio. There's nothing worse than a catchy jingle you can't get out of your head. Unfortunately, we here in Los Angeles are bombarded with them on a daily basis from local daytime/late night television and the worst offender, the radio. But which one annoys you the most? This is important. Vote up the most annoying commercials to see who wins (loses?) and I'm sorry ahead of time for getting at least two of these in your head for the rest of the day.
back to page 1
Is this in your head now?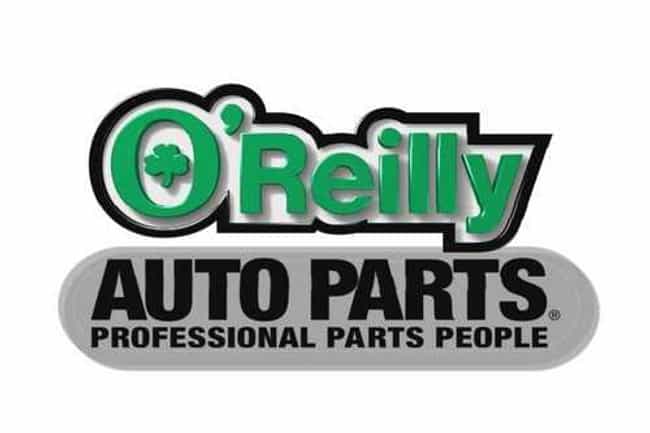 "O-O-O-O'Reillyyyyy (O'REEEEILLY)... Auto Parts." *Paown!*

Is this in your head now?
see more on O'Reilly Automotive
This is what that stupid songs sounds like (LA radio commercials apparently aren't that common on YouTube).
Is this in your head now?
Lon Harris added
Leeds Mattress Stores
Is this in your head now?