Music
The 12 Most Awkwardly Empty Concerts Ever

Updated April 16, 2019
11.8k votes
3.4k voters
238.1k views
12 items
List Rules Vote up the most awkwardly empty concert.
Every musical artist relies on touring to generate income. Most of the time, especially if an artist has a hit on the charts, it's easy to fill a venue with fans wanting to see their favorite songs in person. Then again, sometimes things go the other way. Whether poor ticket sales, scalpers, or a general lack of interest in the artist are to blame, some musicians who normally pack arenas get a dose of reality when they have perform to almost nobody.
Sure, some musicians get their start playing in clubs to tiny crowds, but showing up to a venue and having to perform in front of a small audience can be an embarrassing experience for an artist who usually has no trouble attracting a crowd.
Let's take a look at some of the most embarrassingly empty shows ever performed.
back to page 1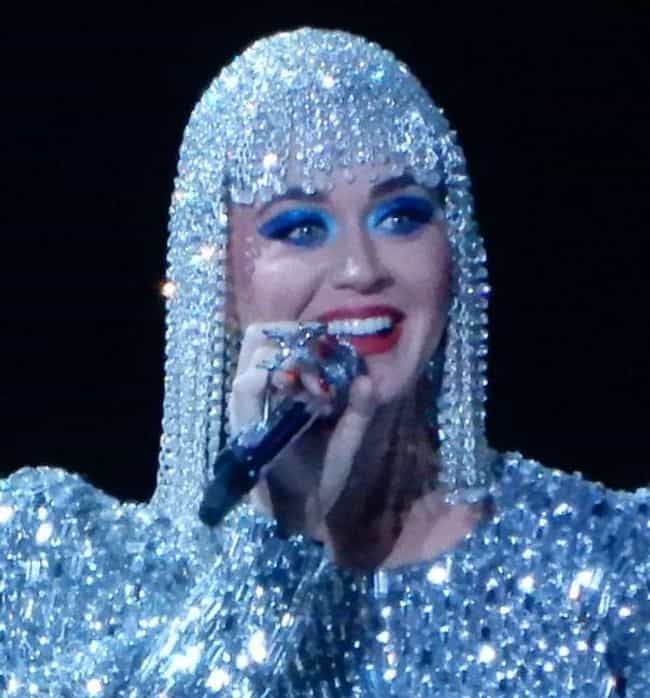 Katy Perry's 2017 Witness tour was plagued with low ticket sales and lukewarm reviews, and things were bad from the get-go. The tour was actually postponed because of "unavoidable production delays," a statement that, in this case, translates to "poor ticket sales."
"Due to unavoidable production delays, major elements of my tour stage design could not be available for me to rehearse on until this week," Perry wrote on Instagram. "I'll be spending the next few weeks taking the time to properly prepare the show to be an experience I am proud to share with you. I'm sorry for any inconvenience this causes, but hope everyone who sees the show will agree it was worth the wait."
The tour went on, but the album she was supporting received lackluster reviews and deflated excitement around the shows, while concert reviews claimed start time delays caused audience fatigue.
Former Bad Boy Records rapper Mase was scheduled to perform alongside Foxy Brown and Fat Joe at London's IndigO2 venue in 2014 - a 2,350-capacity room. Things fell apart prior to the show, however, when Foxy Brown canceled and Fat Joe was unable to get into the country.
Mase decided the show must go on and took the stage without the support of the other artists, playing to roughly 150 people. Foxy Brown later tweeted a photo of the empty venue, calling out Mase amid rumors that he personally kicked her off of the show.
Sisqo, who hasn't quite been relevant since he had a massive hit with "Thong Song" in the early 2000s, took the stage at an outdoor venue in Uganda in 2013 and reportedly played to fewer than 400 people total.
Less than 40 people were in the VIP section and the others were in the cheap seats. The low attendance was blamed on inexperienced promoters.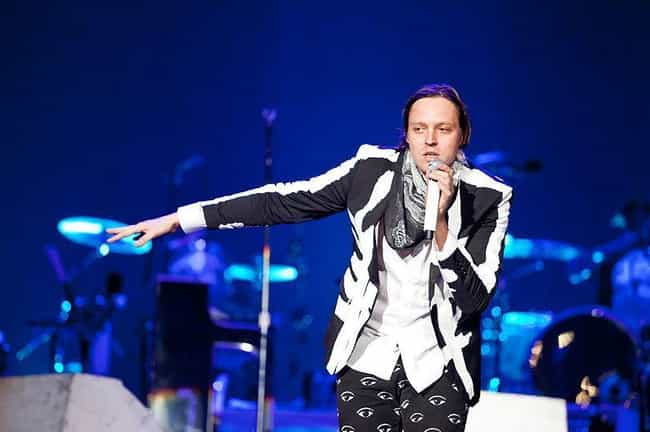 Arcade Fire saw poor attendance at many of their North American shows in 2017. Playing venues with anywhere from 10,000 to 20,000 seats, the band often performed to half-empty rooms. Frontman Win Butler acknowledged the poor attendance at many tour stops during a sold-out show in Vancouver for 15,000 fans.
"We've played cities three times as big with half as many people, so this is really a thing of beauty for us," he said.