Music
The 12 Most Awkwardly Empty Concerts Ever

Updated April 16, 2019
11.7k votes
3.3k voters
237.3k views
12 items
List Rules Vote up the most awkwardly empty concert.
Every musical artist relies on touring to generate income. Most of the time, especially if an artist has a hit on the charts, it's easy to fill a venue with fans wanting to see their favorite songs in person. Then again, sometimes things go the other way. Whether poor ticket sales, scalpers, or a general lack of interest in the artist are to blame, some musicians who normally pack arenas get a dose of reality when they have perform to almost nobody.
Sure, some musicians get their start playing in clubs to tiny crowds, but showing up to a venue and having to perform in front of a small audience can be an embarrassing experience for an artist who usually has no trouble attracting a crowd.
Let's take a look at some of the most embarrassingly empty shows ever performed.
Brandy In South Africa (2013)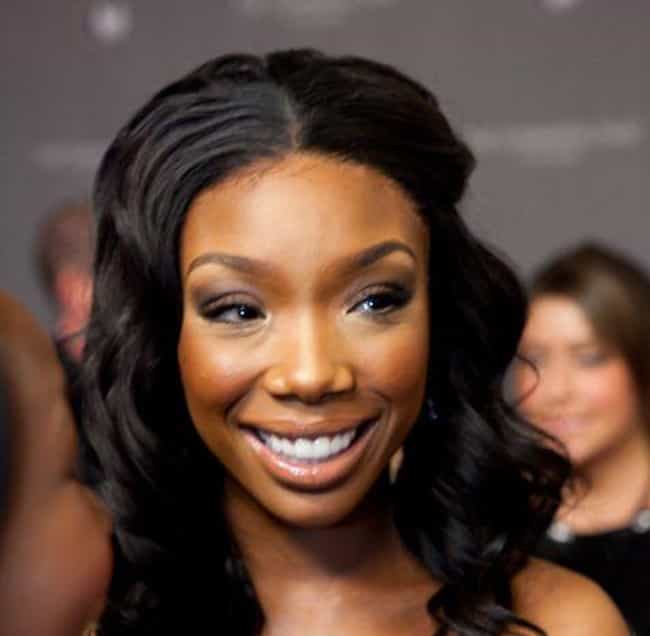 In 2013, R&B singer Brandy was set to give a surprise performance at a 90,000-capacity stadium in South Africa as part of an all-day festival featuring a number of popular artists. But when concertgoers learned there would be a surprise artist in attendance, they didn't stick around to find out who it was.
By the time Brandy took the stage, there were just 40 people left in attendance - an astonishingly low turnout at the gigantic stadium. Even a South African news crew broadcasting the event decided to pack up and leave before the surprise was revealed.
South African singer Kabomo tweeted after the performance, "Brandy performed to an empty stadium. With the stadium lights on. She sulked after two songs and walked off."
Carly Rae Jepsen In Toronto (2014)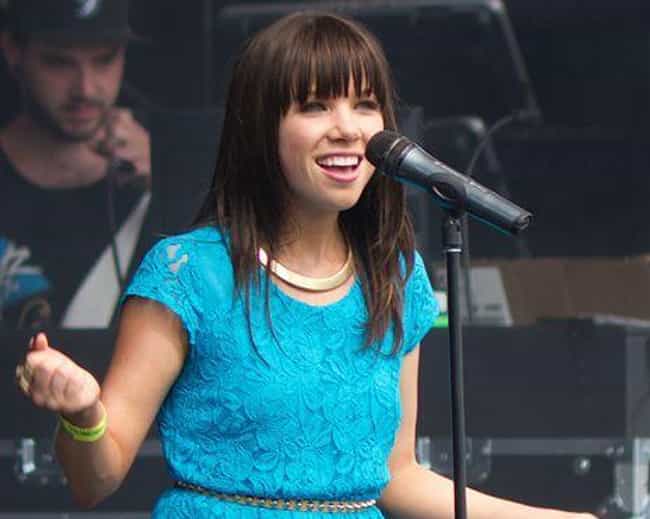 A 2014 charity event in Toronto featuring pop singer Carly Rae Jepsen turned out to be a complete disaster. The event was held at DAVIDsTEA as part of their Cup Of Warmth campaign. For every cup to tea sold, the Canadian tea retailer promised to donate a cup to charity. The company's goal was reportedly to sell 30,000 cups of tea.
By the time the event ended, just 20 cups of tea had been sold - meaning roughly 20 people showed up to support the cause and see Jepsen perform. The singer was a trooper, however, smiling in photos with fans and even posting one to her Instagram.
Kanye West In Missouri (2013)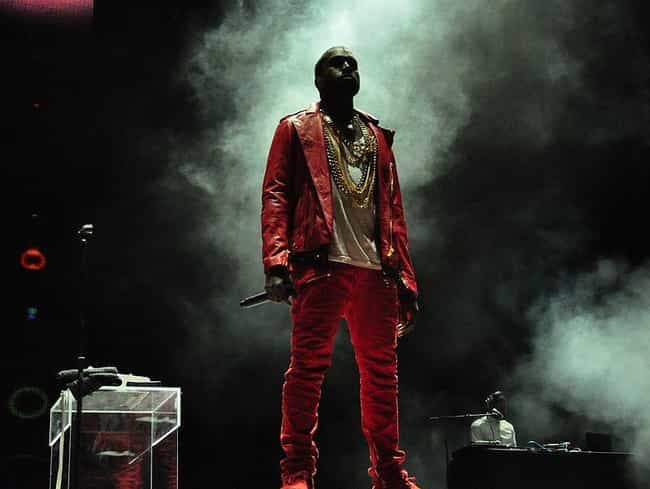 In 2013, Kanye West played at the 19,000-seat Sprint Center in Kansas City, Missouri, but fans didn't come through. A review of the show revealed that just 4,500 people showed up for the show.
"The most shocking aspect of Kanye West's spectacular concert Tuesday night at the Sprint Center wasn't another suspect remark from the brash rapper," reviewer Bill Brownlee wrote at the time. "The meager attendance of less than 4,500 seemed inconceivably small for one of the most vital artists in popular music. West almost certainly could have filled the Sprint Center five years ago."
London Philharmonic Orchestra In Munich (2016)
In 2016, the London Philharmonic Orchestra - arguably one of the most well-known orchestras in existence - performed a concert at the Gasteig concert hall in Munich, Germany, as part of an ongoing concert series that brought performers to the venue. By the time the show began at the 2,300-seat venue, less than 150 people were in attendance.
The poor turnout was blamed on Munich's Oktoberfest, which was happening in the city at the time. The orchestra's conductor, Vladimir Jurowski, was reportedly so confused by the low attendance that he thought he walked through the wrong door when he walked on stage.