VOTE

The Most WTF Things That Happened in Florida in 2013

121 votes
121 voters
23 items
With all the wacky places and weird people in the world, it's no surprise that most bizarre news headlines come straight out of Florida. The "Florida Man" phenomenon took flight in 2013 with thousands of Redditors adding odd news stories to the subreddit /r/FloridaMan. Today, people around the globe can enjoy hearing tales of the super strange situations that Floridians are getting themselves into.
This list takes it back to some of the best bizarre news from Florida from 2013. Some of these stories involve illegal activity, while others depict downright strange behavior. In one story, a Florida man shoots himself with a gun while bowling. Another woman bites a stranger on Spring Break in the face. And trust us, you don't even want to know what one Floridian did with a helicopter and a salad.
Vote up the best
weird Florida news
story from 2013, and be sure to let us know what you think in the comment section!
Florida Keys Woman Bites Spring Breaker's Face for Littering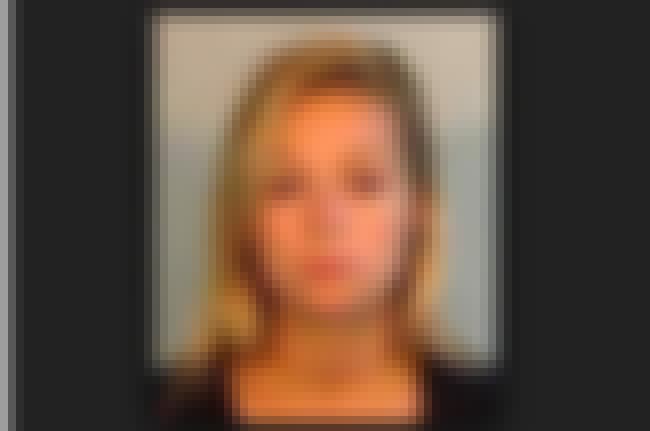 Some people aren't afraid to go that extra mile to keep their shores clean. In the spring of 2013, Florida Keys resident Cassi Lyn Stanton witnessed a spring breaker from out of town drop a cup on the beach. Instead of asking the stranger to please dispose of their trash properly, she pounced on the chance to teach the kid a lesson about picking up trash.
Clad in a pink bikini, Stanton approached a startled Madison Alexandra Pelfrey, 21, and loudly expressed her revulsion to littering. As the confrontation escalated, it became physical and Stanton bit Pelfrey's face. After breaking up the fight, officers photographed several small lacerations on Pelfrey's cheek where Stanton's teeth had sunk in. The police report noted that Stanton's "speech was slurred," and that she had probably been drinking.
Source

Agree or disagree?
Florida Man Arrested for Burglary While Masturbating With Toy Helicopter and Salad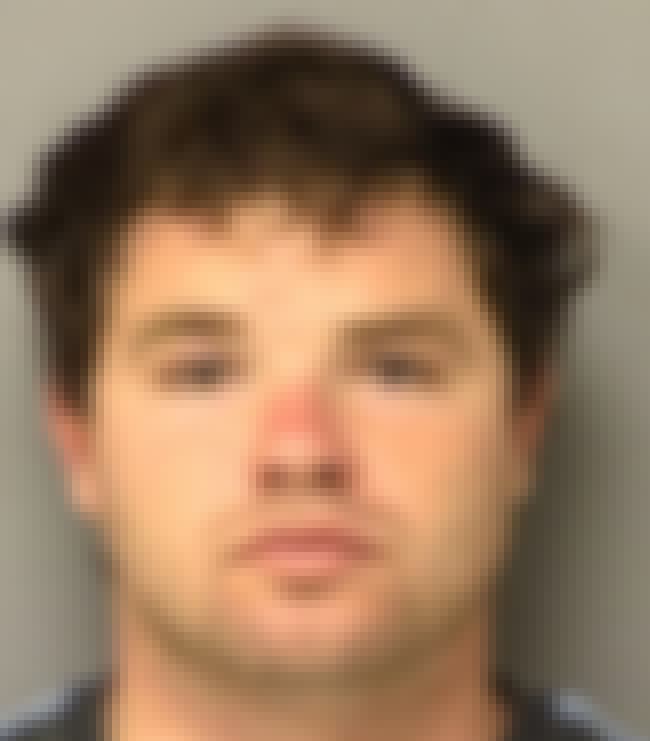 Breaking into a stranger's home isn't really something you should make a day out of, and 23-year-old Jason Lee Vickery learned this the hard way. In April 2013, Vickery broke into a house in St. Augustine, FL and started to pleasure himself in the upstairs bathroom, but quickly got sidetracked when he saw a green remote-controlled helicopter.
The toy needed batteries, so he searched the house, found some, and proceeded to fly the helicopter around until he wore them out. Before he headed back to the upstairs bathroom to resume his unfinished business, he sat down to eat a salad that he had brought with him. When he finally made it back upstairs, deputies had arrived at the residence.
Upon his arrest, police confiscated a bag full of marijuana, other drug paraphernalia, a wig, a towel, and a pouch of chewing tobacco. Based on the contents of his pockets, it seems as though Vickery could have entertained himself for quite some time.
Source

Agree or disagree?
Uniformed Florida Police Officer Arrested for Buying Drugs From an Informant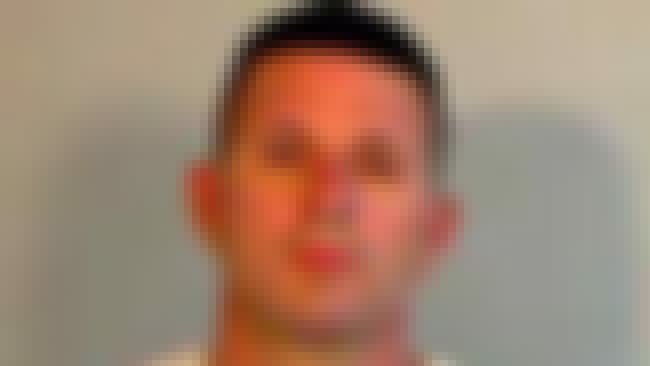 If you're employed by a law enforcement agency, it is generally a good rule of thumb to wait until you are off duty to try to score illicit drugs from strangers. In April 2013, Monroe County Sheriff's deputy Jaime Miranda, 30, gave members of his own department little choice but to arrest him after he attempted to buy 10 pills of Oxycontin from an informant who was working undercover...for the Monroe County Sheriff's Department. Miranda struck the ill-fated deal with the narc in the parking lot of a shopping center while he was in full uniform in his police cruiser.
When Miranda was arrested, an investigator found 9 and one quarter of the fake pills, and 12 Hydromorphones in his glove compartment.
Source

Agree or disagree?
16-Year-Old Florida Honor Student Charged With Two Felonies for Doing a Science Experiment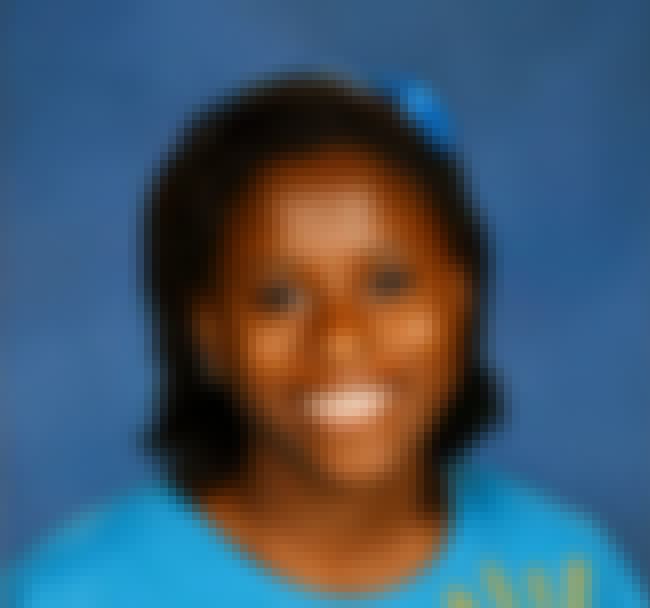 Kiera Wilmot, 16, was just a typical honor student at Bartow Senior High School, in Bartow, Florida. She'd never been in trouble and had a reputation for being nice to everyone, getting straight A's, and loving science - maybe too much.
At 7 a.m. on Monday April 30, 2013, Wilmot and a friend conducted a fairly simple science experiment - they mixed aluminum foil and toilet bowl cleaner in a small water bottle to see how the substances would interact. After about 30 seconds, the reaction created pressure inside the bottle, blowing the cap off with a pop that "sounded like firecrackers going off."
Rather than honoring the eager student with accolades or an old-fashioned pat on the back, school officials called the authorities--who handcuffed, arrested, and expelled her from school. According to the police report, they charged her with "possession/discharge of a weapon on school grounds" and "discharging a destructive device."
The police agreed to drop the charges after determining that Wilmot was not trying to harm anyone.
Source

Agree or disagree?