Offbeat

The Most Cringeworthy Male Genitalia Accidents

Every guy has had a few close calls with his junk- a premature zipping of the fly, perhaps even an errant buzz with the razor during manscaping; but few have actually gone all the way and lopped the ol' tallywhacker completely off.
These are stories about zipping your penis in your fly, getting your wiener too close to power tools, and tales of angry lady friends exacting revenge. What are the worst ways to get your penis cut off? Read on and find out.
Olympic Pole Vaulter's Pole Ruins His Dreams in Rio
In August 2016, Japanese pole vaulter Hiroki Ogita's dreams of Olympic glory were crushed by his penis. As Ogita attempted to vault a height of 5.3 meters, his shin and leg grazed the bar before his chinko popped up and shafted the bar out of place. The incident inseminated journalistic minds, which shot their wads through a series of penetrating comments from media outlets, including:
Carpenter Cuts Off His Member Building a Cabinet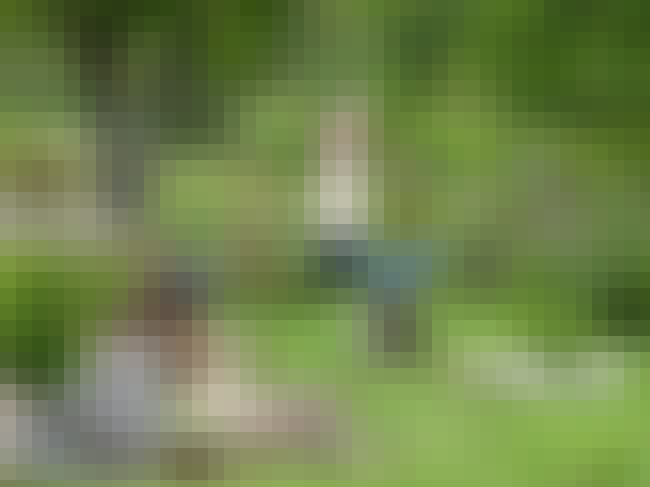 Stuart Keen, a 54 year-old carpenter from Wantage, England, was just doing what he does best - building. This time, the project was a large wooden cabinet. Everything was going according to plan, until the saw he was using slipped and sliced off his penis.
First of all, how does that even happen? Was he naked? How does a slip cut off your penis? I understand a cut on the penis...but not cutting it off. The Sunday Telegraph was curious and went to interview Keen about the incident.
His mother, of all people, was quoted as saying "This was an unfortunate accident, but these things happen all the time to people in his profession." I beg to differ with that quote, I would say more people suffer from lost of fingers than loss of penis. Not even LOSS of fingers, LOSS OF THE TIP maybe, but very few times does a whole finger go...let alone a whole penis.
Source
Dennis Rodman Broke His Penis Three Times
In an interview with Viceland, NBA Hall of Famer and baffling weirdo Dennis Rodman revealed that he has "broken" his penis three separate times in his life - all three times while having (dangerously) rigorous sex. Classy. Watch the video above for details...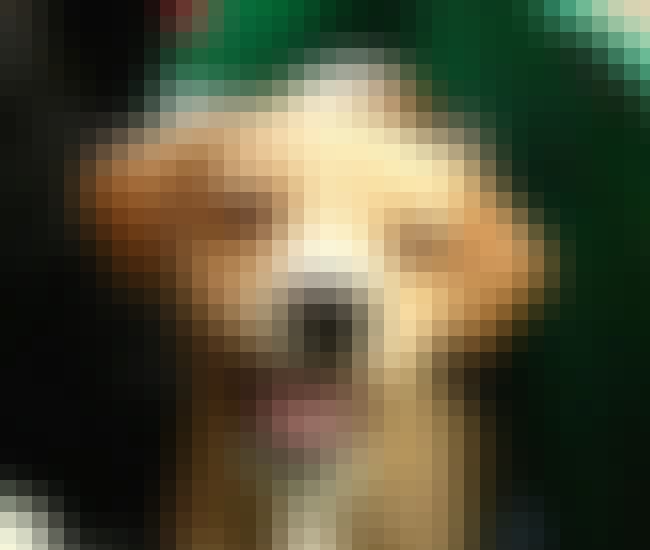 It's the middle of the night in Romania. 67 year-old Constantin Mocanu, from a village near the southeastern town of Galati, can't sleep because of a noisy chicken in his field. He hustled out into his yard to silence wearing only his boxer shorts.
Mocanu takes a swing at the chicken with his knife, and slices something....but it's not the chicken's neck. Macanu has sliced off his own penis, now his penis is on the ground a few feet away. Let's me take a moment and think about these logistics, how low is this man's penis? Or is the chicken on a fence...and then the question is how high is this man's penis? And why is it a few feet away? A few inches sure...but feet?
This story gets worse, his dog runs over to the penis and eats it. The dog ate his penis. What are you feeding your dog that he thinks a penis is food? Normally, a dog will sniff something and then eat it...why does the dog think your penis smells like food?
Source