Celebrities

The Most Depressing Celebrity Trainwrecks of All Time
29.9k votes
3.5k voters
744.2k views
23 items
List of the most depressing celebrity trainwrecks of all time. These sad tales of tragedies and unfortunate turns in the lives of stars are just a small glimpse into the price of fame. Unlike the most entertaining celebrity trainwrecks, the famous people featured in the list endured personal hardships and battled inner demons that caused sadness and grief to their family, friends, and millions of fans all over the world. The list includes rock and pop music royalty, former child stars, and even the sexiest women in Hollywood. Most of the most heartbreaking stories of celeb train wrecks end up in the untimely death of a star, whether they died at a young age or just when their career was just taking off.
Global superstars like Michael Jackson and Whitney Houston often made headlines not just for their music and career, but also for their personal battles with addiction and other personal issues. These senseless, shocking, and devastating stories show that the rich and famous are not exempt from pain, sadness, and tragic consequences. Most, if not all, the stars on this list of depressing Hollywood trainwrecks continue to be a part of people's lives, even though some of them have passed away. They have even become legends of music, film, and pop culture because of their downward spiral. Meanwhile, other internationally renowned celebs like Britney Spears and Matthew Perry were able to overcome their battles and return to a sober, more normal life outside of the spotlight.
Who is the most depressing celebrity trainwreck of all time? Vote up for your pick from the list and see how other Ranker members voted. If you really want to feel even more depressed, check out this
list of celebrity members of the 27 Club
and
list of musicians who died in plane crashes
.
back to page 1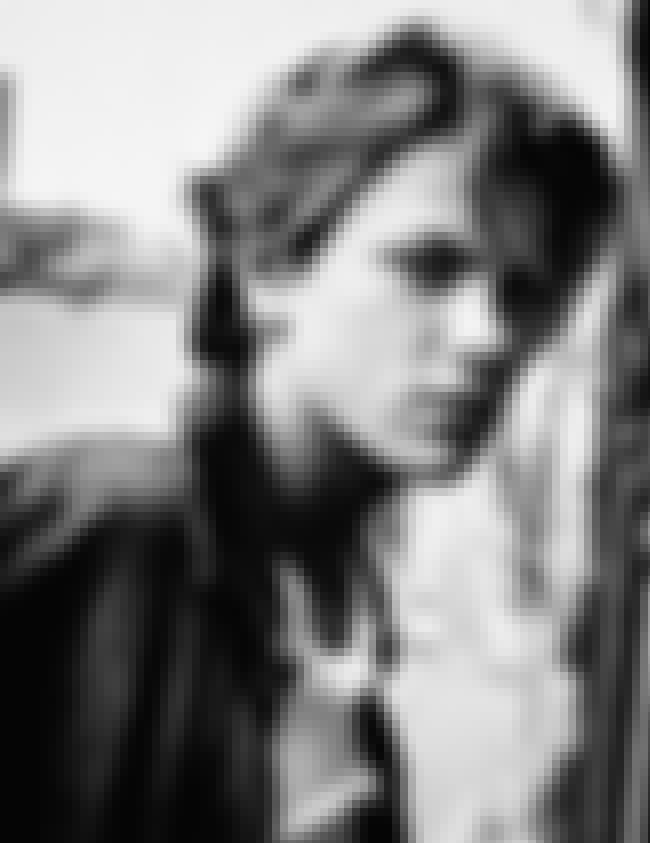 Cut from the same cloth as James Dean and Marlon Brando, Phoenix collapsed and died of drug-induced heart failure on the sidewalk outside Hollywood's
The Viper Room
in 1993, cutting short the life of a promising and talented actor.
Age: Died at 23 (1970-1993)
Birthplace: Madras, Oregon, United States of America
Also Ranked
#43 on Which Actor Would You Bring Back for One Final Movie?
#10 on The Greatest '80s Teen Stars

Agree or disagree?
see more on River Phoenix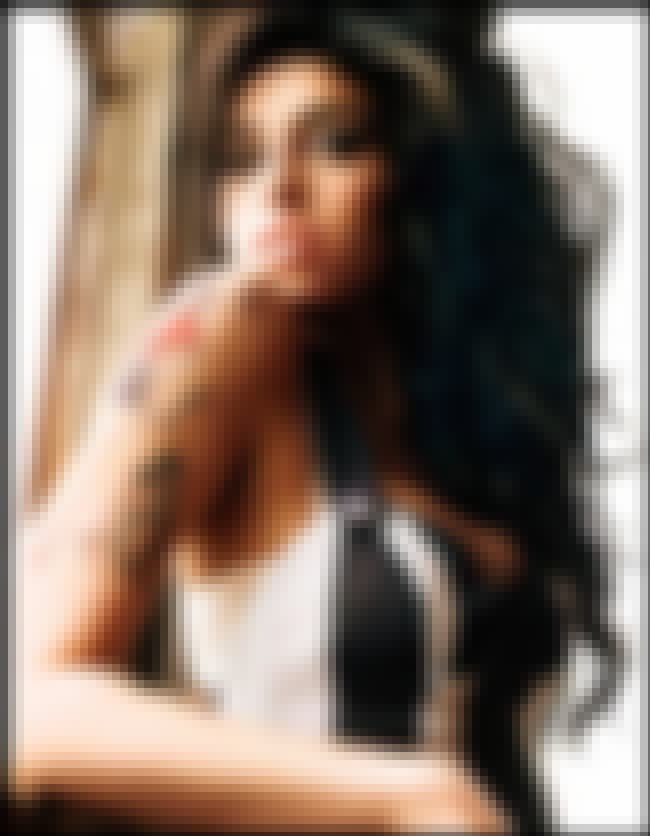 Her distinctive voice and throwback to a long-gone era made Amy Winehouse a musical powerhouse, but her drug and alcohol addiction proved far stronger than everything else. For years, Wino was as well known for her drug addiction as she was for her powerful voice. Her behavior was erratic and made her a fixture in the tabloids. Eventually, and sadly unsurprising, Winehouse joined
the infamous 27 Club
when she died in 2011.
Age: Died at 28 (1983-2011)
Birthplace: Southgate, London, London, United Kingdom
Also Ranked
#87 on The Best Rock Vocalists
#15 on The Best Female Vocalists Ever
#27 on The Best Singers of All Time
#17 on Bands/Artists With Only One Great Album

Agree or disagree?
see more on Amy Winehouse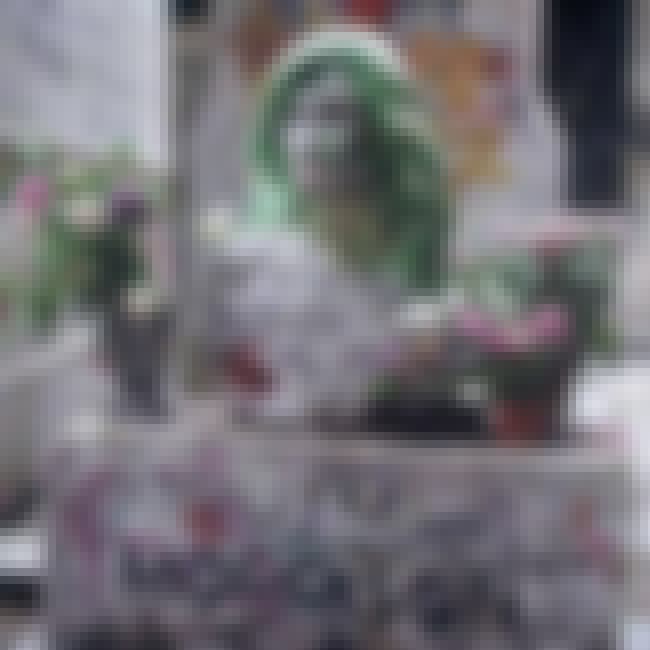 For years, Jim Morrison was known as one of the sexiest men not only in rock, but in the world. Unfortunately, though, The Doors frontman's drinking got out of hand, and the Lizard King eventually succumbed to the alcoholism that marked his later tumultuous days. He died of heart failure in 1971 at age 27 while living in Paris.
Age: Died at 28 (1943-1971)
Birthplace: Melbourne, Florida, United States of America
Also Ranked
#5 on The Best Rock Vocalists
#31 on The Best Singers of All Time
#4 on The Best Frontmen in Rock
#20 on The Greatest Rock Songwriters of All Time

Agree or disagree?
see more on Jim Morrison
The queen of psychedelic rock and soul, Janis Joplin overdosed on heroin combined with alcohol. Before her death, besides being known as one of the great vocalists in music, Joplin had a raging drug habit. She was posthumously inducted into the Rock and Roll Hall of Fame in 1995, 25 years after her death.
Age: Died at 27 (1943-1970)
Birthplace: Port Arthur, Texas, United States of America
Also Ranked
#18 on The Best Rock Vocalists
#63 on The Greatest Musical Artists of All Time
#16 on The Best Female Vocalists Ever
#35 on The Best Singers of All Time

Agree or disagree?
see more on Janis Joplin