Entertainment
The Most Egregious Male Gold Diggers

Updated November 19, 2018
1.6M views
13 items
The derogatory term "gold digger" is generally used to refer to a woman who is perceived to chase after a man––especially an older man––solely based on his wealth and status. The term was catapulted into the popular consciousness when rapper and singer Kanye West released his 2005 hit song of the same name. Its history stretches far before 2005, however, and is shown to have originated as early as the 1920s. Some sources claim that the term was coined to refer to Peggy Hopkins Joyce, an American actress, model, and dancer popular in the early-to-mid twentieth century.
While the term has traditionally been used in reference to women, many men throughout history could fit the speculative definition. In Hollywood especially, short-lived marriages between younger men and their older wives––however slight the age disparity may be––are often thought to be conniving "cash-grabs" on the part of the husband. Though the true legitimacy of any marriage or relationship is practically impossible to know for anyone not directly involved, below are listed some of the most notable supposed male "gold diggers."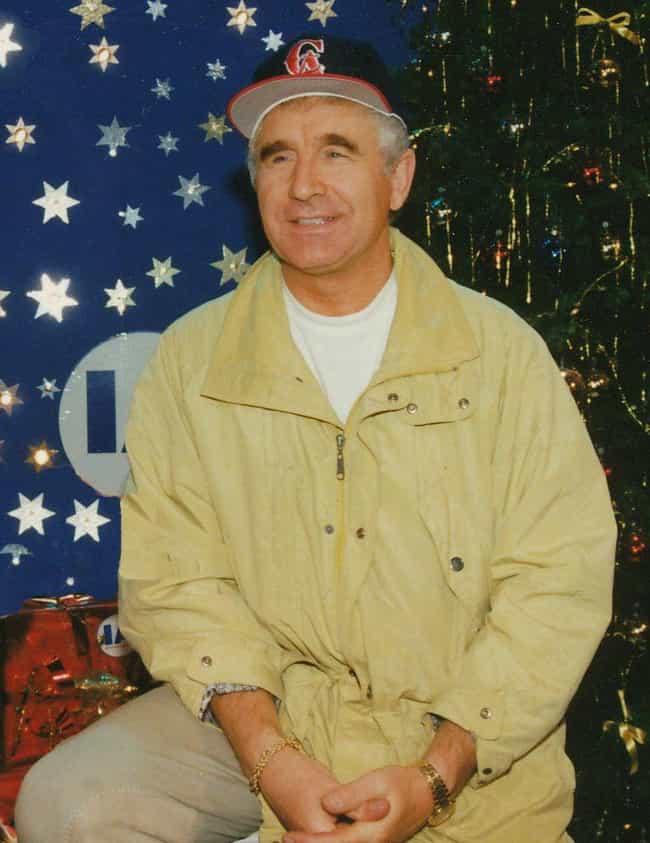 Prinz von Anhalt, born Hans Robert Lichtenberg in Germany, rose to economic prominence when he was the subject of an adult adoption by Princess Marie-August of Anhalt, of which she conducted thirty-five in total. Following the adoption, Prinz von Anhalt was royalty by surname alone, though this distinction meant little in the context of his successful entrepreneurial career. In 2018, he came clean about his past, admitting that he swindled his way to a fancy title.
At 39 years old, Prinz von Anhalt met actress Zsa Zsa Gabor, who was 26 years his senior. The pair married four years later, although Prinz von Anhalt later admitted to marrying Gabor not for love but for "friendship"—a friendship that allowed numerous and shameless extramarital affairs.
The Duchess of Alba made international headlines in October, 2011, when she married Alfonso Diez, a civil servant 24 years her junior, at the age of eighty-five. The Duchess, who has an estimated net worth ranging from $800 million to $4.7 billion, has repeatedly claimed that she was "alone in [the] project [of her marriage]," and that their marriage was out of love, despite what her six children might contend. The quirky, twice-widowed Duchess even signed over much of her estate to her children prior to the marriage, while Diez renounced any claim to the Alba estate.
The handsome Italian real estate developer Raffaello Follieri was revealed to be an embezzler who misappropriated a $50 million investment from billionaire Ronald Burke, as well as the Roman Catholic Church, in 2008. Before the scandal broke, Follieri was well-known for being the then-boyfriend of famed acress Anne Hathaway.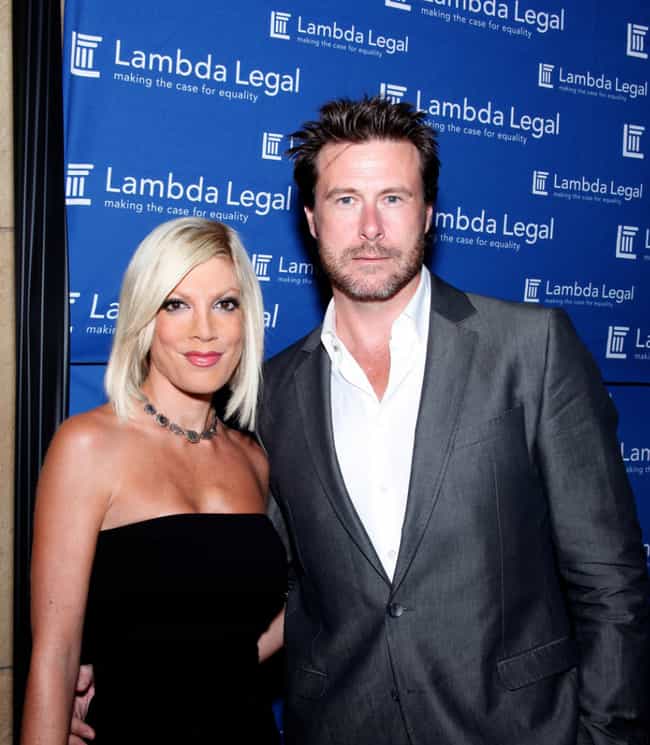 When McDermott met actress Tori Spelling on the set of Mind Over Murder, he was a struggling actor who was married and in the process of adopting a child. After meeting Spelling, however, he left his wife of over ten years and married Spelling in a private Fiji ceremony in 2006. While the Spelling inheritance is approximately $500 million, Tori's share is only $800,000––a fact that only partially quelled rumors of McDermott's perceived ill intentions.