Couples

The Most Egregious Male Gold Diggers

Since Kanye West's 2005 hit "Gold Digger" resurrected the mildly offensive term and brought it to the forefront of pop culture jargon in the most creative way since The Gold Diggers of 1933, women have gotten an increasingly worse reputation as child-support chasers with baby daddies all over town. But let's get real: Both sexes have the capability to marry for the money. Whether there were prenups or media deals, true Cupid-striking love or a simple, fledgling friendship, there are a slew of egregious male gold diggers out there worthy of a mention in Kanye's rap.
Ranging from socialites to aspiring realty TV stars to the just plain bizarre, these men show that, depending on your integrity (or lack thereof), the baby daddy-divorce-media drama is worth it — at least, monetarily.
Who are
famous gold diggers
? These guys. These are the biggest gold diggers. This list will answer your question.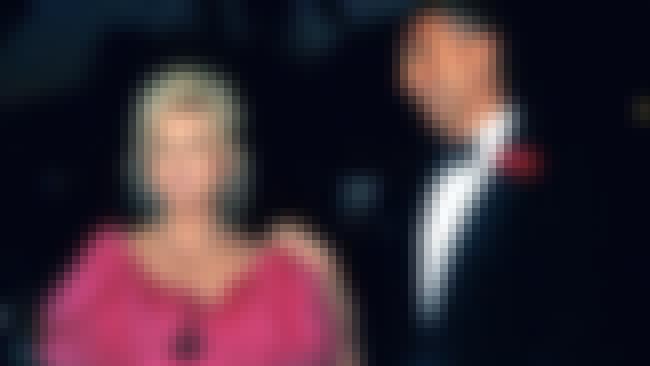 When it comes to gold digging, German socialite Frederic Prinz von Anhalt is pretty honest about it. Prinz von Anhalt, a man from somewhat humbled beginnings, started gold digging with an adult adoption by Princess Marie-August of Anhalt, which made him royalty by surname alone (the rest of Germany refuses to acknowledge his royal lineage).
Prinz von Anhalt admitted to marrying actress Zsa Zsa Gabor, who is 26 years his senior, not for love but for friendship — a friendship that has allowed shameless extramarital affairs, including an alleged one with
Anna Nicole Smith
. As Prinz von Anhalt continues his idiosyncratic antics of running for Governor of California, glueing his eyes shut with nail glue and stripping to his birthday suit in Rolls Royces parked on L.A. streets, Gabor's daughter fights for a return of her aging mother's dignity and sanity destroyed by a man more concerned with how he can gain attention from Gabor's failing health.
see more on Frédéric Prinz von Anhalt
The Duchess of Alba made international headlines in October 2011 when she married Alfonso Diez, a civil servant 25 years her junior, at the age of 85. The Duchess, who has an estimated worth ranging from $800 million to $4.7 billion, has repeatedly contended that she was "alone in this project" and that marriage was out of love, despite what her six children might debate. The quirky, twice-widowed Duchess even signed over much of her estate to her children prior to the marriage, while Diez renounced any claim to the Alba estate.
However, after living off of a measly $2,000 a month, Diez now gets the pleasure of quitting his government job to live like an aristocrat for the rest of his life. Hard work really does pay off in the end.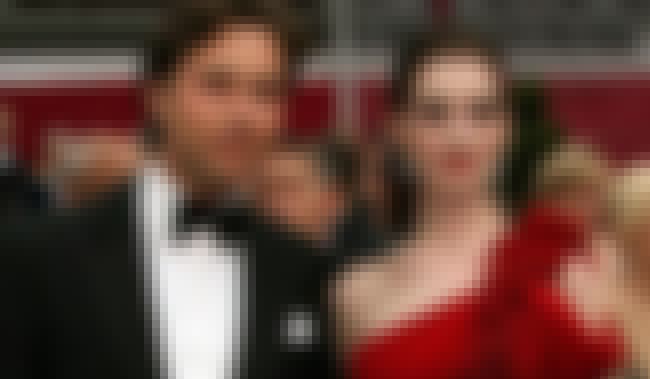 Fortunately for the Academy Award-winning actress Anne Hathaway, the scandal of Raffaello Follieri was exposed before Hathaway flounced down the aisle in a flowing white dress. The handsome Italian real estate developer turned out to be a slimy embezzler who misappropriated a $50 million investment from billionaire Ronald Burke, as well as the Roman Catholic Church, in 2008. If this Bernie Madoff, Jr. could implicate the Church in his money-making scheme, who knows what he could have wormed from Hathaway's bank account.
see more on Raffaello Follieri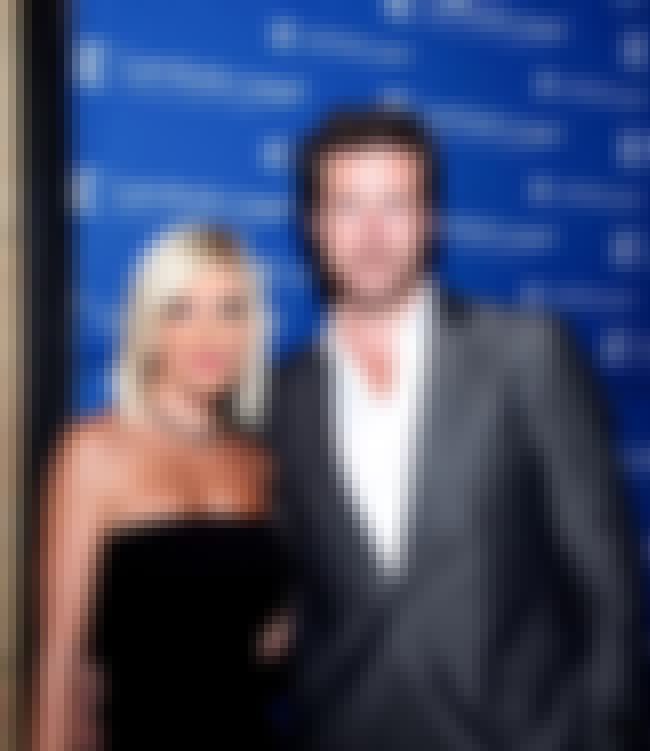 When McDermott met Tori Spelling on the set of
Mind Over Murder
, he was a struggling actor who was married and in the process of adopting a child. But he dropped that like a hot potato and married Spelling in a rush, even though her share of the $500 million Spelling inheritance is only $800,000.
see more on Dean McDermott