Mockery

The Most Embarrassing Losses In Sports History...

5.3k votes
641 voters
67.7k views
33 items
Follow
List Rules Vote up for what you think is the most embarrassing loss in sports history.
In honor of the embarrassing Brazil loss to Germany in the World Cup semi-final. I wanted to make a list of more embarrassing losses to see where the Brazil one ranked. I thought of 14 other embarrassing losses to go along with the Brazil one. My pick for number one probably is the Brazil one, because that loss was in their home country, and not only did they embarrass themselves, but they shamed their whole country, and plus this is the World Cup, people take that thing very seriously and you go lose 7-1...embarrassing. Although the Denver Broncos and their epic Super Bowl losses are up there too. Anyways that's my pick, vote up for what you think is the biggest and worst sports loss in history. And if you think I left anything out, add them in.
Germany Defeats Brazil 7-1 in the 2014 World Cup Semifinal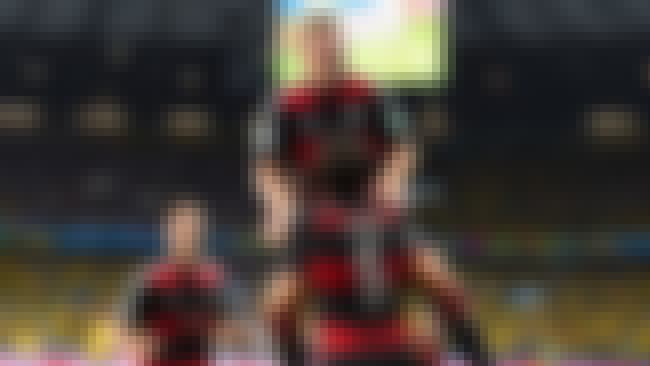 I don't know a whole lot about soccer, but I'm pretty sure a 7-1 score is a big time blowout. Especially when you are the host country, and I know Brazil lost two of their best players, but come on 7-1... really! Brazil didn't even show up for this game. The loss was so bad that the Germans apologized to the host nation for beating up on their team so bad. Not only did Brazil embarass themselves, but they brought embarassament upon their whole country.
Was this embarrassing?