Entertainment

The Most Entertaining Celebrity Trainwrecks of All Time
10.2k votes
1.1k voters
171.1k views
27 items
List of the most entertaining celebrity trainwrecks of all time. From self-destructive behavior, to bizarre appearances, to just plain kookiness, the following famous people are known for stirring up controversy and keeping the tabloids alive. The troubled exploits of the rich and famous always gets attention and it's impossible not to keep looking or following the star's every crazy move. This list of awesome superstar trainwrecks includes possibly STD-riddled celebs, the hottest hot messes of all time, and even some of the druggiest rock stars in history.
The rise of social media has even helped these crazy celebs to crank up the level of insanity to high gear. This is because of the popularity of Twitter rants, open letters on Facebook, or thousands of Tumblr pages and YouTube videos documenting the highs and lows of living a celebrity life. It's not always funny, especially when the star gets into serious medical or legal trouble, but it doesn't take away the entertainment value of watching real life imitating art. While some of the famous train wrecks and hot messes below have either cleaned up their act or has since passed away, each one has left, in one way or another, a huge mark for injecting heavy doses of scandal and notoriety to Hollywood history.
So who is the Hollywood's most entertaining trainwreck of all time? Cast your vote for the messiest, most scandalous, and craziest celeb in the list below, and see who gets voted to the top! Don't forget to check out these lists of
celebrities who have declared bankruptcy
and
stars with gambling problems
.
In the wake of his 2011 firing from the hit CBS sitcom "Two and a Half Men," and a fallout with series' creator Chuck Lorre, Charlie Sheen had a very public meltdown in which he proclaimed he was a "warlock" who had "tiger blood" and "Adonis DNA" flowing through his veins. Hollywood's most famous bad boy even shacked up with two female porn stars he collectively nicknamed his "goddesses" and started the viral hashtag #WINNING.
Sheen returned to series TV the following year with a starring role on FX's "Anger Management."
Age: 52
Birthplace: New York City, New York, United States of America
Also Ranked
#17 on The Greatest '80s Teen Stars
#56 on Celebrities with the Weirdest Middle Names
#98 on Celebrities Who Should Run for President
#77 on The Greatest Actors Who Have Never Won an Emmy (For Acting)
More Charlie Sheen
The Craziest Charlie Sheen Screw Ups of All Time
The Craziest Charlie Sheen Quotes
Trainwreck?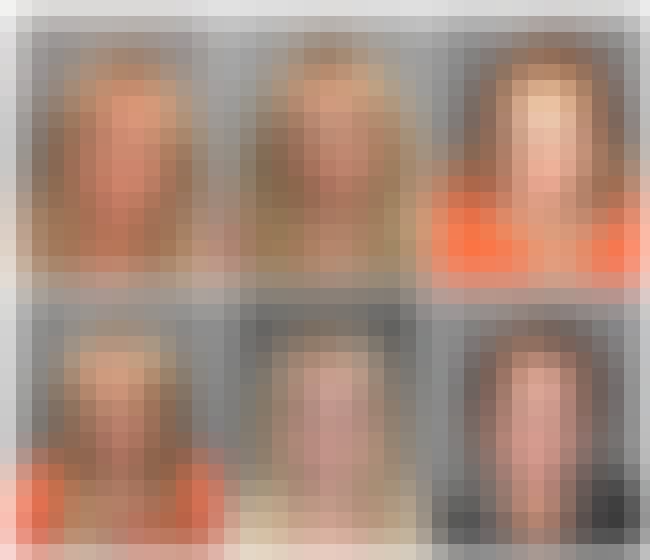 Lindsay Lohan's infamous collection of mugshots only tells half the story. Considered the ultimate Hollywood trainwreck, the former child star turned into a cautionary tale with her multiple arrests, rehab stints, jewelry thefts, family drama, and reckless driving. Lohan also went from starring in beloved movies such as
The Parent Trap
and
Mean Girls
, to cinematic crapfests like
The Canyons
and
Liz & Dick
.
Age: 29
Birthplace: New York City, New York, United States of America
Also Ranked
#62 on The Greatest Former Child Stars
#34 on Which Famous People Do You Think Will Make A Career Comeback In 2019?
#6 on People We Want to See on a Comedy Central Roast
#4 on The Celebrities You Most Want To See Play Survivor
More Lindsay Lohan
The Best Lindsay Lohan Movies
Lindsay Lohan Tattoos

Trainwreck?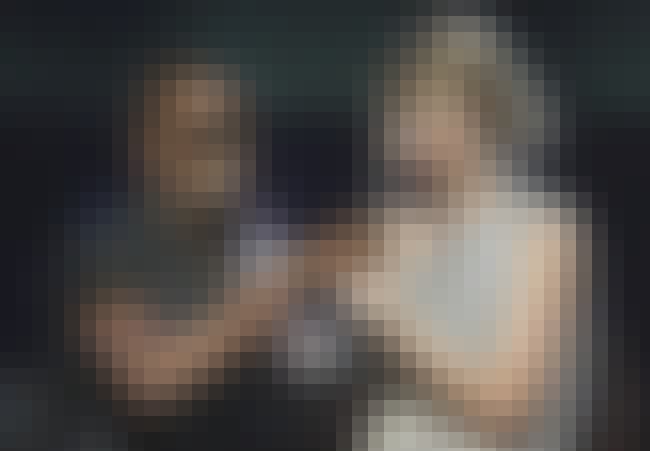 The outspoken rapper and Kim Kardashian's baby-daddy has had so many public outbursts that garnered him his own list of
Kanye West's famous rants and stage crashes
.
Age: 40
Birthplace: Atlanta, Georgia, United States of America
Also Ranked
#11 on The Greatest Rappers of All Time
#40 on Celebrities Who Get A Way Worse Rep Than They Deserve
#91 on Bands Or Artists With Five Great Albums
#27 on The Most Influential People in 2018
More Kanye West
The Best Kanye West Songs of All Time
The Most Extravagant Gifts Kanye West And Kim Kardashian Have Ever Given Each Other

Trainwreck?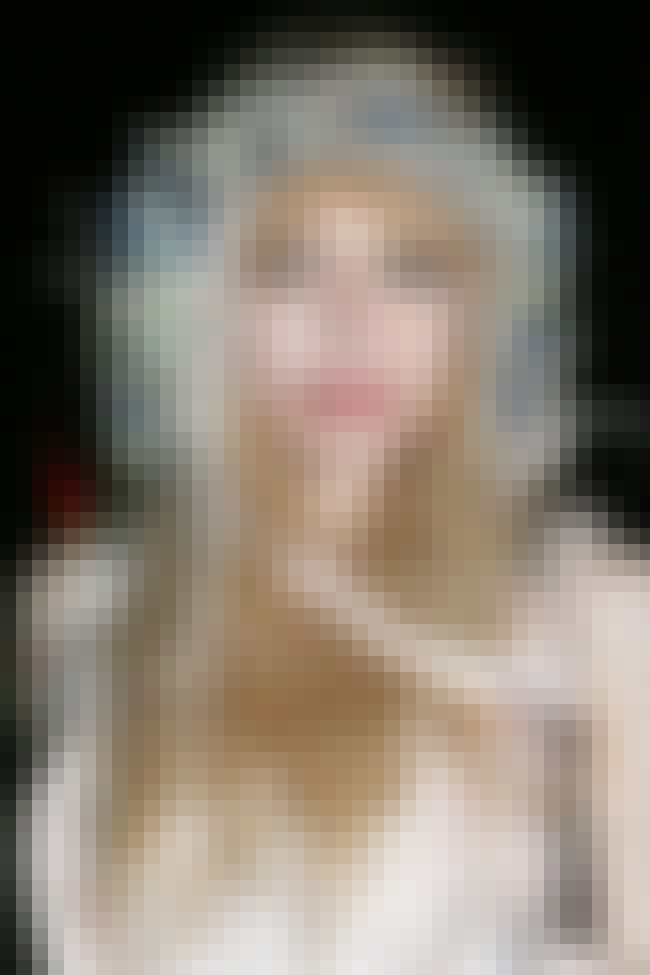 The queen of grunge has cleaned up her lipstick-smeared act every once in awhile, but these days she's known for her bizarre Tweets, her ongoing feud with former Nirvana member Dave Grohl, and her estrangement from daughter Frances Bean.
Age: 53
Birthplace: USA, California, San Francisco
Also Ranked
#9 on The Druggiest Rock Stars of All Time
#51 on Celebrities Who Get A Way Worse Rep Than They Deserve
#50 on The Best Female Rock Singers
#66 on The Best Solo Artists Who Used to Front a Band
More Courtney Love
Absolutely Insane Courtney Love Stories That Could Have Only Happened To Courtney Love
13 People Courtney Love Has Banged, Ranked By Their Sanity

Trainwreck?