Fashion

The Most Expensive Diamonds

List of the best, biggest diamonds in the world. Many of these diamonds are so highly priced because they are among the rarest diamonds, and others are expensive because of the shine or cut of the diamond. They say diamonds are a girl's best friend. But don't be fooled. Not all are created equal, so they come in a wide range of colors, sizes and prices.
Click here to check out the best
diamond shapes
. For more lists about luxury items, check out my guides to the
Most Expensive Necklaces
and
Most Expensive Handbags
.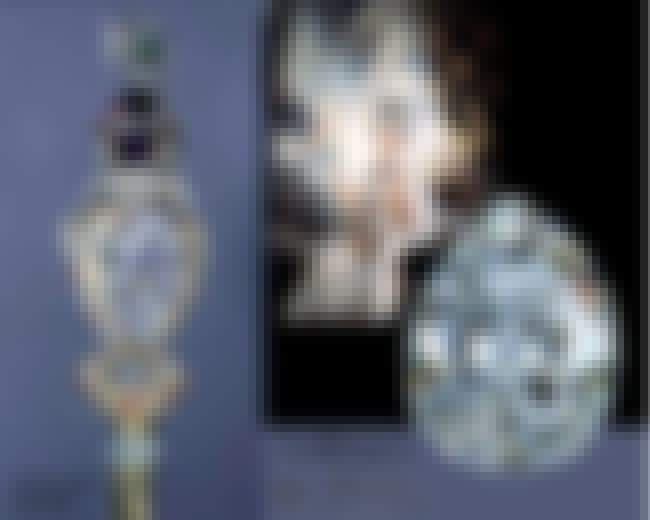 The Cullinan Diamond is the most expensive diamond on this list. It has a total of 3,106.75 carats and has the distinction of being one of the largest rough cut diamonds ever found.
Total cost: $400 million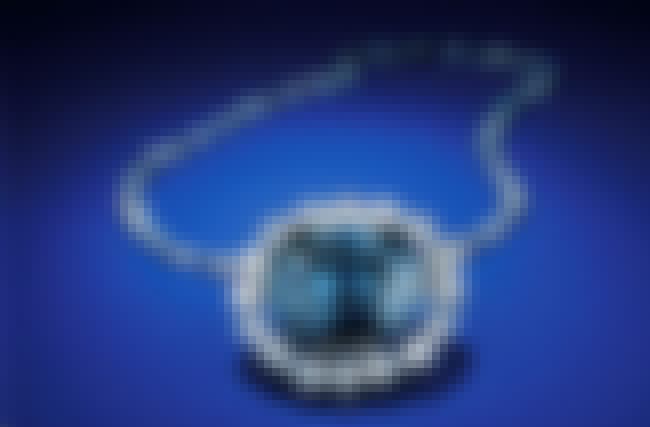 The Hope Diamond is currently on exhibit at the Smithsonian Museum of Natural History located in Washington, D.C. Though its carat count is 45.62, which is small in comparison to others on this list, it's special in its own right. When placed under ultraviolet light, it has a red phosphorescence, setting it apart from all the other diamonds on this list. What the Hope Diamond is really famous for, though, is its supposed curse. Ooh!
Total cost: of $350 million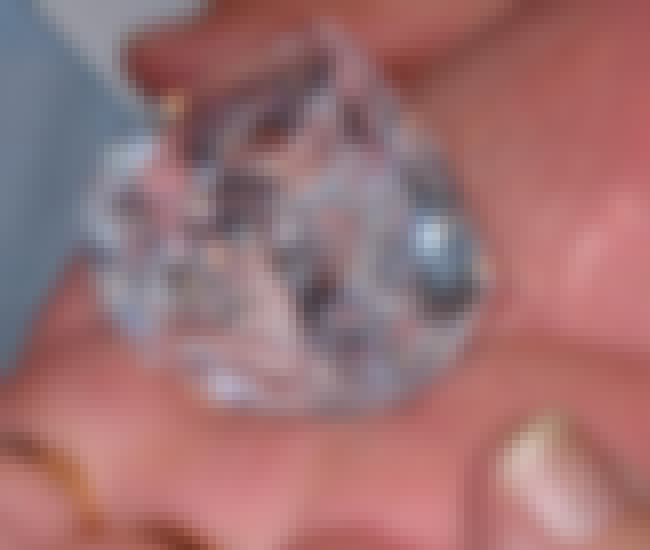 The Centenary Diamond has the distinction of having the highest grade that a diamond can be given. It's also the third largest diamond to have come from the Premier Mine. It is 273.85 carats.
Total cost: $100 million