Graveyard Shift The Most Famous Fictional Dhampirs

181 votes
56 voters
3.7k views
12 items
Dhampir is a word in Balkan folklore, the name for a cross between a human and a vampire. This assumes vampires can impregnate humans (and vice versa), and the result is basically a human with vampire traits. They may or may not have the bloodlust, but dhampirs would often have increased strength, speed and fortitude, allowing them to go toe-to-toe with vampires. Some even lack vampire weaknesses, such as vulnerability to the sun. They are often employed as vampire hunters, although a few may actually have full vampire powers, and so they differ with each story.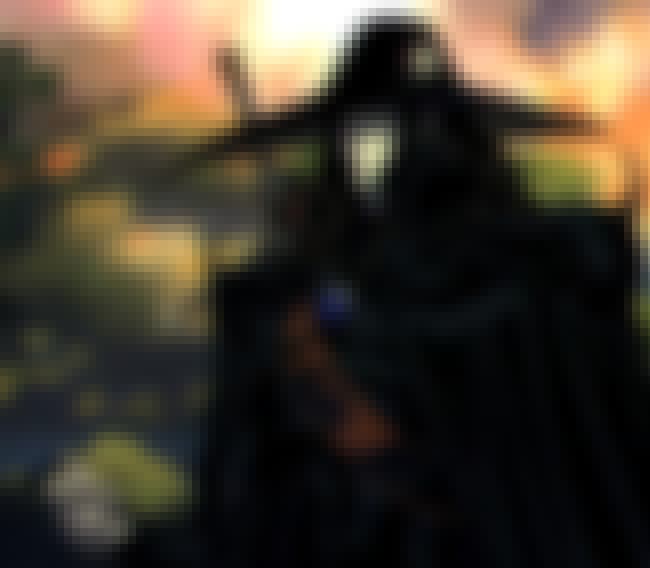 Son of Dracula and a human, D wanders a post-apocalyptic world searching for his father. He helps humans along the way, despite his reputation preceding him and planting fear in the hearts of many, whether human, vampire or monster. Most encounters put him at odds with many vampire lords in the world.

Agree or disagree?
see more on Vampire Hunter D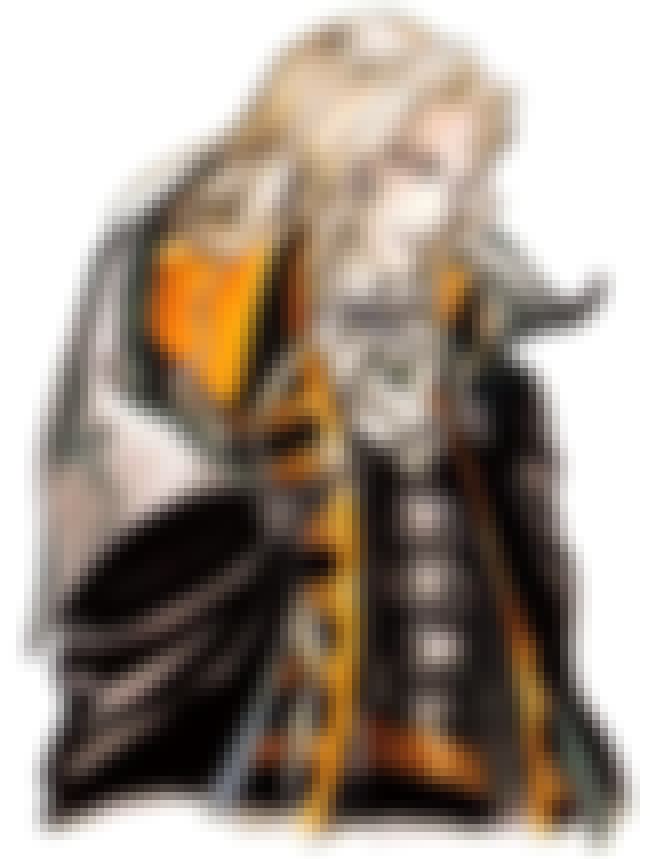 Adrian Fahrenheit Tepes, also known as Alucard, is yet another son of Dracula and a human woman named Lisa. And he is yet another Alucard, as there are several characters using the reversed version of Dracula's name. He is a hero in the classic Castlevania game series.
Also Ranked
#42 on The Most Hardcore Video Game Heroes of All Time
#15 on The Best Playstation Characters
#19 on The Best Jumping Characters in Gaming History

Agree or disagree?
see more on Alucard
Rose Hathaway and Dimitri Belikov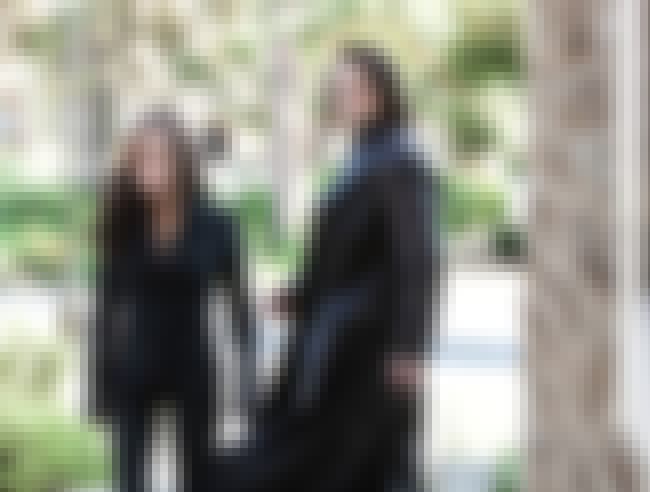 These two are put together since they are two dhampirs who figure prominently in the Vampire Academy series and movie. They protect their Moroi friend, Lissa Dragomir, and other Moroi from the Strigoi. So here's where being a dhampir is not an accident, but rather serves a purpose.

Agree or disagree?
Also Ranked
#46 on The Best Female Video Game Characters
#30 on The Best Jumping Characters in Gaming History

Agree or disagree?
see more on Rayne