Entertainment
The Most Famous Little People in the World

Updated June 14, 2019
497.4k views
15 items
A list of celebrity little people, with photos! These are famous little people with dwarfism and famous little people actors. Though they may tend to be viewed as character actors, they're still overall some of the most famous actors in Hollywood. After all, who hasn't heard of Warwick Davis? Or Peter Dinklage from Game of Thrones? For over a century, showbiz has been a consistent source of employment for little people.
Who are the most famous little people? Although there are many causes of dwarfism, but Achondroplasia is the most common. While little people were originally famous for simply being little, it's great to see that many of the individuals on this list have grown to become well known for their own personal skills and accomplishments. Many of the dwarf actors on this list are even known as being some of the best actors around!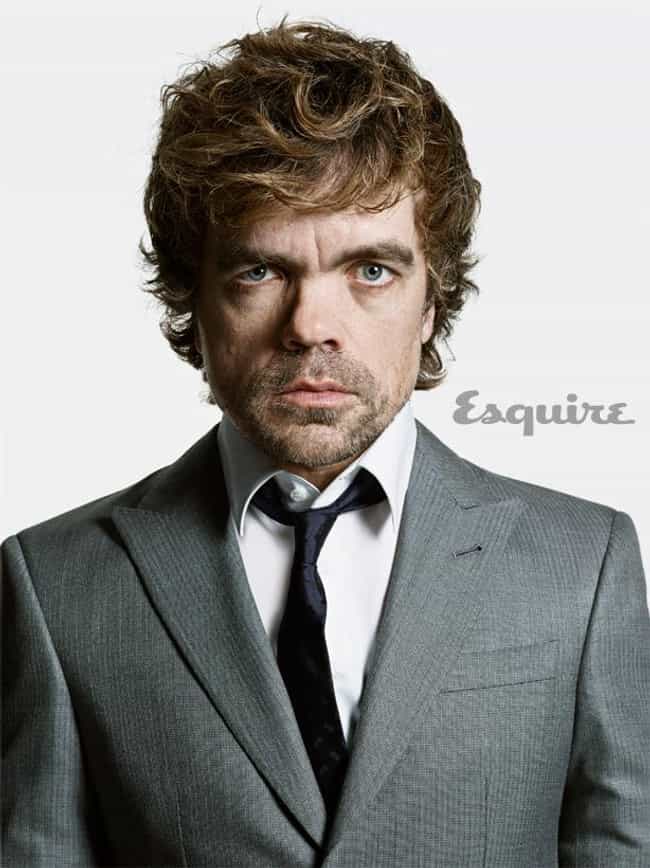 Peter Dinklage is best known for playing the role of Tyrion Lannister on Game of Thrones. Of his height, Dinklage said, "When I was younger, I definitely let it get to me. As an adolescent, I was bitter and angry, and I definitely put up these walls. But the older you get, you realize you just have to have a sense of humor. You just know that it's not your problem. It's theirs."
Age: 49
Birthplace: Morristown, New Jersey, USA
Height: 4'4"
Credits: Game of Thrones, X-Men: Days of Future Past, The Station Agent, Pixels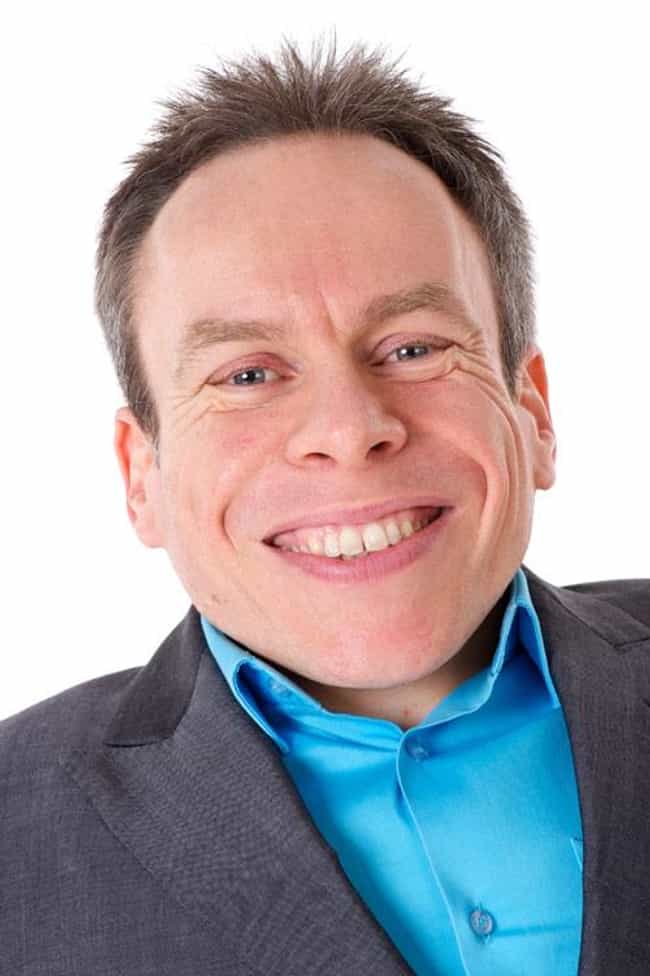 Warwick Davis is best known for playing the title roles in
Willow
and
The Leprechaun
. He was born with Spondyloepiphyseal dysplasia congenita, a rare bone disorder that results in dwarfism.
Age: 49
Birthplace: Epsom, United Kingdom
Height: 3'6"
Credits: Return of the Jedi, Star Wars Episode I: The Phantom Menace, Harry Potter and the Prisoner of Azkaban, Harry Potter and the Deathly Hallows – Part 2, Harry Potter and the Philosopher's Stone, + more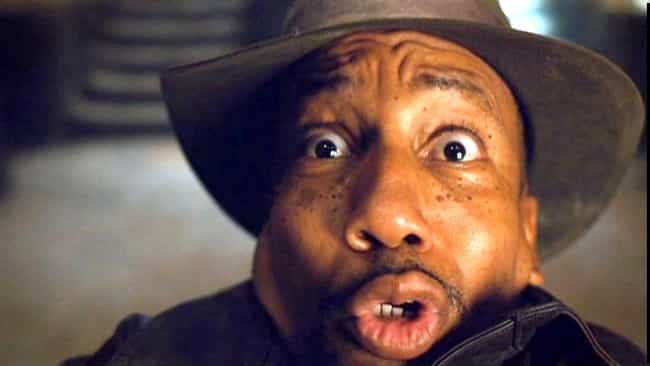 Tony Cox is best known for his appearances in such films as
Bad Santa
and
Me, Myself and Irene
. Billy Barty served as inspiration for Cox to pursue a career in acting.
Age: 60
Birthplace: Manhattan, Kansas, United States of America
Height: 3'6"
Credits: Friday, Oz the Great and Powerful, Willow, Bad Santa, Blankman, + more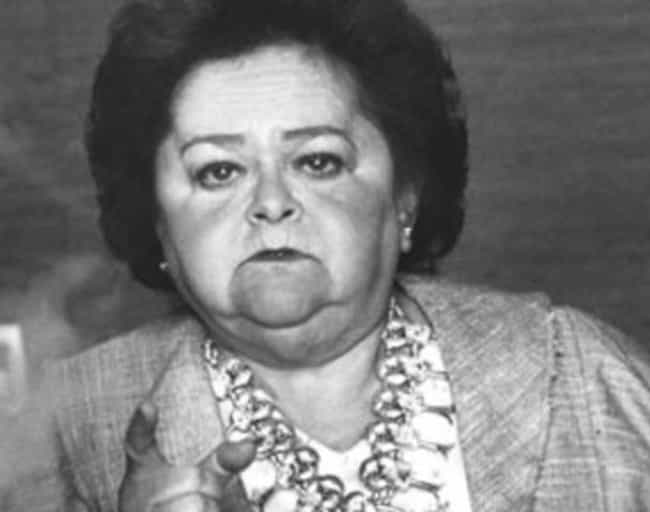 Zelda Rubinstein is best known for her role in the
Poltergeist
film series. Her short stature is caused by a deficiency of the anterior pituitary gland.
Age: Dec. at 77 (1933-2010)
Birthplace: Pittsburgh, Pennsylvania, USA
Height: 1.29
Credits: Sixteen Candles, Poltergeist, Poltergeist II: The Other Side, Poltergeist III, Behind the Mask: The Rise of Leslie Vernon, + more