Entertainment
The Most Famous Little People in the World

A list of celebrity little people, with photos! These are famous little people with dwarfism and famous little people actors. Though they may tend to be viewed as character actors, they're still overall some of the most famous actors in Hollywood. After all, who hasn't heard of Warwick Davis? Or Peter Dinklage from Game of Thrones? For over a century, showbiz has been a consistent source of employment for little people.
Who are the most famous little people? Although there are many causes of dwarfism, but Achondroplasia is the most common. While little people were originally famous for simply being little, it's great to see that many of the individuals on this list have grown to become well known for their own personal skills and accomplishments. Many of the dwarf actors on this list are even known as being some of the best actors around!
back to page 1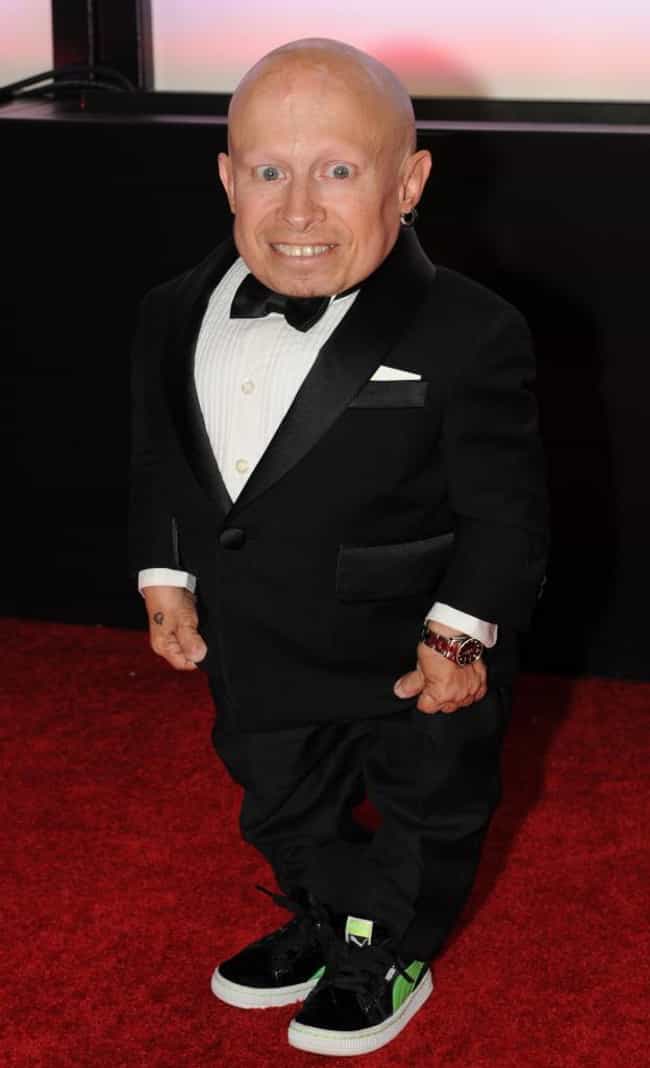 Verne Troyer is best known for his role in the
Austin Powers
film series. His short stature is caused by cartilage-hair hypoplasia dwarfism.
Age: 50
Birthplace: Sturgis, Michigan, United States of America
Height: 2'8"
Medical Conditions: Dwarfism
Credits: Harry Potter and the Sorcerer's Stone, Austin Powers: The Spy Who Shagged Me, Austin Powers in Goldmember, The Imaginarium of Doctor Parnassus
see more on Verne Troyer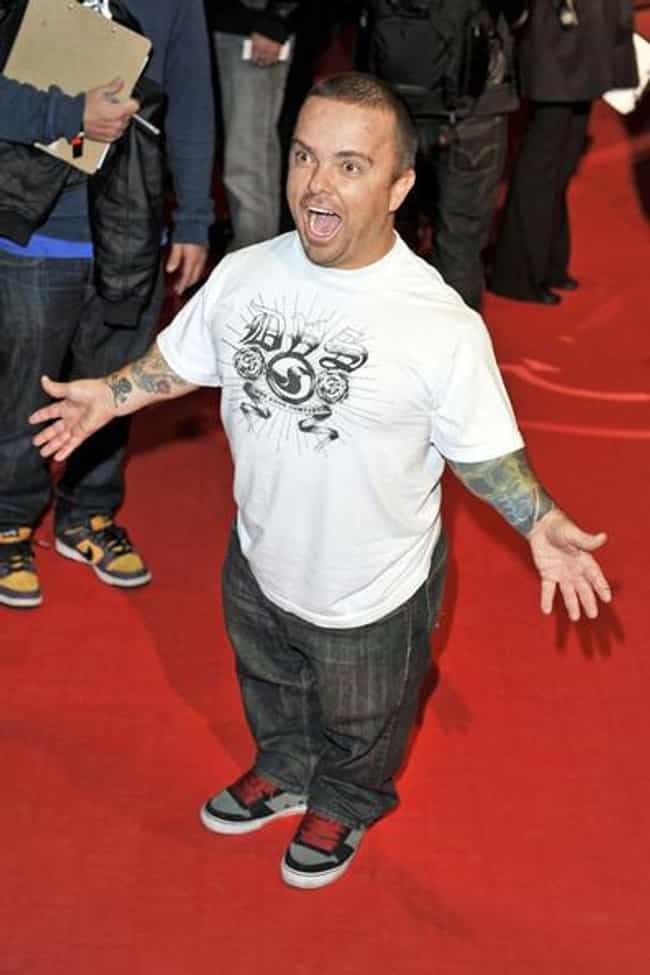 Jason Acuna, AKA Wee Man, is best know for being a part of the Jackass film and television series. He has a form of dwarfism called achondroplasia.
see more on Jason Acuna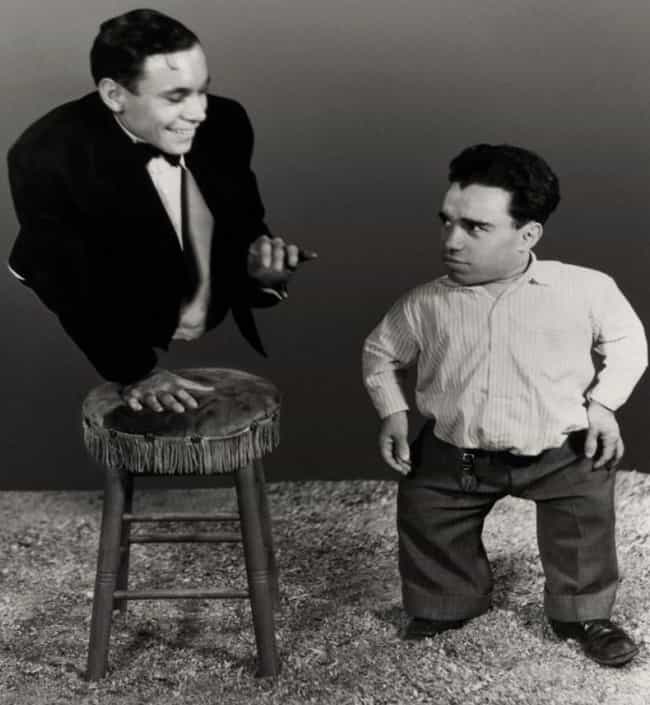 Angelo Rossitto was best known for his work in silent films, but he also appeared in
Mad Max Beyond Thunderdome
. He was born with dwarfism and was 2'11" tall.
Age: Dec. at 83 (1908-1991)
Birthplace: Omaha, Nebraska, United States of America
Height: 2'10"
Credits: Mad Max Beyond Thunderdome, The Greatest Show on Earth, Samson and Delilah, H.R. Pufnstuf, Galaxina, + more
see more on Angelo Rossitto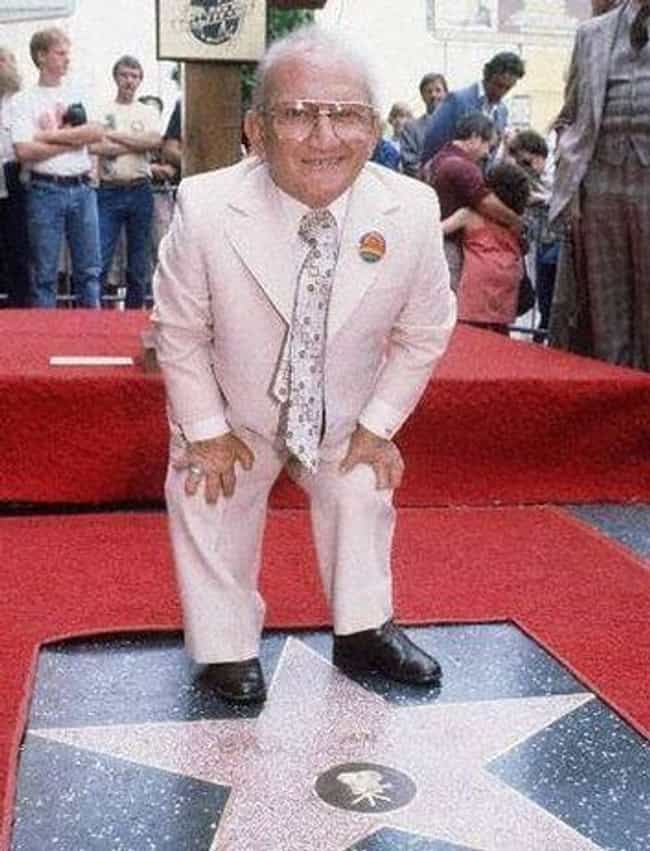 Billy Barty appeared in several films and television shows. He also founded the Little People of America organization in 1957.
Age: Dec. at 76 (1924-2000)
Birthplace: Millsboro, Pennsylvania, Pennsylvania, United States of America
Height: 3'9"
Medical Conditions: Dwarfism
Credits: The Rescuers Down Under, Willow, Bride of Frankenstein, Legend, Foul Play, + more
see more on Billy Barty