Total Nerd The Most Famous Patriotically-Themed American Superheroines

There are many superheroes based on patriotic themes. Many superheroes are after all a product of World War 2, mostly used for propaganda to encourage American troops. In time, not only were there superheroes, but superheroines, since for some reason female heroes seemed to get more popular. Perhaps its because the male readers like to see the skimpy costumes. And like male heroes, it appealed to some to make the superheroines more patriotic. This list will go over the more popular patriotically-themed gals of the comics.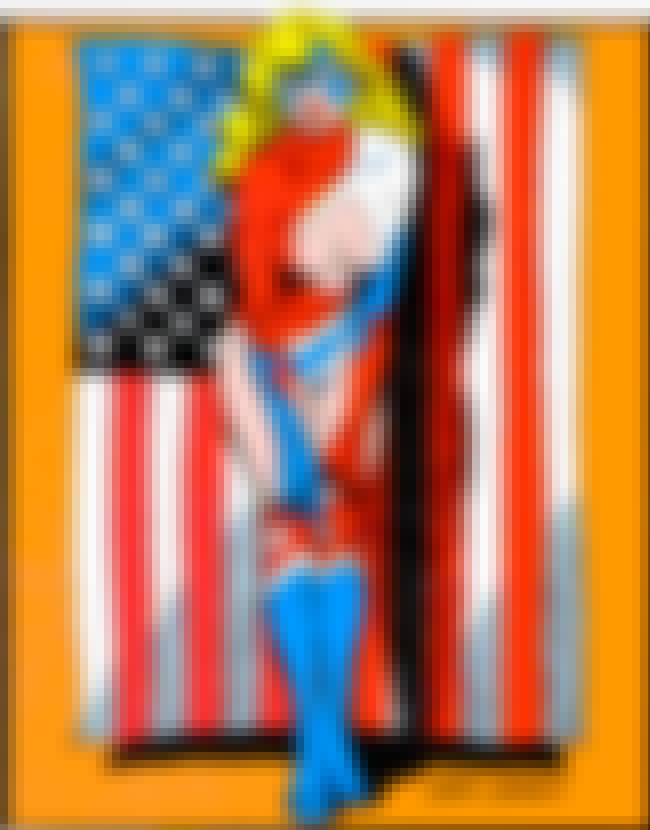 Of course, AC Comics' flag-carrier would be my personal choice for the first patriotically-themed superheroine to feature here. The original Miss Victory is in fact probably the first superheroine to carry the colors of the flag. She had super strength and flight, like Superman, though no explanation was offered for it. Then AC Comics provided an explanation upon reviving the character in the 1980s.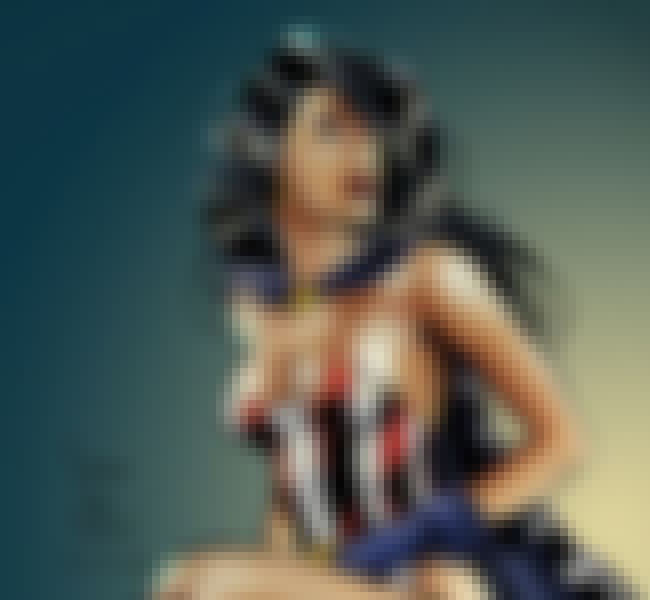 Aside from Miss Victory, there's Yankee Girl. Who is quite ironic, since despite being American, she was given her powers by a British wizard, Merlin! Nevertheless, she also carries the colors of the flag, as well as provides more sexiness for male comic book readers to gawk over.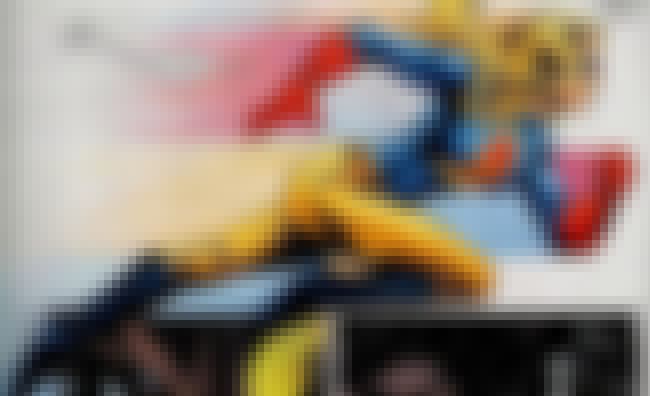 One of the few patriotically-themed superheroines still in business, Liberty Belle is Jesse Quick, a metahuman who has both the speed of the Flash and super strength. Her mother was the original Liberty Belle.
see more on Liberty Belle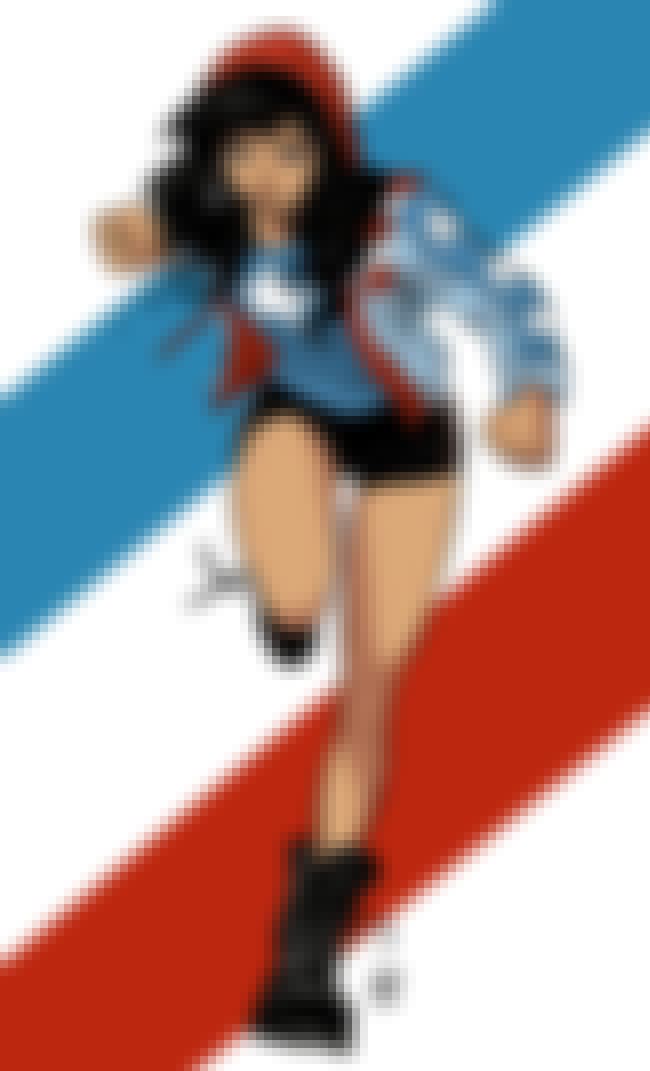 No, this does not refer to the beauty pageant. Both DC and Marvel comics had Miss Americas (which might have led to a dispute betwee the two companies). The DC version got her powers of elemental transmutation from a government experiment, and her costume was sexier. The Marvel version was an heiress who gained flight and strength after an invention she was tampering with was struck by lightning. Marvel also has a new Miss America in the person of America Chavez, bringing diversity into the mix.
see more on Miss America