Culture
The Most Famous Romantic Artists Of All Time

Updated November 21, 2019
3.7k votes
876 voters
193.9k views
92 items
List Rules Vote up the best Romantic artists.
List of famous Romanticism artists, with images, bios, and information about their notable works. All the greatest artists associated with the Romanticism movement are included here, along with clickable names for more details on that particular painter or sculptor. You might also be interested in J. M. W. Turner's most famous paintings and iconic artwork by Francisco Goya. These notable Romanticism period artists are organized by popularity, so the best artists are at the top of the list. If you think the best Romanticism artist isn't as high as they should be then be sure to give them an upvote.
This list is made up of artists like William Blake and Eugéne Delacroix.
This list answers the questions, "Who are the most famous Romanticism artists?" and "Who are the best Romanticism artists?"
Almost every well-known or influential figure in this movement is listed below. You can use the artists in this factual list to create a new list, re-rank it to fit your views, then share it on Facebook, Twitter or any other social networks you belong to.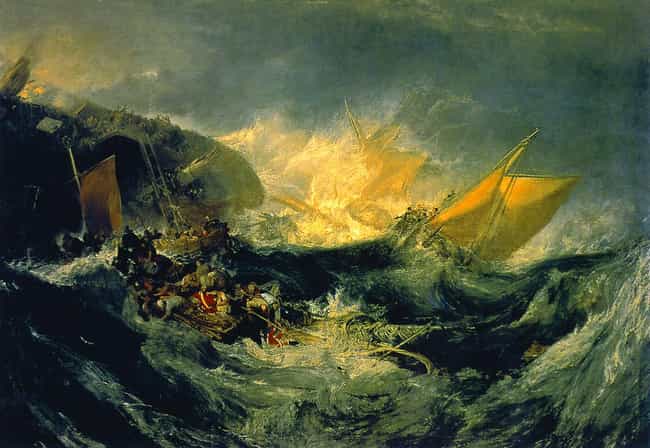 Joseph Mallord William Turner (23 April 1775 – 19 December 1851), known contemporarily as William Turner, was an English Romantic painter, printmaker and watercolourist. He is known for his expressive colourisations, imaginative landscapes and turbulent, often violent marine paintings. Turner was born in Maiden Lane, Covent Garden, London, to a modest lower middle-class family. He lived in London all his life, retaining his Cockney accent and assiduously avoiding the trappings of success and fame. A child prodigy, Turner studied at the Royal Academy of Arts from 1789, enrolling when he was 14, and exhibited his first work there at 15. During this period, he also served as an architectural ...more on Wikipedia
Artworks: The Slave Ship, War, the Exile and the Rock Limpet, Venice from the Porch of Madonna della Salute, Self Portrait, + more
Birthplace: Covent Garden, London, England
Associated periods or movements: Romanticism
Nationality: United Kingdom
Art Forms: Painting

Are they one of the best?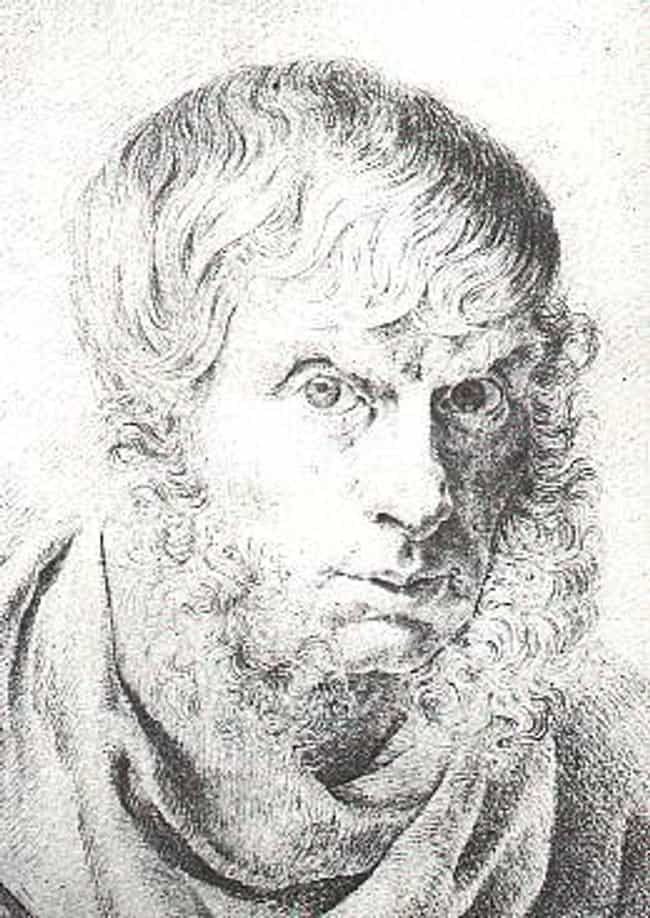 Caspar David Friedrich (5 September 1774 – 7 May 1840) was a 19th-century German Romantic landscape painter, generally considered the most important German artist of his generation. He is best known for his mid-period allegorical landscapes which typically feature contemplative figures silhouetted against night skies, morning mists, barren trees or Gothic ruins. His primary interest was the contemplation of nature, and his often symbolic and anti-classical work seeks to convey a subjective, emotional response to the natural world. Friedrich's paintings characteristically set a human presence in diminished perspective amid expansive landscapes, reducing the figures to a scale that, according ...more on Wikipedia
Artworks: Moonrise Over the Sea, Wreck in the Ice-sea, Wanderer above the Sea of Fog, Chalk Cliffs on Rügen, The Heldstein near Rathen, + more
Birthplace: Greifswald, Germany
Associated periods or movements: Romanticism, German Romanticism
Nationality: Germany
Art Forms: Painting

Are they one of the best?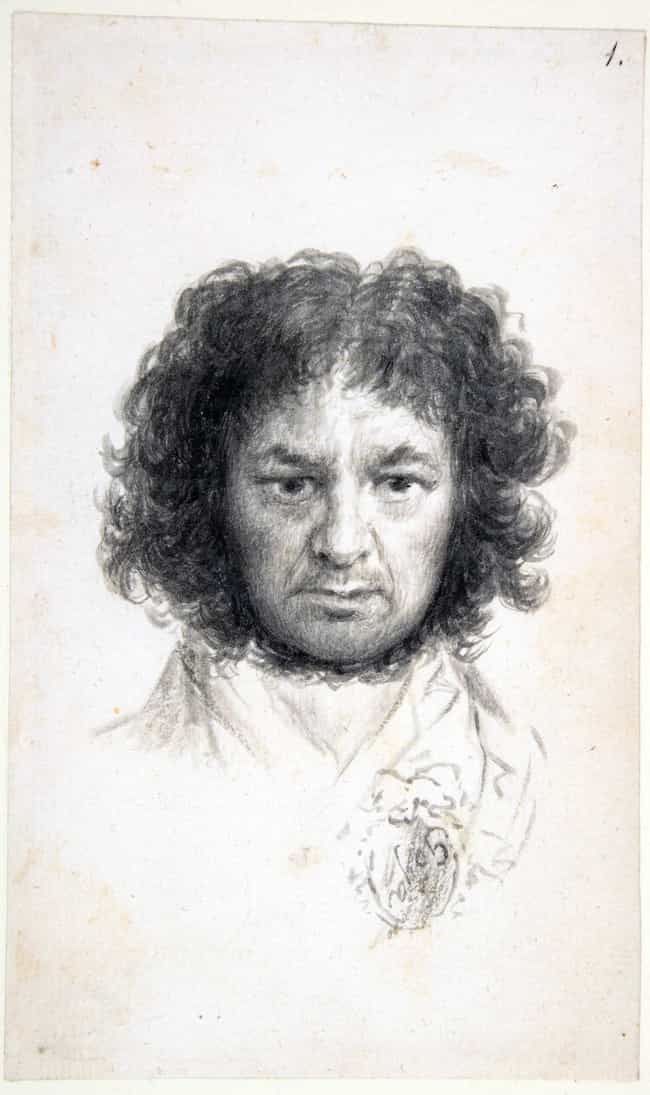 Francisco José de Goya y Lucientes (; Spanish: [fɾanˈθisko xoˈse ðe ˈɣoʝa i luˈθjentes]; 30 March 1746 – 16 April 1828) was a Spanish romantic painter and printmaker. He is considered the most important Spanish artist of the late 18th and early 19th centuries and throughout his long career was a commentator and chronicler of his era. Immensely successful in his lifetime, Goya is often referred to as both the last of the Old Masters and the first of the moderns. He was also one of the great contemporary portraitists.Goya was born to a lower middle class family in 1746, in the village of Fuendetodos in Aragon. He studied painting from age 14 under José Luzán y Martinez and moved to Madrid to ...more on Wikipedia
Artworks: The Second of May 1808, The Third of May 1808, Saturn Devouring His Son, La maja vestida, La maja desnuda, + more
Birthplace: Fuendetodos, Spain
Associated periods or movements: Romanticism
Nationality: Spain
Art Forms: Painting, Printmaking, Drawing

Are they one of the best?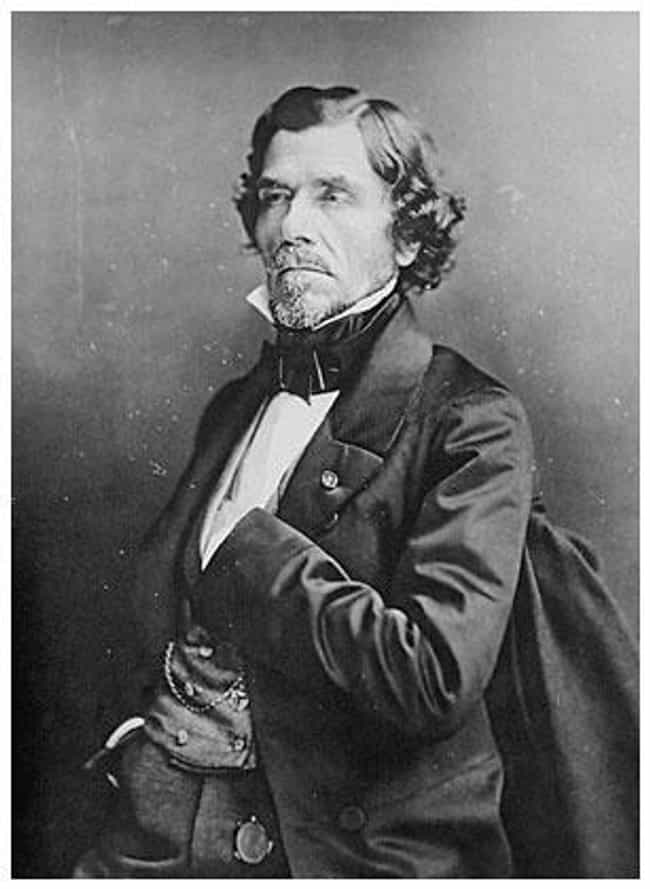 Ferdinand Victor Eugène Delacroix ( DEL-ə-krwah, DEL-ə-KRWAH, French: [øʒɛn dəlakʁwa]; 26 April 1798 – 13 August 1863) was a French Romantic artist regarded from the outset of his career as the leader of the French Romantic school.As a painter and muralist, Delacroix's use of expressive brushstrokes and his study of the optical effects of colour profoundly shaped the work of the Impressionists, while his passion for the exotic inspired the artists of the Symbolist movement. A fine lithographer, Delacroix illustrated various works of William Shakespeare, the Scottish author Walter Scott and the German author Johann Wolfgang von Goethe. In contrast to the Neoclassical perfectionism of his ...more on Wikipedia
Artworks: Entry of the Crusaders in Constantinople, The Massacre at Chios, Clorinda Rescues Olindo und Sophroni, Liberty Leading the People, Christ on the Sea of Galilee, + more
Birthplace: Saint-Maurice-en-Chalencon, France
Associated periods or movements: Romanticism
Nationality: France
Art Forms: Painting

Are they one of the best?