British Monarchy
The most fattest British Monarchs

Fatness, One of the most greedy dudes. These terrible 15 monarchs weigh over 300 pounds, and are really like rich food. These monarchs are fat, famous for there feasts, and kil you by just sitting on you. you have some nerve to call the kid around the block fat!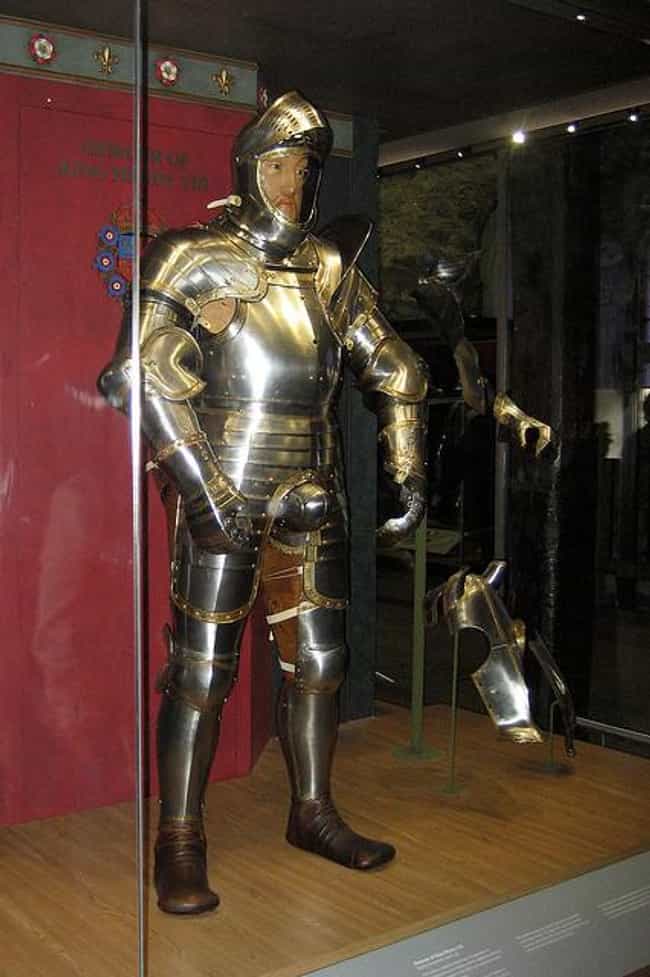 2
Henry VIII of the United Kingdom
Estimated Weight: About 800 pounds: The reason why he looks so fat in photos is because he wore about 8 sweaters, even in summer!