Entertainment
The Most Handsome Actors of 2012

Updated June 14, 2019
15.2k votes
1k voters
99.8k views
51 items
The most handsome actors of 2012 are those hot celebrities who provided ample eye candy during the year. These television and film actors are not just talented and famous but extremely good looking as they starred in our favorite TV shows and movies from 2012. If you're looking for handsome movie stars and the most attractive actors on TV, you've come to the right place.
A few fine gentlemen stood out in 2012 as the hottest of the year, mainly men named Ryan Gosling. The "hey girl" charmer continued to lead in the drool-worthy column just as he did in 2011. Also returning from the 2011 list of the most handsome men were plenty of other favorites like Chris Hemsworth, Christian Bale, Ian Somerhalder, and Matthew Bomer.
As a rare treat, one 2012 movie brought more male sex appeal than perhaps all the rest all year combined. Magic Mike not only featured a number of super hot actors like Channing Tatum, Joe Manganiello, Matthew McConaughey, and Alex Pettyfer, but there was enough gratuitous nudity, dancing, and pelvic thrusts to satisfy almost everyone.
While not
all male actors
can be as sexy as Chase Crawford from
Gossip Girl
, perrennial favorites George Clooney and Brad Pitt, or Bond himself Daniel Craig, 2012 certainly didn't provide any shortage of handsome male actors for our viewing pleasure. Which could you not stop staring at? Vote up the hunks you love, add those we missed and re-rank this list for optimal sex appeal to decide once and for all the most handsome actors of 2012.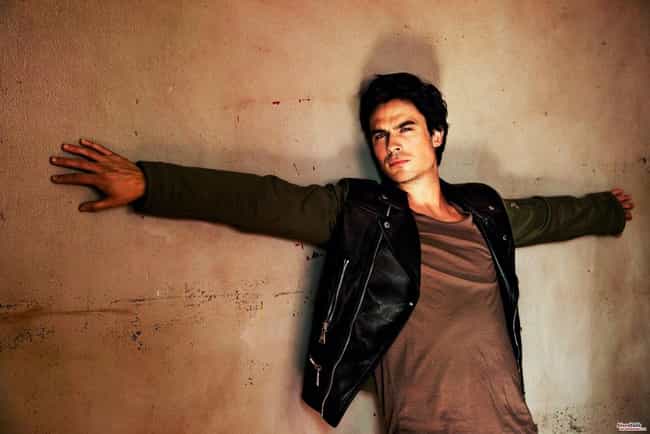 Is he handsome?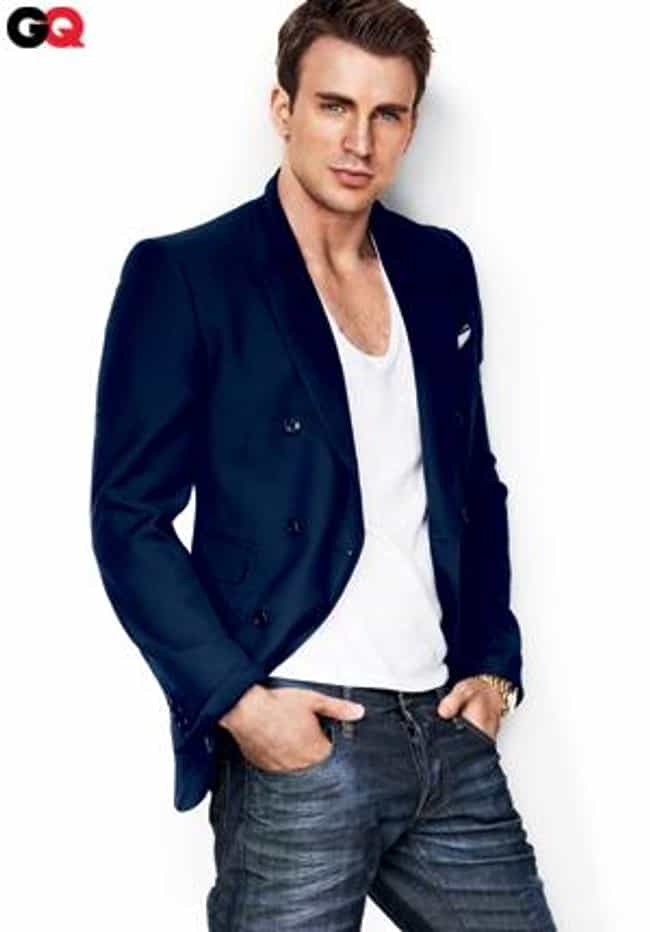 Is he handsome?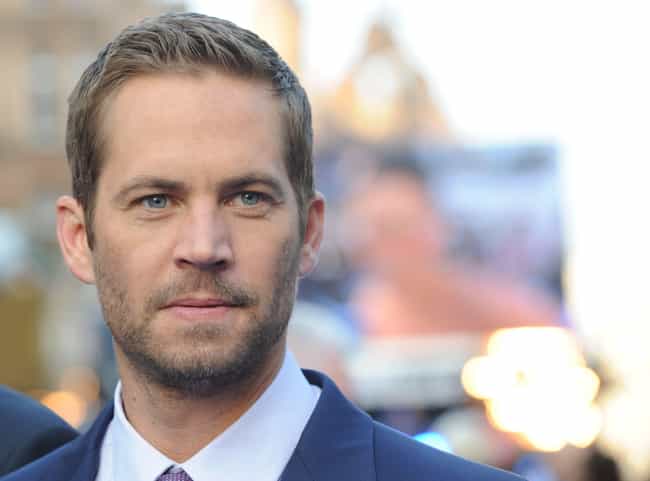 Is he handsome?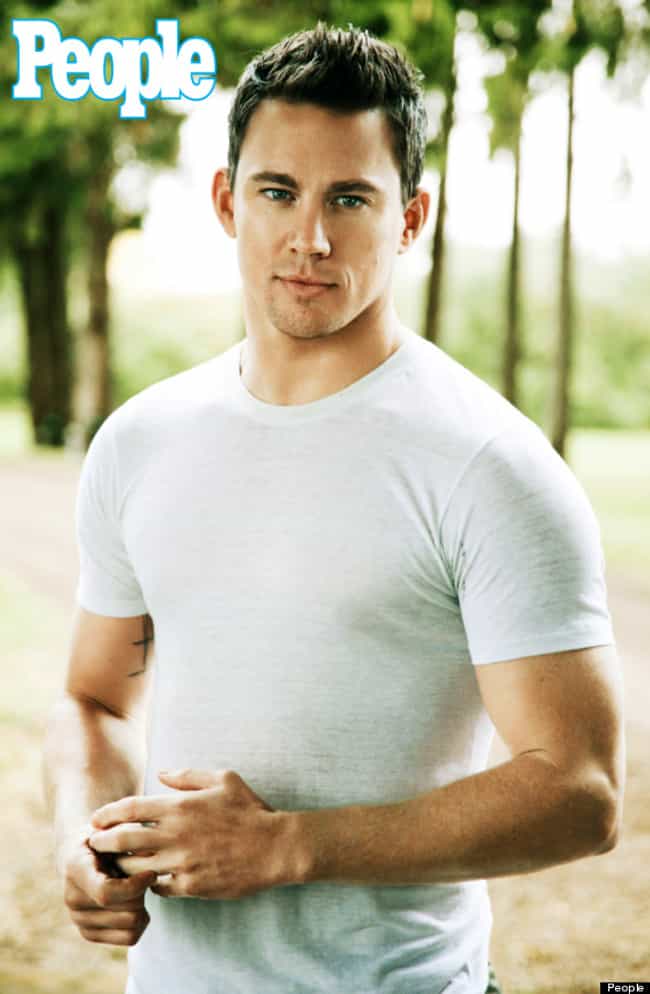 Is he handsome?