Living
The Most Impressive Cars From Jerry Seinfeld's 'Comedians In Cars Getting Coffee'

23 votes
7 voters
12 items
List Rules Vote up the best cars.
Jerry Seinfeld's Netflix show Comedians in Cars Getting Coffee became a surprising success, with the comedian doing just that - getting coffee with other comedians in cars. It's not exactly a talk show, but rather something new. Seinfeld told Sprudge:
For me, I think of it as a comedy video, is what I think of it as, because that's based on talk, but also I wanted the video to have color, and flavor, and movement. What I hate about the talk show is two people just planted in front of a backdrop that doesn't do anything. Comedians have so much fun when they're moving around.
It's the moving around part that has a lot of fans tuning in to see just what kind of vintage car he's going to roll up in next. They're all classics - some a bit more extravagant than others - but they all seem to fit the personalities of the people in them. So without further ado, let's buckle up and take a ride.
Grab your coffee.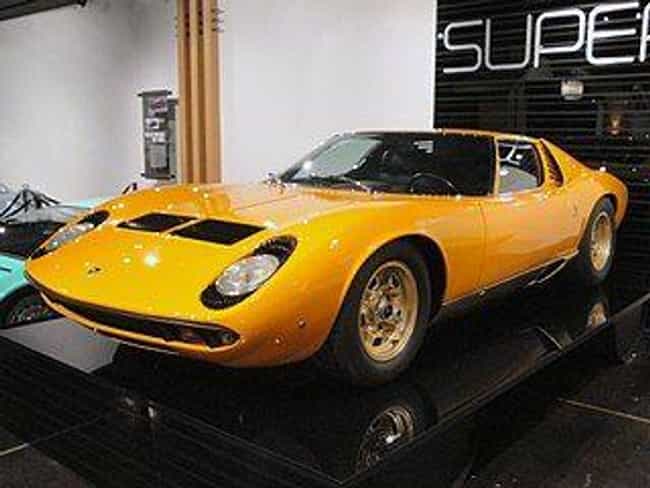 1969 Lamborghini Miura P400 S
In Season 2, episode 6, Seinfeld pulled up in this beauty with guest Chris Rock. The '69 Lamborghini Miura P400 S is one of only 700 ever produced, and many consider it the first supercar built with a rear mid-engined two-seat layout. The P in the name stands for Posteriore (where the engine is located), while the 400 refers to the 4-liter engine size. It has sold at auction for around $1.5 million to $1.75 million.

Wanna get coffee in this?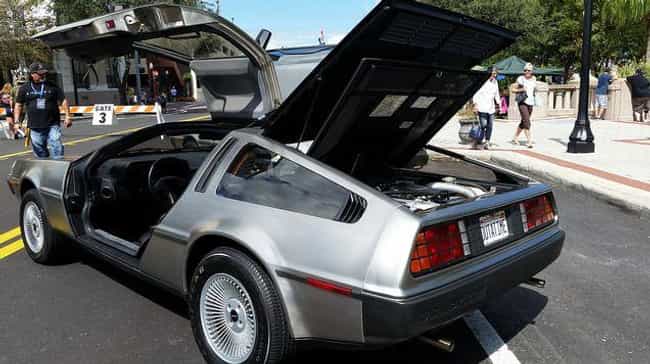 Every Back to the Future fan knows the DeLorean DMC-12. Marty McFly (Michael J. Fox) travels back 30 years using a time machine built by Doc Brown (Christopher Lloyd). Once the car reaches a speed of 88 mph, the plutonium-powered reactor achieves the "1.21 gigawatts" of power necessary to travel through time.
Of course, that wasn't the case with the real car, and the company built only 8,583 DeLoreans before going out of business. But it's a futuristic classic, and Seinfeld went cruising with Patton Oswalt in Season 3, episode 2. Today it fetches an estimated $50,000 to $70,000.

Wanna get coffee in this?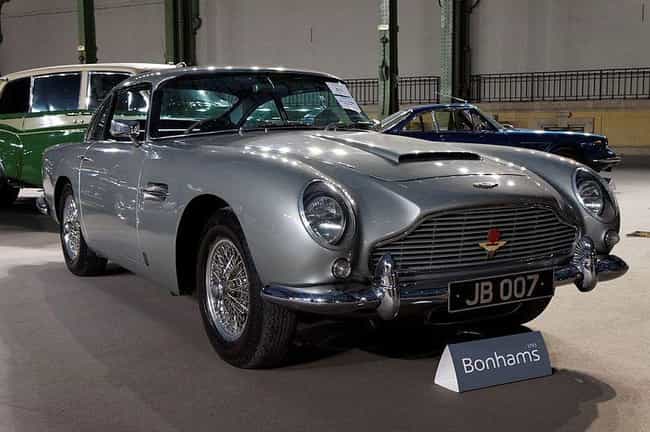 Seinfeld picked up former co-star Julia Louis-Dreyfus in a 1964 Aston Martin DB5, but the car's true claim to fame is as the ride of choice for James Bond. In fact, the car's placement in Goldfinger caused sales of the DB5 to skyrocket, saving Aston Martin. Taking one home today will cost about $450,000.

Wanna get coffee in this?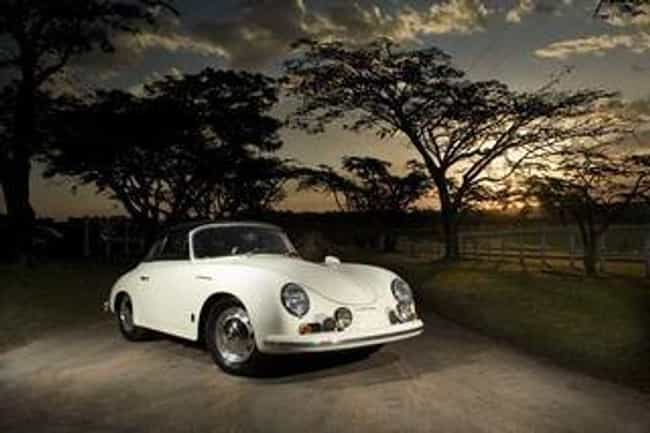 In Season 3, episode 3, Seinfeld picked up fellow gearhead and car collector Jay Leno in a 1949 Porsche 356. The model is one of the very first Porsches produced and has a hand-hammered aluminum shell. The price tag? More than $700,000.

Wanna get coffee in this?