True Stories

The Most Infamous Cursed Movies Of All Time

A list of troubled or "cursed" movies, looking at deaths, illnesses and mysteries surrounding some of the most infamous film productions of all time. A variety of films have been released that are thought to carry with them a "curse," due to the troubles faced by the cast and crew either during or immediately following the film's production. These incidents range from the tragic (as in the accident that cost Superman star Christopher Reeve the use of his legs) to the simply unfortunate (such as Tower Heist director Brett Ratner's use of a homophobic slur costing him a gig as Oscar producer.)
What are some of the most well known movie curses? Regardless of whether you believe these
creepy stories
about cursed films truly represent something supernatural - or if they are simply regrettable coincidences - nevertheless the existence of so many such productions is uncanny and fascinating.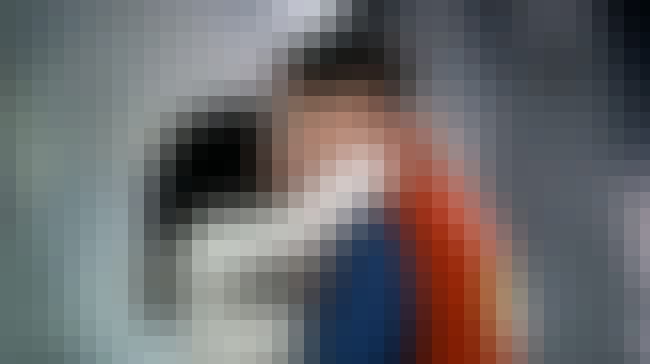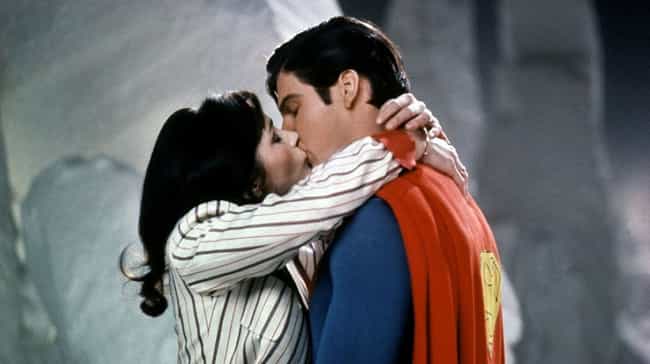 Christopher Reeve played the titular hero in Superman: The Movie and three sequels. The actor was paralyzed from the neck down after being thrown from his horse in a cross country riding event in 1995, and subsequently died in 2004 due to heart failure stemming from his medical condition.
Reeve isn't the only person involved in the Superman films to face personal struggles. Margot Kidder, who played Lois Lane, suffered a bout of mental illness in 1996, and was found dazed and filthy, wandering the streets of Los Angeles. Richard Pryor, who appeared in Superman III, died of multiple sclerosis only a few years later.
Believe it or not, this franchise wasn't the only troubled Superman series. George Reeves, who played the Man of Steel in the 1950s television program Adventures of Superman, died at the age of 45 in 1959. The official finding was suicide, but some believe he was murdered or the victim of an accidental shooting.
Actors: Marlon Brando, Gene Hackman, Christopher Reeve, Terence Stamp, Margot Kidder, + more
Initial Release: 1978
Directed by: Richard Donner
Also Ranked
#7 on The Very Best DC Comics Movies
#8 on The Greatest Film Scores of All Time
#17 on The Best Superhero Movies Ever Made
#92 on The Greatest Epic Movies Ever Made
see more on Superman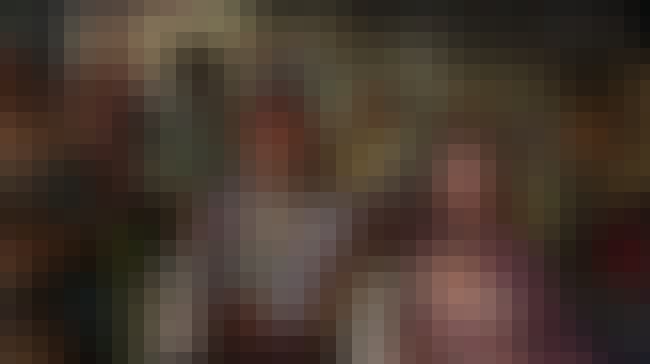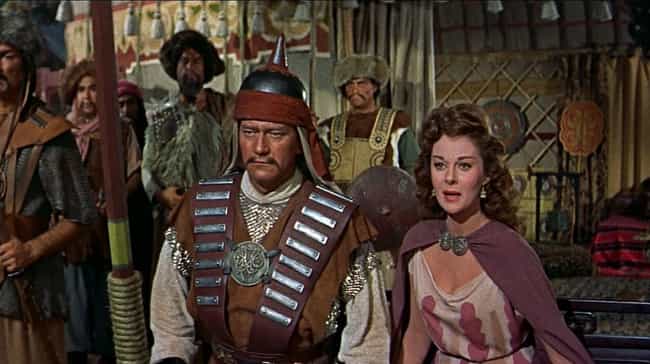 A number of principals involved in John Wayne's The Conqueror succumbed to cancer in the years following the film's release. Director Dick Powell died of cancer less than seven years after the movie's 1956 debut. Actor Pedro Armendáriz was diagnosed with terminal cancer in the early '60s, filmed one last movie (James Bond thriller From Russia With Love) to leave his family with money, then took his own life in 1963. Actress Agnes Moorehead died of cancer a decade later. in 1974. Thereafter, both principal stars, John Wayne and Susan Hayward, were diagnosed, and died within four years of one another.
Combine this with the knowledge that above-ground atomic tests were run at Nevada's Yucca Flats - very near where the movie was shot, in Utah's Snow Canyon State Park - and it seems obvious what happened. The cast and crew were exposed to radiation while making the movie (a ridiculous take on Genghis Khan), then proceeded to die from the disease. This theory was dismissed as an urban legend, as the deaths could likely be traced to either the unhealthy lifestyles or coincidence.
Actors: John Wayne, Susan Hayward, Agnes Moorehead, Pedro Armendáriz, John Hoyt, + more
Initial Release: 1956
Directed by: Dick Powell
see more on The Conqueror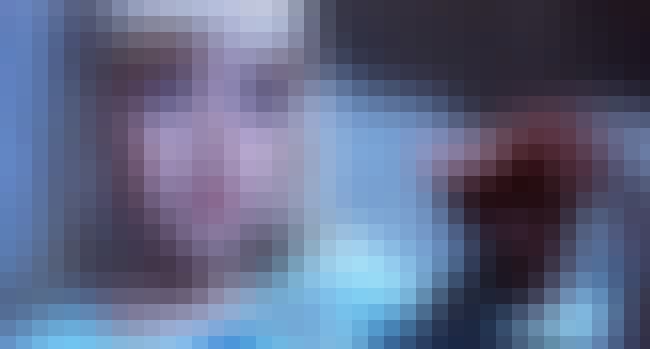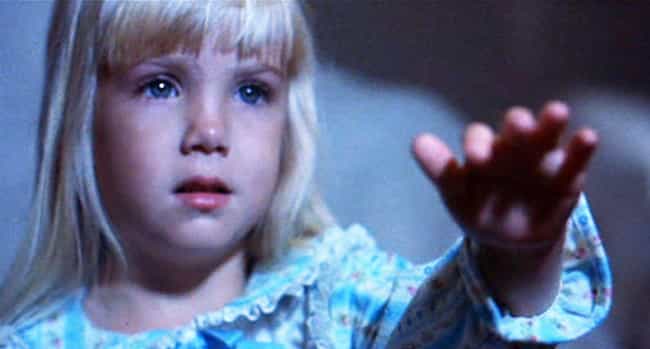 How's this for a statistic: Four actors who appeared in Poltergeist films died within six years of the first movie's release. They include:
Dominique Dunne, who played Dana in the first movie, was murdered by her former boyfriend at age 22. Julian Beck, who played Henry Kane in Poltergeist II: The Other Side, died in 1985 of stomach cancer at age 60. He had been diagnosed before he had accepted the role. Will Sampson, who played Taylor the medicine man in Poltergeist II, died as a result of post-operative kidney failure in 1987, at age 53.
Heather O'Rourke, who starred as Carol Anne Freeling in all three Poltergeist films, died in 1988 at age 12 after being misdiagnosed with Crohn's Disease. During the course of being treated for a disease she didn't have, O'Rourke became ill and suffered cardiac arrest. Her family filed a wrongful death lawsuit against Kaiser Permanente Hospital, which treated her for Crohn's rather than the actual condition - a bowel obstruction - that in part led to her death. The case was settled out of court.
Actors: Craig T. Nelson, JoBeth Williams, Heather O'Rourke, Zelda Rubinstein, Beatrice Straight, + more
Initial Release: 1982
Directed by: Tobe Hooper
Also Ranked
#11 on The Best Horror Films of All Time
#33 on The Greatest Movies of the 1980s, Ranked
#41 on The Best Movies with Only One Word for a Title
#6 on The Best Movies of 1982
see more on Poltergeist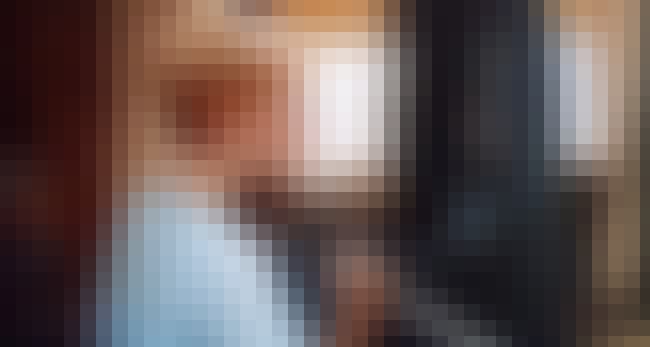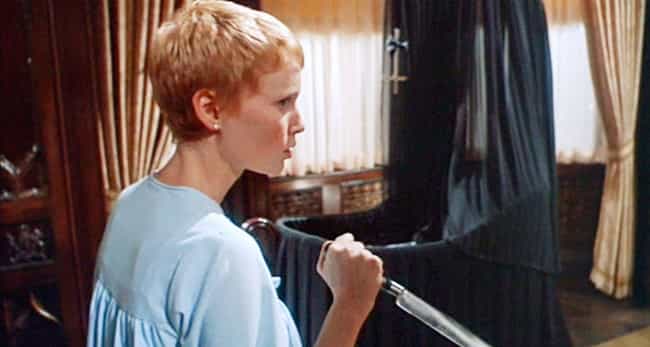 Director Roman Polanski's deeply unsettling film about a pregnant woman who may be in the thrall of a Satanic cult carries with it a number of unsettling stories from behind the scenes. Most famously, one year after the movie's release, Polanski's wife, actress Sharon Tate, was murdered by the Manson Family. She was eight months pregnant with the couple's first child at the time.
The film's producer, William Castle, suffered painful gallstones immediately following the film's production, eventually requiring a series of treatments and surgery. Composer Krzysztof Komeda died suddenly from an accidental fall. Castle later wrote in his memoirs that it felt like Rosemary's Baby was coming true in real life, and that the cast and crew were being stalked by witches.
Actors: Mia Farrow, Tony Curtis, John Cassavetes, Charles Grodin, Ruth Gordon, + more
Initial Release: 1968
Directed by: Roman Polanski
Also Ranked
#43 on The Best Intelligent Horror Movies
#19 on The Best Horror Films of All Time
#10 on The Best Demonic Possession Movies
#71 on The Most Nausea-Inducing Great Films
see more on Rosemary's Baby