TV

The Top Intelligent Fictional TV Characters

74.7k views

15 items

Follow

Embed
Tv is full of many characters... here are some of the most intelligent fictional characters out there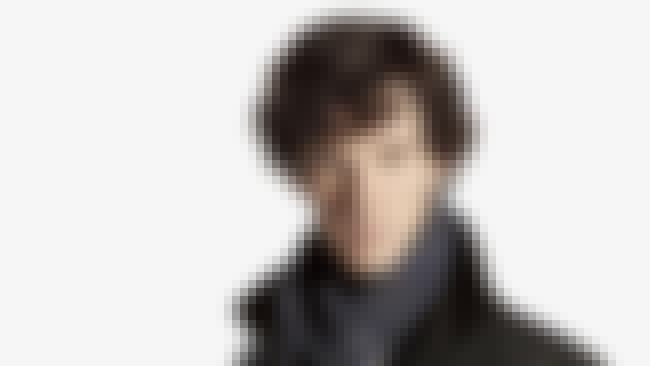 Sherlock Holmes from the hit series "Sherlock" is a highly functioning sociopath who is a consulting detective for the police, he has many enemies and can solve any case,his sarcasm, wit and intelligence make him one of the best characters in modern tv.
Spencer Reid from "Criminal Minds" is a schizophrenic with a photographic memory working with the BAU, having a photographic memory means Spencer remembers everything he has ever heard, read, seen etc, he is an essential part to the team and is a great character.
Patrick Jane from the "Mentalist" is a consultant for the CBI ,he is on mission to avenge the serial killer "Red John" who killed his wife and daughter he was taught mind tricks by his father who worked as a con artist he is extremely observant and it makes him such a good character.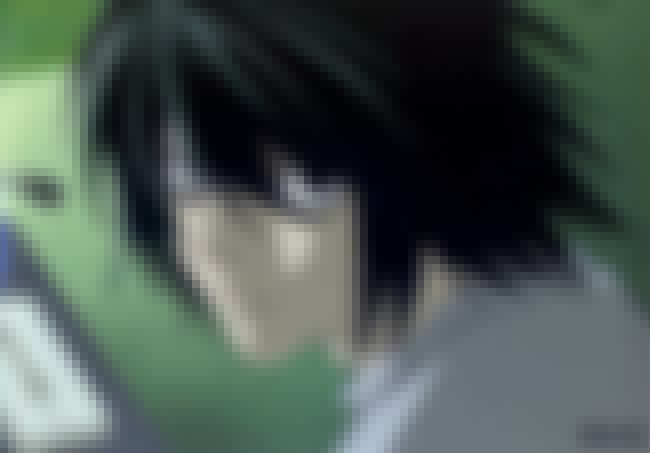 L from the anime series "Death Note" is a highly intelligent consultant he trusts only a few people and no one knows his real identity, he is faced with a mass killer "Kira
" or "Light Yagami" who possesses a book of death.